Kings kc1 ultimate top layer combo
Sometimes it's nice to reap the benefits of working with a local clothing company.  King's Camo happens to be about a half hour drive away and we've teamed up with them to list some wicked combos with some even more wicked savings.  Don't worry, if Kings's isn't your thing we still have a bunch of other products coming up today to peak your interest such as a Primus Backpacking Stove for 40% Off!
Killer Deals Appearing on Camofire Today
Kings KC1 Ultimate Top Layer Combo  
($4.99 Shipping)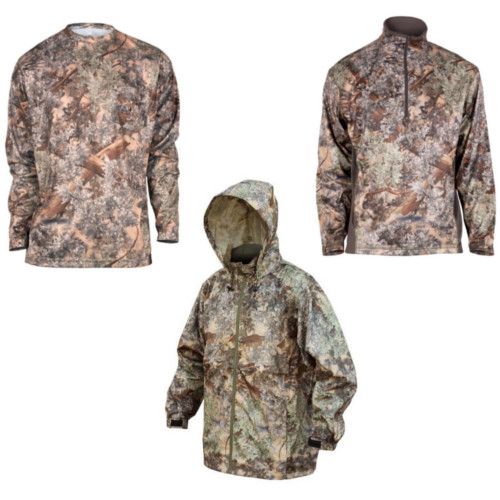 $74.99
Retail: $174.99 – 57% off
Kings Rain and 6 Pocket Pant Combo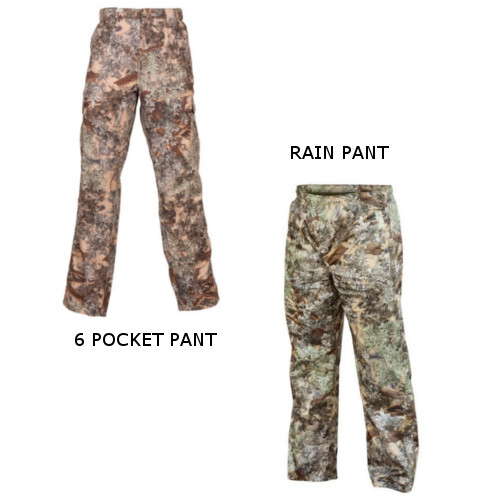 $54.99
Retail: $109.99 – 50% off
Kings Blaze Vest and Beanie Combo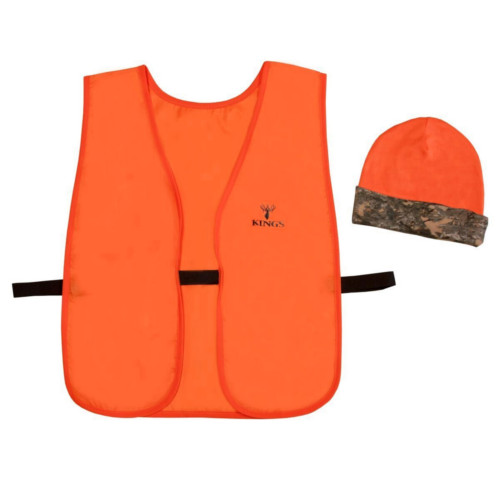 $11.99
Retail: $19.99- 40% off
Primus Backcountry Stove and Pot Set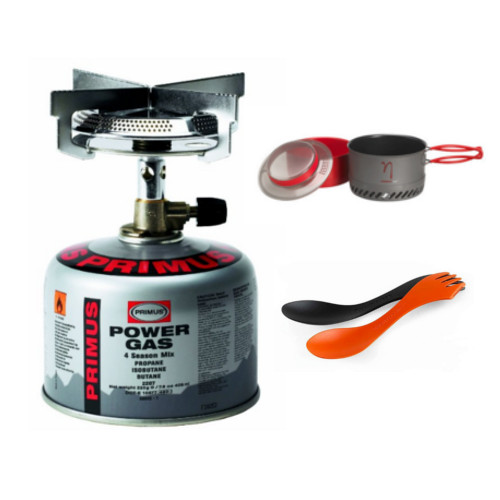 $53.99
Retail: $89.99 – 40% off
Also in Today's Lineup:
KINGS – KC1 Early Season and Midweight Shirt Combo

KINGS – Thermal Full Zip Hoodie

CAMOFIRE – Logo Hat

KINGS – 6 Pocket Twill Pant

LEICA – CRF Rangemaster 1600-B Rangefinder

MOTHWING – Peak Endurance Boxer

MOSSY OAK –  2 Grip Steering Wheel Cover

EASTON – Cross Shot Medium Shooting Sticks

FOODSAVER – V2222 Vacuum Sealer with Starter Kit

KINGS – Guideline Rain Gear

ICEBREAKER – Flexi Camo Neck Gaiter

And many more!
Have something to say about any of the deals being offered today? Speak your mind by commenting below.