THE LINE UP:
Today we've got 3-4 deals in the line up. Each will go until the timer is done or if one sells out the next deal will roll along.
The hunting deals for today will include:
KERSHAW ZIPIT GUT HOOK (54% off)
AMERISTEP INTIMIDATOR 2 GROUND BLIND (40% off)
TRIBEONE OUTDOORS GEAR NET COMBO PACK (52% off)
SITKA KELVIN VEST (51% off)
Today's First Shooter – KERSHAW ZIPIT GUT HOOK
Suggested Retail Price: $12.95
Camofire Price: $5.99 – 54% OFF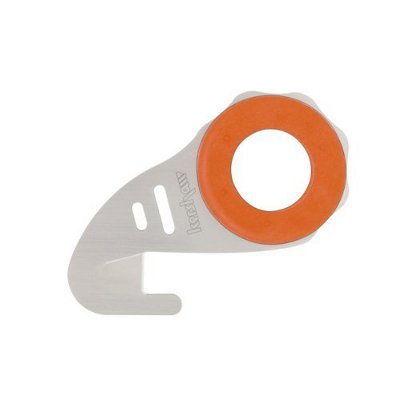 Description:
Once you've got your buck on the ground, to get the job started off quickly reach for the Kershaw Zipit gut hook, especially if your favorite hunting knife doesnt have one. At just 1.6 ounces and 3.75″ long, the Zipit is a great tool to have along on any hunt, especially when it's warm and every second counts to get the meat cooling off.
The Zipit's 420J2 stainless-steel construction delivers a high-quality cutting edge and the rubber-lined finger hole makes for a comfortable feel when in use. use. The tip is blunted for safety, so using a knife make a quick incision, insert the Zipit and make field-dressing a quick and easy job. You've earned it with a great kill, now make the work all the easier with the Kershaw Zipit.
—
Got something to say about the KERSHAW ZIPIT GUT HOOK? Tell the world by commenting below.