kershaw nura 3.0 compact folding knife
Kershaw Knives joined forces with Belarusian knife maker Dmitry Sinkevich to create the Nura 3.0. With its 3-inch blade, the Nura 3.0 is a right-sized knife. For the same style in a larger knife, check out the Nura 3.5. Sinkevich's personal emphasis is on knives that incorporate intelligent design, state-of-the-art materials and have a strong emphasis on quality fit and finish. That made him a natural fit with Kershaw and our own dedication to innovation and quality. The Nura features Kershaw's KVT ball-bearing system for smooth, easy opening without a mechanical assist. Instead, the user pulls back on a flipper and the blade moves out of the handle quickly and easily. The key is a washer with caged ball bearings that surrounds the pivot and makes opening the knife nearly frictionless. The Nura handle design has a sleek, streamlined look and feel. The blade is quality stainless steel, heat treated to Kershaw's demanding specifications to bring out the best qualities in the steel, then titanium carbo-nitride coated for additional protection and performance. The slim handle is made of stainless steel with machined grooves that provide style and extra grip. The handle is titanium carbo-nitride coated, then sanded to reveal a shiny steel surface.
Killer Deals Appearing on Camofire Today
Kershaw Nura 3.0 Compact Folding Knife – 
$2.50 Shipping!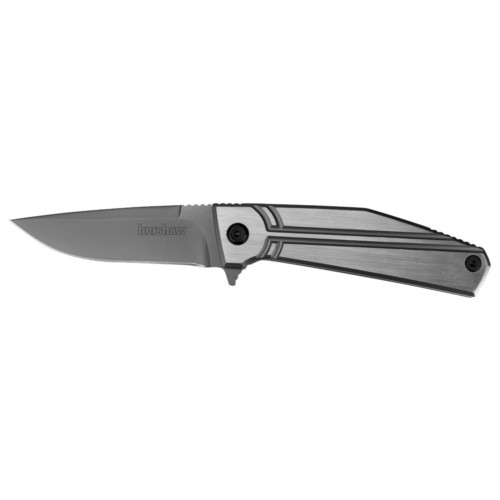 $19.99
Retail: $54.99 – 64% off
King's Camofire Cotton Pullover Hoodie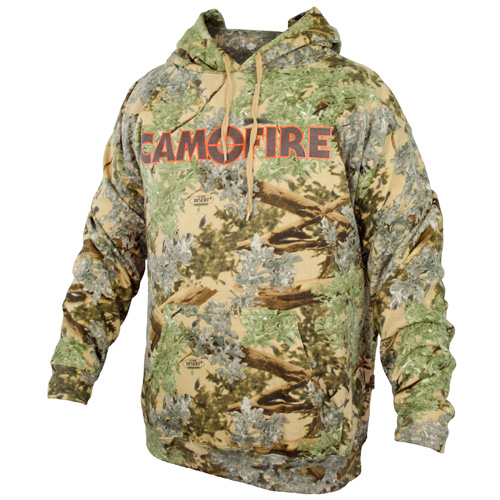 $22.50
Retail: $44.99 – 50% off
Guideline Swift Polarized Sunglasses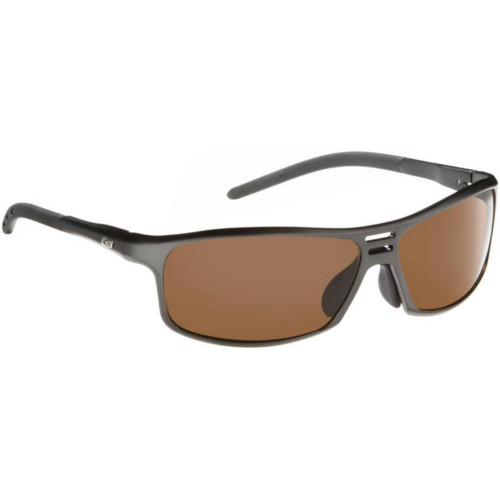 $39.99
Retail: $80.00 – 50% off
Wigwam All Weather Hunting Socks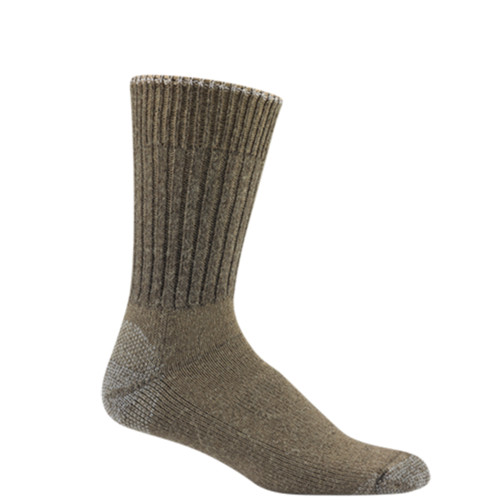 $5.50
Retail: $12.99 – 58% off
Also in Today's Lineup:
MINOX – ZV 3 3-9X40 Riflescope

CORE4ELEMENT – Flex Fit Logo Hat

BLACKPINE – Comfort Tour 0 Degree Sleeping Bag

BADLANDS – Spectre Mid Weight Top

BROWNING – Beach Towel

KERSHAW – Half-Ton Knife

MEDALIST – Performance Micro-Mesh Base Layer

SYLO – Redding Lightweight Pant

SYLO – Stag Lightweight 1/4 Zip Shirt

THE BACKSIDE – Litewave Sleeping Pad

UNDER ARMOUR – CGI Softshell Jacket

And many more!
Have something to say about any of the deals being offered today? Speak your mind by commenting below.