RAPID FIRE:
We've got back to back deals in the line up today. Each item will end when the timer hits zero OR if it sells out before the time is done it'll automatically move on to the next deal. Watch the timer to know when the next deal is coming up.
Deals for today will include (not in this particular order):
JOHNNY STEWART PREDATOR CALLS COMBO KIT (70% off)
BADLANDS HYPERVENT PACK – Max 1 (42% off)
VANGUARD WINDOW MOUNT SCOPE PAN HEAD (53% off)
MONTANA DECOY MULE DEER DOE (51% off)
First Deal for Today: JOHNNY STEWART PREDATOR CALLS COMBO KIT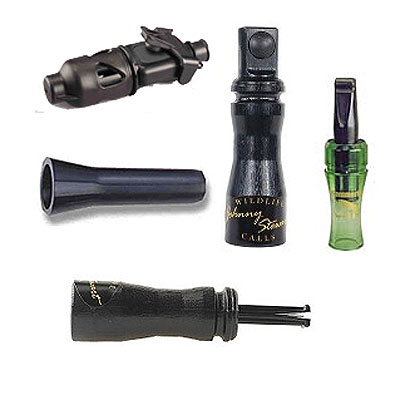 Regular Retail Price: $24.99
Camofire Price: $10.50 – 58% OFF
Description:
When you're headed out for some predator hunting, knowing which call you're going to get success with may not always be certain. With the legendary Johnny Stewart behind the design and build of these calls, you'll be sure to have the most field proven and tested predator mouth calls. From high pitched squeaker to rabbit in distress and the Mac Daddy coaxer distress call, you'll have all your bases covered.
Each call is small enough to fit in any jacket pocket or even a shirt pocket. They are weather resistant and field proven. Bring the coyotes in on a string with the predator calls combo kit from Johnny Stewart and Hunter's Specialties.
Calls include:
JOHNNY STEWART PREDATOR CALLS COMBO KIT (47% off)
PC-1 Variable Pitch Call
PC-2 Mini Predator Call
PC-3 Pitch Controlled Predator
Hammerin' Crow Call
Mac Daddy Predator Coaxer Distress Call
—
Got something to say about the JOHNNY STEWART PREDATOR CALLS COMBO KIT? Tell the world by commenting below.