IQ Bowsights Pro 7-Pin Micro Adjust Archery Sight
The IQ Pro Archery Sight is designed for the experienced shooter. It has a 50% smaller Retina Lock for twice the sensitivity which will increase your downrange accuracy. Retina Lock Technology provides instant feedback that will identify even the slightest torque or anchor point change. The adjustment knobs that allow quick and simple adjustment of the elevation and windage to precise positions. Dual position mounting gives you the ability to mount your sight to your particular shooting style. Tool-free locking knobs allow you to lock your windage and elevation positions in place without the use of any tools.

**THESE SIGHTS DO NOT CLICK ON YOUR MICRO-ADJUSTMENTS**
You're currently viewing the Camofire Forum, which is a collection of our previously offered deals. To check availability, please give us a call at 801-676-9631, or email customerservice@camofire.com
IQ Bowsights Pro 7-Pin Micro Adjust Archery Sight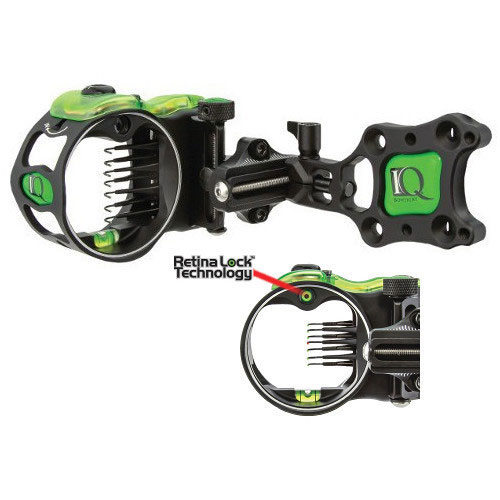 $88.99
Retail: $219.99 – 60% off
Smith & Wesson Explorer Flashlight & Headlamp Combo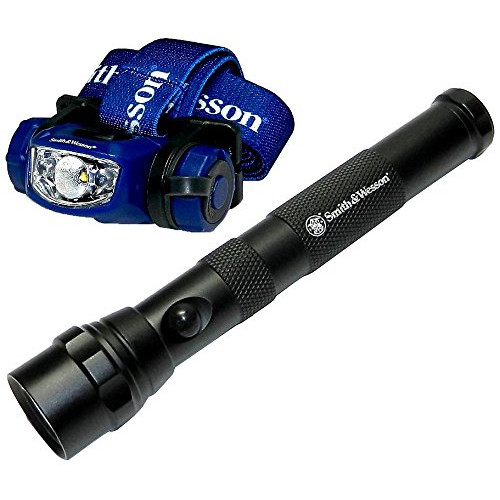 $24.50
Retail: $69.99 – 65% off
Rage 3-Blade Kore Mechanical Broadhead 3-Pack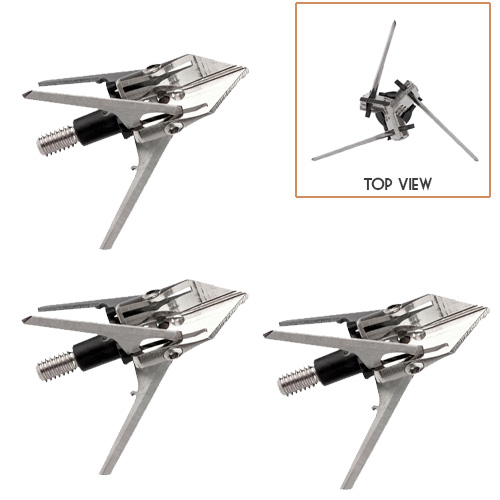 $24.99
Retail: $49.99 – 50% off
PSE Carbon X Weave Raven Dozen Arrows w/Fusion Vanes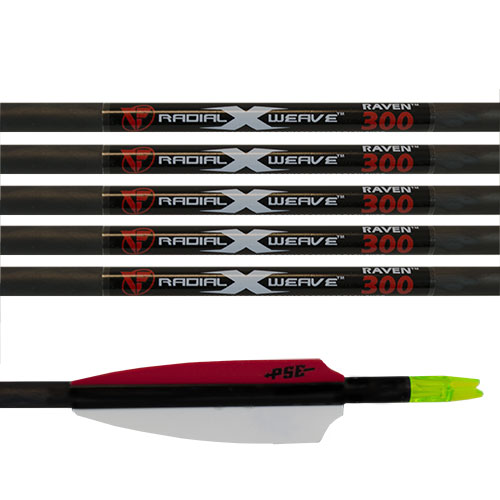 $59.99
Retail: $129.99 – 54% off
Slumberjack Flush 750 Lumbar Pack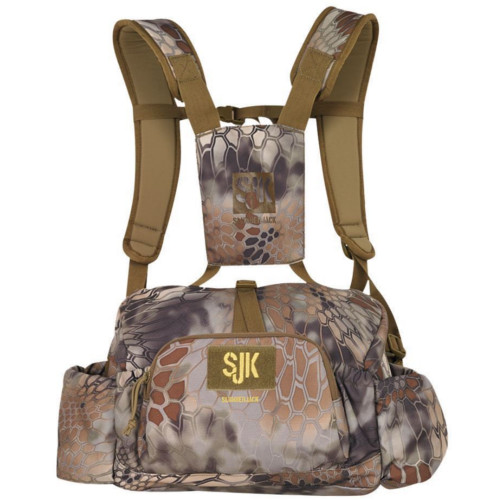 $49.99
Retail: $119.95 – 58% off
Natural Gear Tactical Bush Long Sleeve Shirt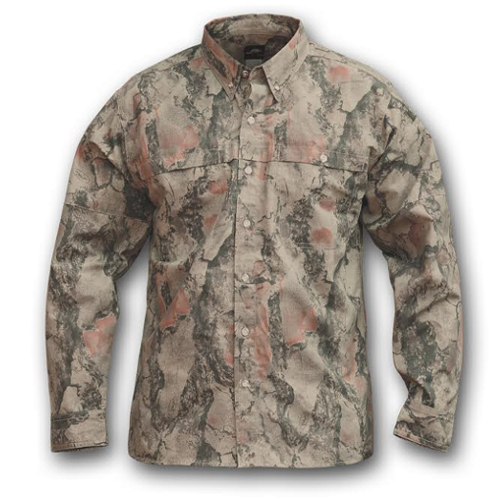 $22.50
Retail: $49.99 – 55% off
Also in Today's Lineup:
NATURAL GEAR – Tactical Fatigue Hunting Pants

SMITH & WESSON – Delta 2 Flashlight & Micro Light Compact Combo

SOG – Trident Digi Camo Assisted Opening Knife

STEALTH CAM – PX36 No Glo 8MP Trail Camera w/Cable Lock

STYRKA OPTICS – S5 Series 10×42 Binoculars

THERMAREST – Z-Lite Sol Sleeping Pad

THERMAREST – Treo Camping Chair

TRUGLO – Range Rover Single Pin Archery Sight

UNDER ARMOUR – Women's Chase Jacket

UNDER ARMOUR – Women's Chase Pant

AVEX – Camo Autoseal 16oz Stainless Steel Hydration Bottle

BLOCK – Vault Medium 16in Archery Target – Blem

And many more!
Have something to say about any of the deals being offered today? Speak your mind by commenting below.