GARAGE SALE TODAY
We've needed to do a little house keeping and make some extra room in our warehouse for a while now so in keeping with the idea of spring cleaning, we're holding a GARAGE SALE today. The first item will run until 9am MST and then after that it will be back to back deals, most with limited quantities all at prices that are, well, in honor of a Garage Sale. Most are items you've seen before, but the prices will be better. Some may have odd or limited sizes, others won't.
We hope you enjoy it and be sure to check back often.
Today's First Shooter: BOHNING CHAMELEON 3-ARROW DETACHABLE BOW QUIVER – Available in Realtree Max 1, HD Green and Next G1 Vista
Suggested Retail Price: $42.99
Camofire Price: $16.99 – 60% OFF Retail

Realtree Max 1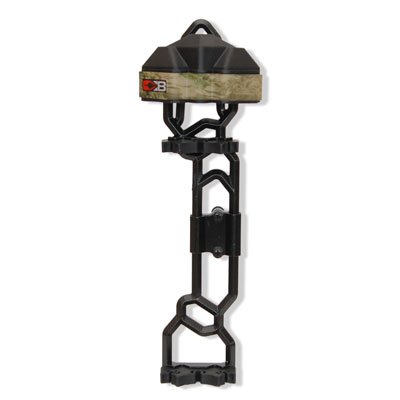 Description:

The Bohning Chameleon 3-Arrow Bow Quiver is a revolutionary quiver that lets you choose what camo pattern wraps your quivers hood. Each quiver comes with 2 plates, 1 camo and 1 carbon fiber. It is an easy on-easy off quiver that is silent and features a secure soft snap mounting. The arrow locking feature keeps arrows in place even while walking in the thickest of brush. Soft shell hood dampens vibration and provides silent protection for any style of broadhead.
The high impact polycarbonate stem provides strength while decreasing weight. A built on hook allows easy hanging while hunting from a treestand. A quiver that will have you covered no matter what terrain your hunting the Bohning Chameleon bow quiver is truly a chameleon on your bow.
—
Got something to say about the BOHNING CHAMELEON 3-ARROW DETACHABLE BOW QUIVER? Tell the world by commenting below.