strong>Today's First Item: FIRST LITE GILA MERINO SIX POCKET PANT
Regular Retail Price: $159.99
Camofire Price: $78.85 – 51% OFF Retail
ASAT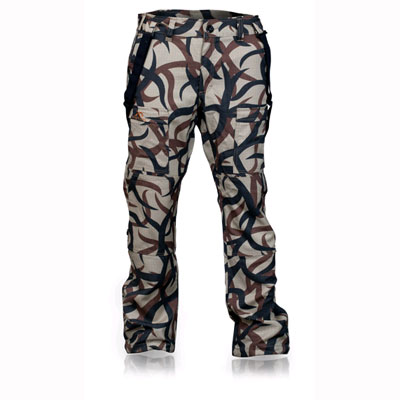 MAX 1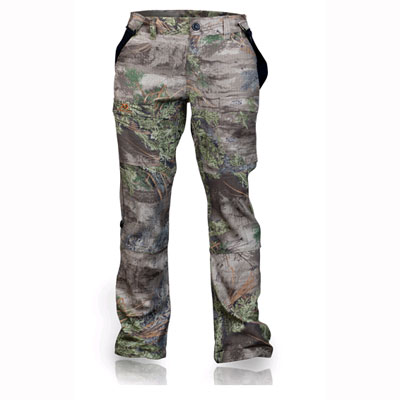 MOSSY OAK INFINITY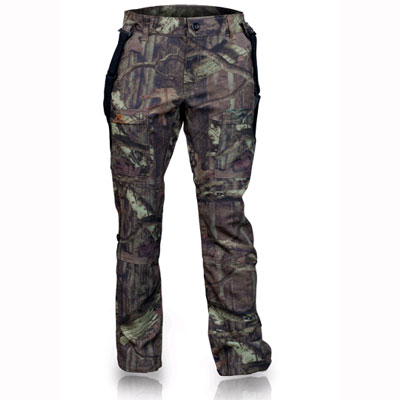 Description:
Built as an athletic fitting pant, the Gila pant from First Lite is a lightweight merino pant with ripstop in it to give it strength to hold up. As an athletic fitting pant, we STRONGLY suggest you size up. If you've got really big quads, these pants may not fit you super well. That said, if you were to sit down and think about what attributes you would like in your ultimate hunting pant, there's a good chance that the end result would be very similar to the Gila hunting pant. These are not your grand father's wool pants.
The Gila is designed to be an every day hunting pant whether it is 20 degrees and windy or 85 and sunny. The Gila is made out of 99% virgin wool with 1% nylon rip stop to add durability. When compared to microfiber, wool has superior breathability, superior resistance to burrs, the ability to retain 80% of its warmth when soaking wet and most importantly does not stink even after days in the field.
This pant is the way to go for the thinner more athletic hunter as you tackle big country and big bucks and bulls.
—
Got something to say about the FIRST LITE GILA MERINO SIX POCKET PANT? Tell the world by commenting below.