First Item for Today: EPEK XC-3 MECHANICAL BROADHEAD
EPEK XC-3 MECHANICAL BROADHEAD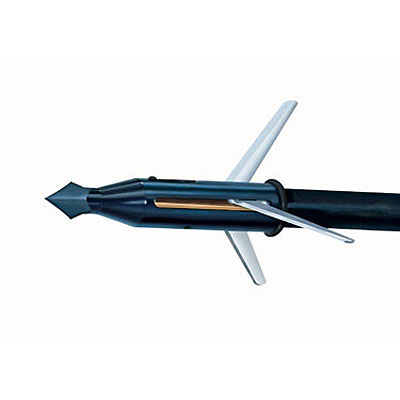 Regular Retail Price: $39.99
Camofire Price: $19.99 – 50% OFF
A COUPLE OF REVIEW LINKS:
Experience Story with Images (bloody images – you've been warned)
Description:
When Epek designed the XC-3 they took the approach that a mechanical broadhead should be easy to practice and effective to hunt with, relying on pin-point accuracy in both situations. With a simple change of a set screw, you can put the XC-3 broadhead into practice mode and the blades will not deploy. Release the screw and you're ready to rock that big buck's world!