Camofire.com welcomes Easton to the show. What better way to kick off our first ever Easton product than with the Super Slam XX78, a top performer and legend in the Easton family.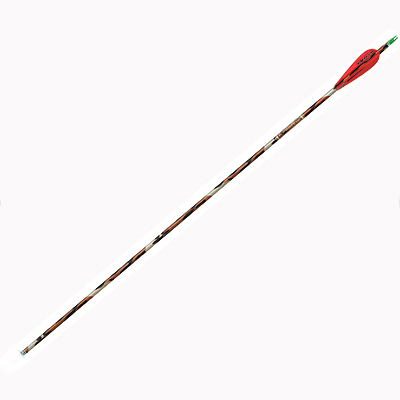 Product: EASTON XX78 SUPER SLAM ARROWS 6-PACK
Regular Retail Price: $54.99
Camofire Price: $26.65 – 52% OFF
Description:
If you're hunting for an unbeatable arrow that performs and is reliable time after time, the Easton Super Slam arrows have set the standard in performance and excellence for some time. The super strong hard anodized aerospace alloy shafts are durable time after time, making sharpshooters happy and hunters confident with every release.
This 6 pack comes with 4″ veins and precision machined inserts for confidence in performance. The Super UNI Bushing acts as a buffer between the shaft and the nock which helps reduce "popped nocks" after a strong shot. It will keep the nock in place for tight shots. The .001 +/- consistency is straighter than carbon shafts and the weight is surprisingly light.
Bottom line is that the Easton XX78 Super Slams are quite possibly the strongest and straightest aluminum arrows made. Plus with them being made in the USA, you've got an unbeatable arrow.
—
Got something to say about the EASTON XX78 SUPER SLAM ARROWS? Tell the world by commenting below.
—
Here is a good review of the Easton XX78 Super Slam Arrow from www.hunting-fishing-gear.com