Today's First Deal: EASTON AXIS FULL METAL JACKET ARROW SHAFTS
Regular Retail Price: $120.00
Camofire Price: $72.00 – 40% OFF Retail
Black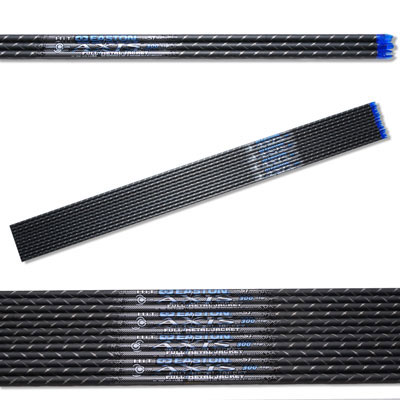 Camo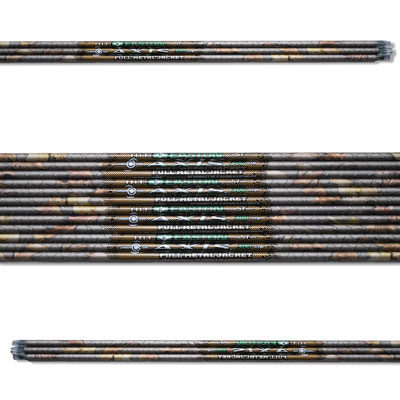 Description:
With a guaranteed straightness of .002″ and a weight tolerance of +/- 2 grains, the Easton Axis Full Metal Jacket (FMJ) is a pure hunting arrow. Thanks to the low-glare, hard-anodized diamond pattern finish when you're practicing all summer you'll enjoy easy target pull while your buddies struggle with their full carbon arrows.
The FMJ is a hard hitting arrow with a carbon core that is fused to the Easton alloy metal jacket for a combo that results in a small diameter shaft that is second to none. X-Nocks come installed and H.I.T. inserts with epoxy kit is included. Core fused to full metal jacket for maximum penetration.
The arrow of choice for the Camofire crew with successful kills in 2010, the FMJ is a solid flying and hitting arrow.
—
Got something to say about the EASTON AXIS FULL METAL JACKET ARROW SHAFTS? Tell the world by commenting below.