DOUBLE HEADER – 12 HOUR SALE Today we're running 2 items and each will go for 12 hours or if the first one sells out before it's 12 hours are up then the second one will start. Watch the timer on the site to see when the next item will appear.
Today's Double Header:
Timber Hawk Back Strap Fanny Pack
SOG Mini Auto Clip Folding Knife
First Item for today: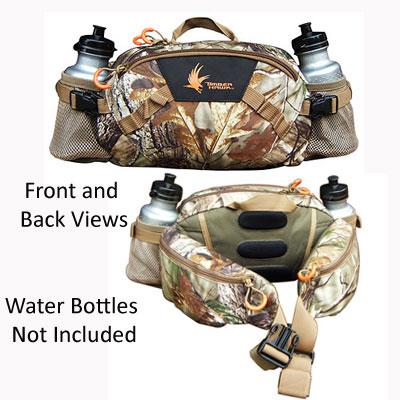 Second Item for today: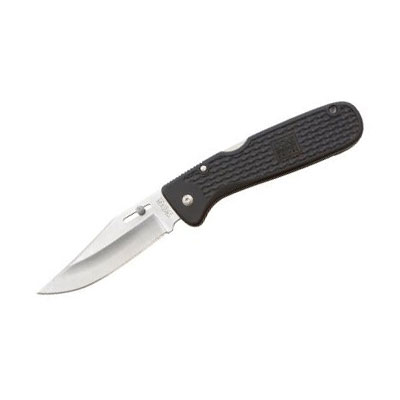 Today's First Deal: TIMBER HAWK BACK STRAP FANNY PACK
Regular Retail Price: $44.99
Camofire Price: $19.59 – 56% OFF
Description:
Do you really need all that stuff and that monster pack when you're only going to venture a short distance from camp on a day hunt? Don't wait for a situation like forgetting your pack at home to make you try a light and fast fanny pack like the Back Strap from Timber Hawk.
Although it's the smallest pack in the Timber Hawk line, the Back Strap is big on performance as well as fit and function. This model is perfect for hunters who prefer to travel light with 340 cubic inches of space in the main pack area with two very useful and handy pockets on the waist strap that fit small items like a cow call or pocket knife. The external compression straps allow you to secure items like a jacket or bugle.
This little pack was designed with the old Boy Scout motto in mind: 'Be Prepared.'
—
Got something to say about the TIMBER HAWK BACK STRAP FANNY PACK? Tell the world by commenting below.