UNLEASHING DEALS, HERE'S THE LINEUP:
The Cyclops Solar 130W 12V Solar Panel Charger is ideal for harnessing the sun's energy in order to store backup power and charge batteries to run appliances. The Solar Power Panel Charger works best in sunny conditions and is weather-resistant, rugged, durable and can withstand being outdoors in the elements. Included with the Cyclops Solar 130W 12V Solar Panel Charger are battery clamps, an extender cable and mounting hardware, so you can install the charger and begin using a clean, carbon-free power source. You can also link multiple solar battery panel charger units together to capture even more energy and achieve greater output levels.
Killer Deals Appearing on Camofire Today
Cyclops 130 Watt 12 Volt Mono Solar Panel 
(Free Shipping)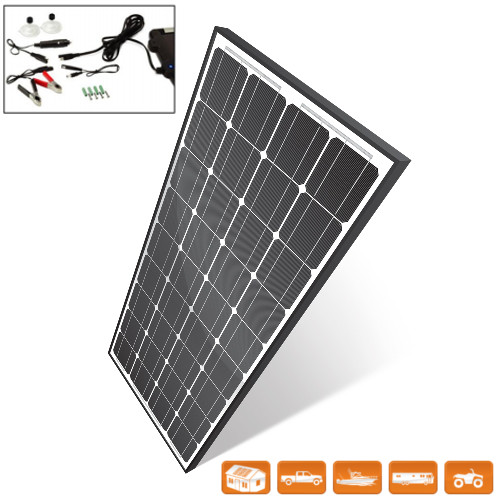 $199.99
Retail: $899.99 – 78% off
Rocky Mountain Hunting Calls Elk Diaphragm Duo Pack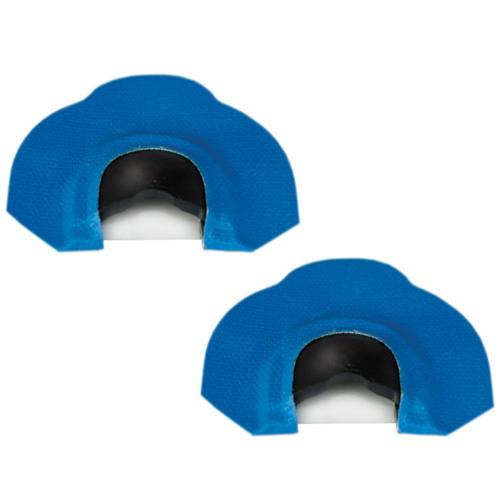 $8.99
Retail: $17.99 – 50% off
Cyclops 20 Watt 12 Volt Amor Solar Panel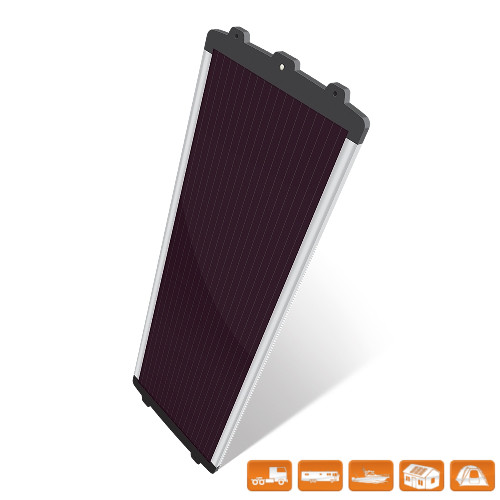 $34.99
Retail: $149.99 – 77% off
Scent Blocker Super Skin Poly Wool Base Layer Shirt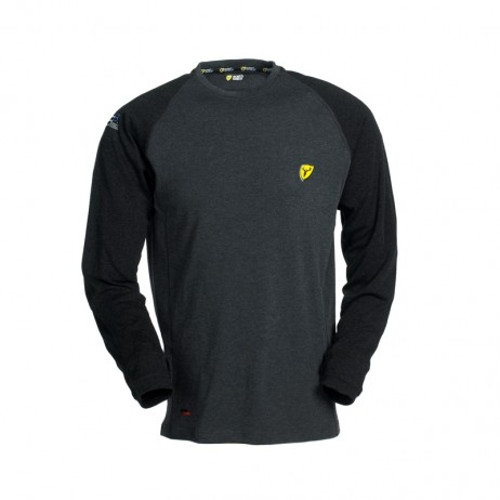 $29.99
Retail: $59.99 – 50% off
Sitka Delta Wading Jacket

– 3XL Only!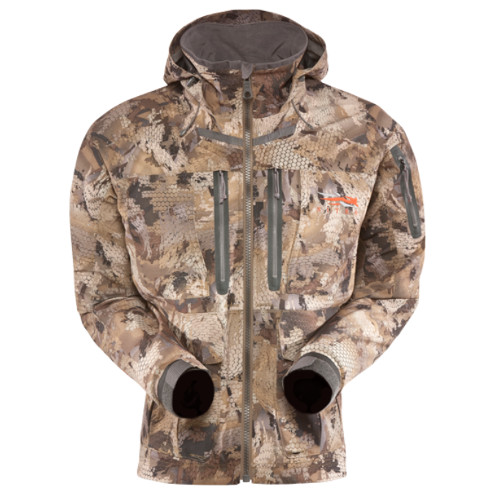 $129.99
Retail: $369.00 – 65% off
SYLO Redding Lightweight Pant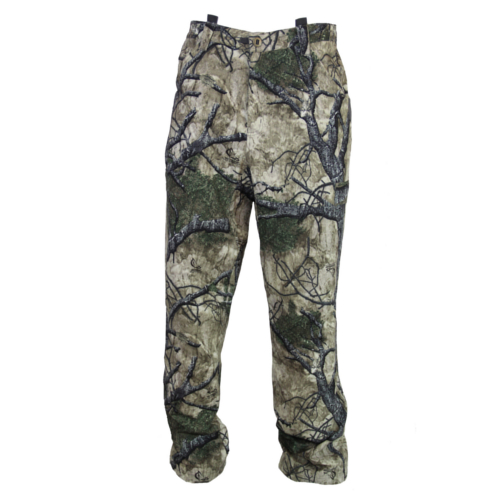 $97.99
Retail: $149.99 – 35% off
Primus Firehole 100 Propane Camp Stove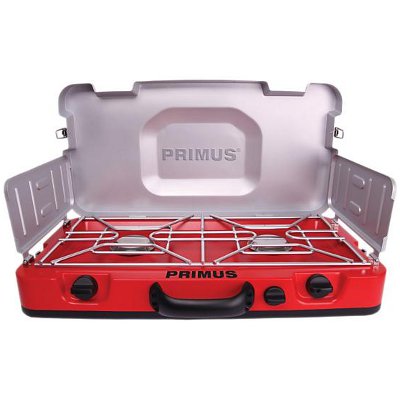 $93.99
Retail: $169.95 – 56% off
Browning VCI One Piece Gun Sock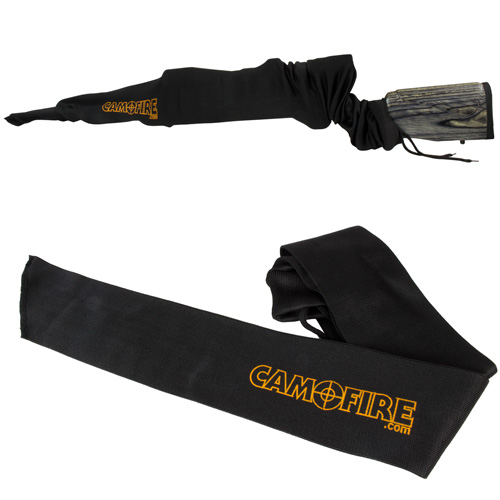 $10.85
Retail: $18.00 – 40% off
Plus many more, all live at once today!
Have something to say about any of the deals being offered today? Speak your mind by commenting below.