DOUBLE HEADER Today we're running 2 items and each will go for 12 hours or until the first one sells out then the second one will start.
Today's Double Header
CRKT Wrangler Lockback Knife
Manzella Shooting Glove
Today's Featured Gear: CRKT WRANGLER LOCK BACK KNIFE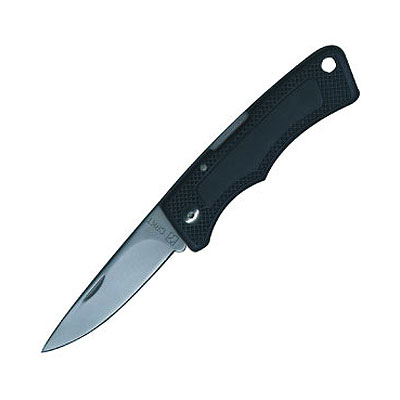 Suggested Retail Price: $19.99
Camofire Price: $7.89 – 61% OFF
Description:
This is not rocket science. This is the best little affordable pocket knife from CRKT. An ultralight, fiberglass-reinforced nylon frame builds tremendous strength in this slim profile lockback. Designed to fit comfortably in your pocket, the Wrangler's taper-ground, drop-point blade opens and closes with a minimum of effort.
Over time, all blades can loosen. Columbia River Knife & Tool built the Wrangler with a special hex-head fastening system that lets you tighten the blade to its proper tension throughout the knife's long life.The beefy 420J2 stainless steel taper-ground, drop-point blade with fine bead-blast finish is so durable it greatly reduces chipped edges and broken tips. A heavily checkered handle gives you a comfortable and steady grip that makes your work easier.
Ideal as an every day carry knife but even better as a backup in your hunting pack for small jobs.
—
Got something to say about the CRKT WRANGLER LOCK BACK KNIFE? Tell the world by commenting below.