TODAY'S RAPID FIRE LINE UP
Today we have 6 deals coming your way. Deals may go fast and will either sell our or will go until the timer reaches zero, after which the next hunting deal will arrive. Get ready to pull the trigger!
Some of the hunting deals for today will include:

CRKT K.I.S.S ASSISTED OPENING KNIFE (63% off)
WHITEWATER 3D REALLEAF JACKET (56% off)
NATURAL GEAR SNOW CAMO BALACLAVA (70% off)
SPYPOINT TINY D TRAIL CAMERA (48% off)
NATURAL GEAR LONG SLEEVE FLY FISHING SHIRT (62% off)
SITKA KELVIN PANT (35% off)
Today's First Shooter – CRKT K.I.S.S ASSISTED OPENING KNIFE – Available in 3 different stles
Suggested Retail Price: $69.99
Camofire Price: $25.75 – 63% OFF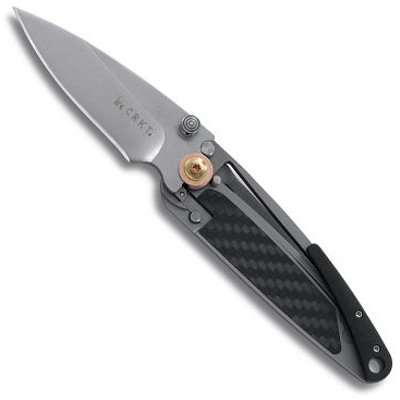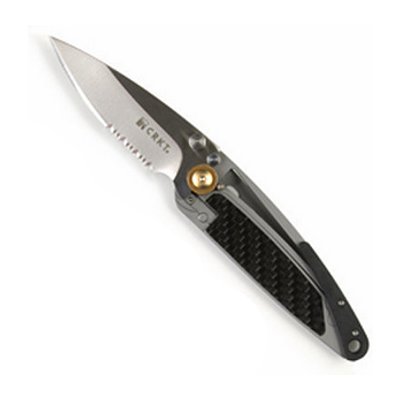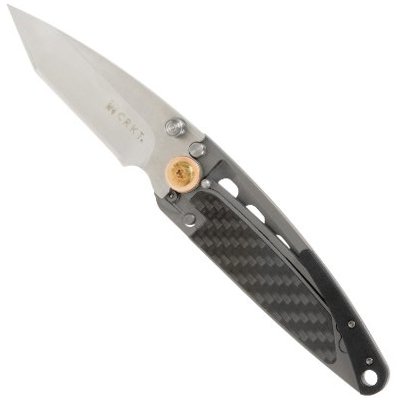 The CRKT KISS Assisted Opening Knife is an everyday kind of knife that you will find yourself using for every task. This is a quick opening folding knife that burst open when you are ready to use it on a job.
It was thoughtfully designed and is loaded with precision machining, it features the patented CRKT OutBurst assisted opening with the patent-pending Fire Safe mechanism. When closed, the KISS blade is safely locked by a special cam-over pin that extends from the assist spring. The AUS 4 stainless steel blade receives a high satin finish, while the 420J2 stainless steel frame has a contrasting non-reflective bead-blast surface.
You can choose your blade style and all models have a removable bead-blast stainless steel pocket/money clip.
—
Got something to say about the CRKT K.I.S.S ASSISTED OPENING KNIFE? Speak your mind by commenting below.