Rapid Fire Day
Watch for items like:
CRKT Carsom M4-13 Assisted Opening Knife
Vanguard Bi-Pod Shooting Sticks
Cyclops Hat Clip Light
Featured Item for Today: CRKT CARSON M4-13 ASSISTED OPENING KNIFE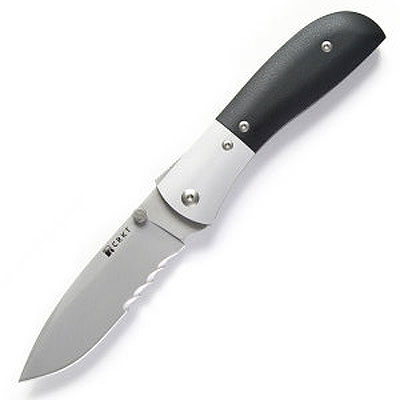 Regular Retail Price: $99.99
Camofire Price: $32.86 – 63% OFF
Description:
When you open up the CRKT Carson M4-13 with its assisted opening featuring AutoLAWKS, you will have before a quality gem of a knife. From knifemaker Kit Carson is the Carson M4-13 Knife The Carson's dual-sided thumb studs make for easy opening with either hand. A removable clip makes this a great pocket knife.
The combo blade with it's razor front and the Veff Serrations serrated blade portion in the back gives you a wider range of uses. With the Zytel grip and the slight curve on the handle the Carson feels solid in the hand. Thumb grooves on the top front of the handle round out the features. Reach for the Carson M4 from CRKT the next time you need a knife that's ready for any use.
—
Got something to say about the CRKT CARSON M4-13 ASSISTED OPENING KNIFE? Tell the world by commenting below.