THE LINE UP:
Today we're running deals exclusively from Core4Eleemnt. In the line up will be merino base layers, softshell pants, softshell jackets, lightweight and midweight shirts and more. We will Rapid Fire through them every couple of hours so be sure to watch the timer on the Camofire homepage for each item to change and CHECK BACK OFTEN! If one sells out the next shooter will show up.
The Core4Element hunting deals for today will include:
CORE4ELEMENT MERINO 190 1/4 TOP (52% off)
CORE4ELEMENT ASSAULT 1/4 TOP (54% off)
CORE4ELEMENT STALKER BEANIE (55% off)
CORE4ELEMENT SWITCHBACK PANT (45% off)
CORE4ELEMENT CAMO MERINO 190 BEANIE (52% off)
CORE4ELEMENT ELEMENT JACKET (48% off)
CORE4ELEMENT COLD GEAR PRIMALOFT INSULATED BIBS (55% off)
Today's First Shooter – CORE4ELEMENT MERINO 190 1/4 TOP
Suggested Retail Price: $89.99
Camofire Price: $43.50 – 52% OFF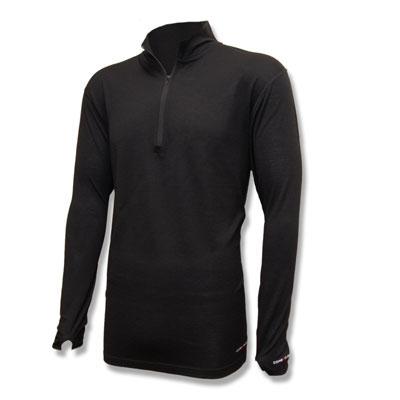 Description:
Merino wool is fast becoming the standard for a lightweight high performance base layer and the Core 4 Element merino zip T base layer shirt sets the standard for soft, warm and comfortable at a price that agrees with your wallet.
No longer does a thermo-regulating base layer need to be super thick and bulky. Using 100% New Zealand Merino wool in the 190 gram weight (lightweight) it's still surprisingly durable. From sitting in a cold Wisconsin tree-stand to moving quickly along a Montana ridgeline in pursuit of a trophy elk, the natural wicking properties of the merino will keep you warm and dry. Plus the added length of the shirt ensures it won't come untucked throughout your hunt as you bend, climb, stretch and crawl to get that perfect shot.
A generous 9″ zipper for cooling off add to the features. Built in conjunction with and tested by the Camofire.com crew, this base layer has been through the wringer from spot and stalk hunts, cold spring trail runs, summer scouting trips and winter tree stand hunts from Canada to Illinois. Inside and out it stands up and performs as any gear should.
—
Got something to say about the CORE4ELEMENT MERINO 190 1/4 TOP? Tell the world by commenting below.