Killer Deals Appearing on Camofire Today
This is your last chance to get Core4Element on Camofire.com before your hunts! You better be quick with your trigger finger since this may be your only shot. We have had a great run with Core4Element and to help them further propel the brand with new products and patterns we have agreed to not sell Core4Element on Camofire.com until November. So, get it while you can for this year's hunts!
Core4Element Camo Merino 190 Crew Top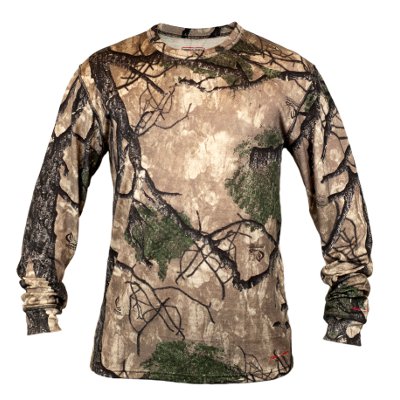 $44.99
Retail: $64.99 – 31% off
Altus Brands Phantom Antelope Buck Decoy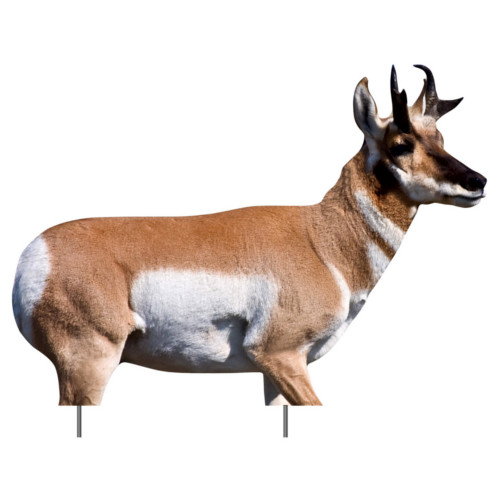 $64.99
Retail: $99.99 – 35% off
    Core4Element Selway Vest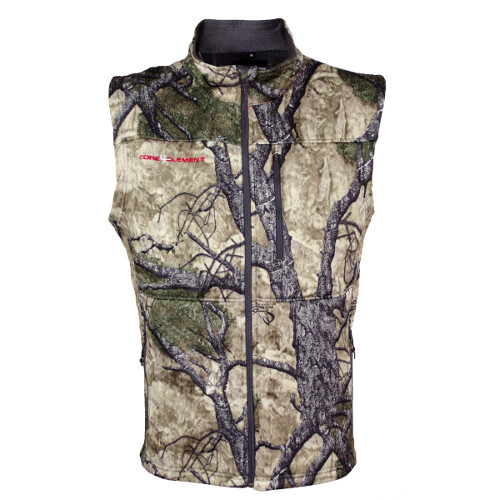 $49.99
Retail: $84.99 – 41% off
Core4Element Elevation Down Jacket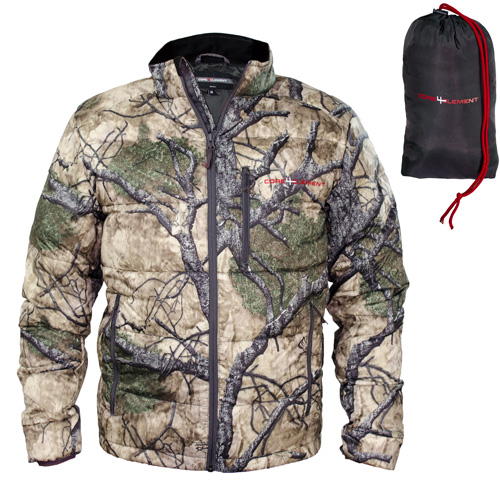 $155.25
Retail: $279.99 – 45% off
Also in Today's Lineup:
CORE4ELEMENT – Camo Merino 190 Bottom

CORE4ELEMENT – Merino 2590 1/4-Zip Midweight Base Layer Top

CORE4ELEMENT – Pivot 1/4-Zip Top

CORE4ELEMENT – Switchback Pants

CORE4ELEMENT – Selway 1/4-Zip Top 

CORE4ELEMENT – Camo Merino 2590 Hoodie 

CORE4ELEMENT – Assault Midweight Shirt

CORE4ELEMENT – Element Gloves

ALTUS BRANDS – Phantom Whitetail Doe & Buck Decoy

BIRCHWOOD CASEY – Gallery Resetting .22 Target

And many more!
Have something to say about any of the deals being offered today? Speak your mind by commenting below.