Mossy Oak Breakup Pattern Flashlight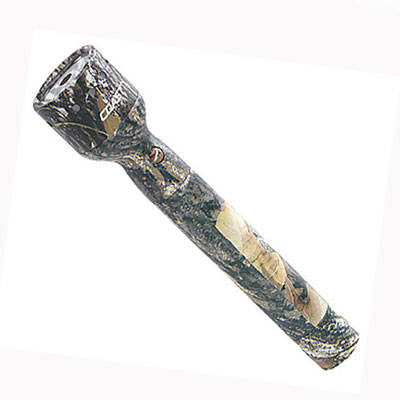 Product: COAST V2 POWER CHIP LED LENSER CAMO FLASHLIGHT
Regular Retail Price: $66.00
Camofire Price: $19.89 – 70% OFF
Description:
Ever played that trick on your buddy when at night you tell him to look this way and then you turn on the flashlight and blind him? It's all fun and games until someone really goes blind – that's how bright the Coast V2 Power Chip flashlight is. 1 watt never burned so bright.
With a metal casing, 24 ct gold contact points and a patented reflector tube technology you'll be glad to have picked up a coast light. The V2 is water resistant and shock proof. Add to that a sheath for carrying on a belt and you're set for any nighttime need.
Why settle for the moon when you can get the blazing sunlight? Time for a Coast..
—
Got something to say about the COAST V2 POWER CHIP LED LENSER CAMO FLASHLIGHT? Tell the world by commenting below.