Rapid Fire Day
Watch for items like:
Coast Revolution Moon Headlamp
Sitka Traverse Base Layer Pants
CRKT Pro Hunter Knife
SPG Heavy Duty Floor Mats
Lorpen Hunting Socks – 2 Pack
First Item for Today: COAST REVOLUTION MOON LED LENSER HEADLAMP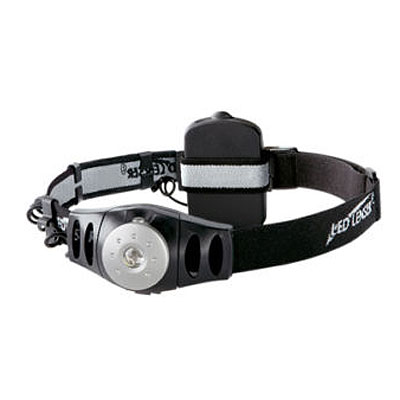 Regular Retail Price: $35.00
Camofire Price: $13.19 – 60% OFF
Description:
Putting on and trusting just any old headlamp as you head into the mountains to find your treestand or perhaps your kill would be foolhardy. Trust your way to the Coast Revolution Moon headlamp which uses the LED Lenser technology to produce a shadow free bright white beam of light.
Running on just 3 AAA batteries this lightweight headlamp adds ounces to your pack but is something you'll count on for hours of finding your way should the sun go down. The single led bulb is bright enough to be seen at 1000 yards and will light your path thanks to a Crystal Reflector System which completely illuminates everything within 10 ft.
On the back battery pack there is a red led node that turns on with the main push button switch (located on top of the front light) so others can see your location from behind. The light itself is hinged giving you a total of four positions. Go ahead and take that shot at sunset cause the Revolution Moon will help you find and clean that Pope and Young bull.
—
Got something to say about the COAST REVOLUTION MOON LED LENSER HEADLAMP? Tell the world by commenting below.