Rapid Fire Day
Featuring the following products:
Coast Micro Frogman Waterproof Flashlight
Whitewater Silverlite Shirt and/or Pant
Mothwing Headgear/Glove/Mask combo
Manzella Gloves
First Item for Today: COAST MICRO FROGMAN WATERPROOF FLASHLIGHT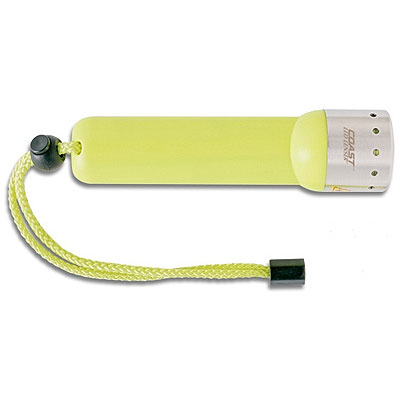 Regular Retail Price: $39.99
Camofire Price: $13.48 – 66% OFF
Description:
Originally intended as a full fledged diver's light, the Coast Micro Frogman flashlight has become a fisherman's best friend because of it's light weight design and more importantly the fact that it's waterproof to 197 feet.
Because of its axial-collimator the LED-LENSER Frogman reaches unforeseen focusing depths underwater or in the rain/snow that any hunt demands. Throw one in your boat and anther in your ATV safety kit and you'll be prepared for any situation mother nature can dish out. The high-quality stainless steel head and the housing-body of shock-resistant and fail-safe plastic will keep this light going for years to come.
Lastly the ergonomic Design will just convince you. Four AAA batteries guarantee you 50 hours of bright light. Your hunt for a great waterproof flashlight for any hunt or especially fishing situation ends with the Coast Frogman.
—
Got something to say about the COAST MICRO FROGMAN WATERPROOF FLASHLIGHT? Tell the world by commenting below.