Carbon Express Pile Driver Pass Thru Extreme Shafts
The Pile Driver Pass Thru Extreme "Small Diameter" provides ultimate penetration and knockdown power. The ultra-slim profile in conjunction with the innovative PTX half-out insert increases accuracy by reducing the impact of crosswind drift, while maximizing downrange kinetic energy for deadly performance. The Pile Driver Pass Thru Extreme is designed for the archer who wants maximum penetration in a small diameter arrow design and demands Carbon Express precision manufacturing for greater accuracy.
You're currently viewing the Camofire Forum, which is a collection of our previously offered deals. To check availability, please give us a call at 801-676-9631, or email [email protected]
Carbon Express Pile Driver Pass Thru Extreme Shafts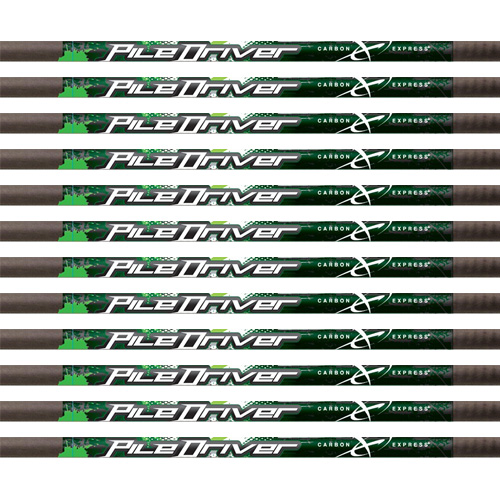 $59.99
Retail: $99.99 – 40% off
Camofire H2GO 20oz Logo Water Bottle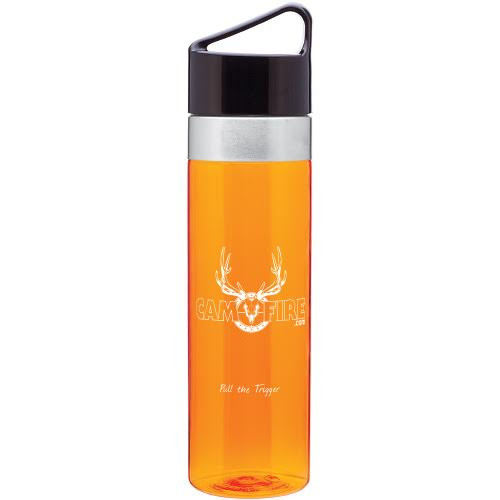 $7.50
Retail: $19.99 – 62% off
Cobra ACXT345 Two-Way Radios Set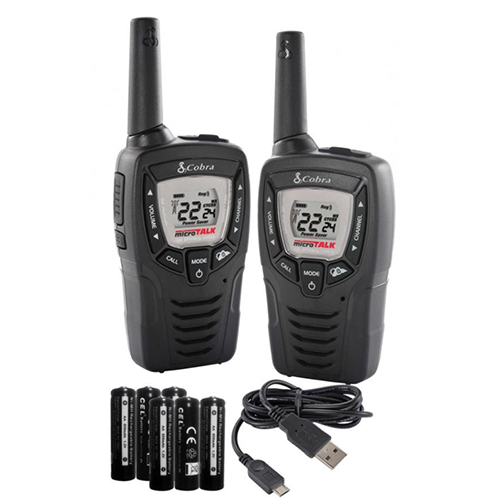 $34.99
Retail: $69.95 – 50% off
Covert MP8 Black LED Trail Camera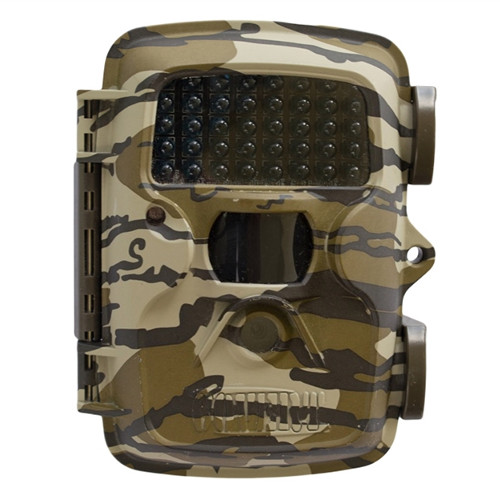 $99.99
Retail: $150.00 – 33% off
Camofire Elk Antler Dog Chew 2-Pack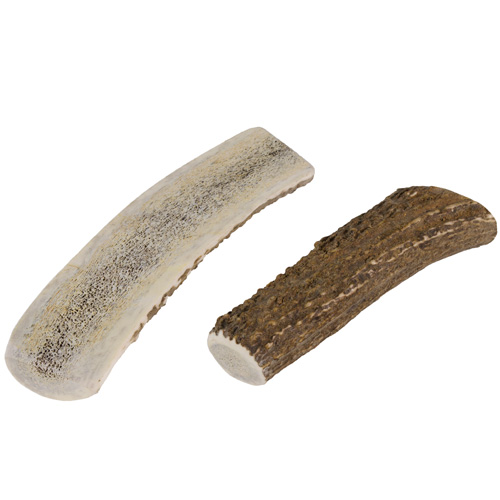 $23.99
Retail: $49.99 – 52% off
Cyber Power 1000 Watt Mobile Power Inverter
$59.99
Retail: $189.95 – 68% off
Also in Today's Lineup:
BROWNING – Speed Flex Cap

CARHARTT – Force Super Cold Weather Base Layer 1/4 Zip Top

COAST – DX345 Folding Knife

EBERLESTOCK – G29 Tailhook Pack

EBERLESTOCK – X1A2 Hunting Pack

FORTRESS – Empty 30Cal Ammo Can

FORTRESS – Empty 50Cal Ammo Can

FLYING ARROW ARCHERY – Cyclone Fixed Blade Broadhead 6-Pack

FIFTY/FIFTY – 64oz Double Wall Vacuum Sealed Insulated Growler

HONEY STINGER – Organic Energy Chews 12-Pack

ICEBREAKER – Hike+ Mid Crew Socks

IQ BOWSIGHTS – Pro 7-Pin Micro Adjust Archery Sight

KATADYN – Base Camp Pro Hydration System

MONTANA DECOY – Canada Goose 12 Pack Decoy Combo

KATADYN – Mybottle Purifier Water Bottle

And many more!
Have something to say about any of the deals being offered today? Speak your mind by commenting below.