Carbon Express Mutiny Slasher Arrows w/ Vanes
The Carbon Express Mutiny Slasher Arrows w/ Vanes delivers exceptional shooting performance through use of lightweight carbon materials for slashing speed and tighter pin gaps from 10 to 50 yards. Engineered with compact NRG-2 vanes, allowing for extra arrow velocity and flatter trajectory. Premium polished finish delivers smooth release off the arrow rest and greater stealth in the field as well as making it easier to pull out of targets.
Carbon Express Mutiny Slasher Arrows w/ Vanes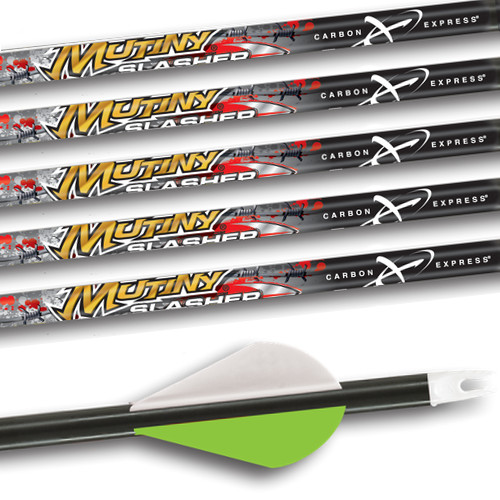 $62.99
Retail: $104.99 – 40% off
Truglo TSX Extreme Micro Adjust Archery Sight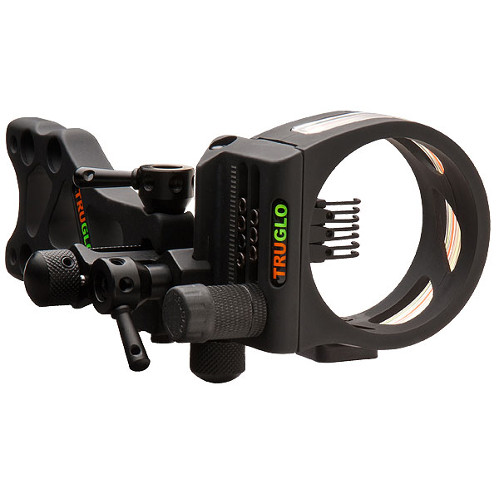 $49.99
Retail: $124.99 – 60% off
Walker's Game Ear Alpha Dual 360 Power Ear Muffs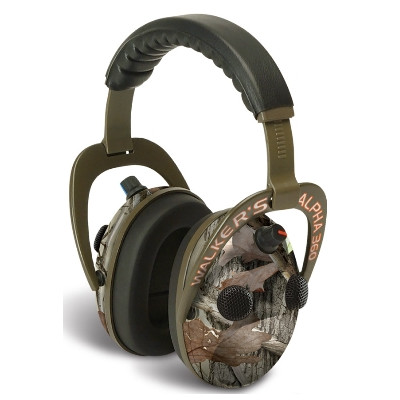 $39.99
Retail: $99.99 – 60% off
  BlackOvis Anniversary Sale!    
Going on Now!
Up to 40% off Solid.Hunting.Gear
Also in Today's Lineup:
TRUGLO – Tru-Tec Archery Quiver

CARBON EXPRESS – Mayhem Hunter Dozen Arrows w/ Blazer Vanes

BROWNING – Timberbuck Seat

CORE4ELEMENT – Selway Vest

CORE4ELEMENT – Element Jacket

G5 – Expert Drop Away Rest

AMERISTEP – Compass Swivel Ground Blind Stool

ALTUS BRANDS – Phantom Jack Rabbit Decoy

ALPS OUTDOORZ – Little Bear Fanny Pack

MONTANA DECOY – Feeding Mule Deer Doe

And many more!
Have something to say about any of the deals being offered today? Speak your mind by commenting below.