camofire & blackovis flex-fit logo hat
Today you can pick up one of our new Camofire and BlackOvis Flex Fit Hats for 60% OFF! These hats are made of 98% polyester and 2% spandex. This will be sure to make for one of the most comfy hats you will own and want to wear it on a regular basis. Support your addiction to the hunting lifestyle you live, and pick up some of our logo wear. We also have plenty more deals coming up all day long so be sure to check back all day as new deals cycle through!
Killer Deals Appearing on Camofire Today
Camofire & BlackOvis Flex-Fit Logo Hat 
($1.99 Shipping)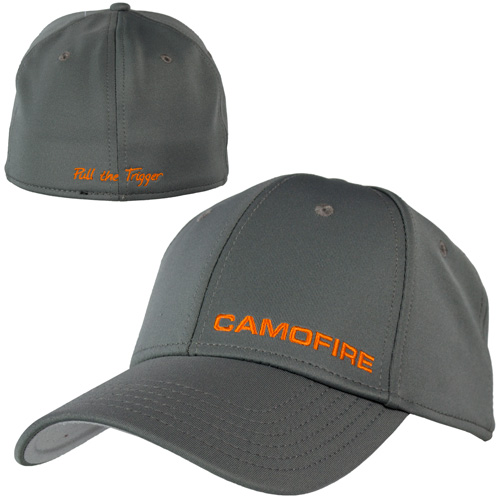 $11.99
Retail: $29.99 – 60% off
AVEX Camo AutoSeal 20oz. Stainless Steel Travel Mug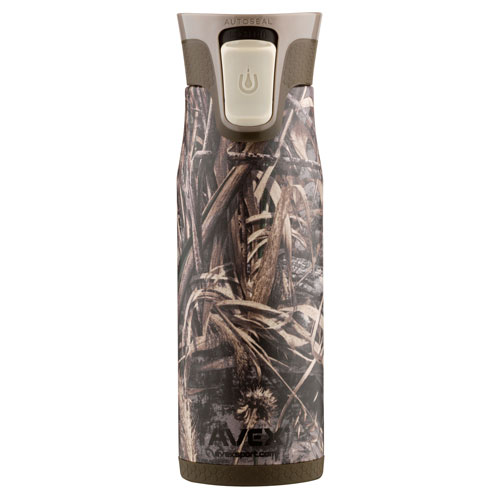 $18.99
Retail: $34.99 – 46% off
Compass 360 Rogue 3.5MM Neoprene Chest Wader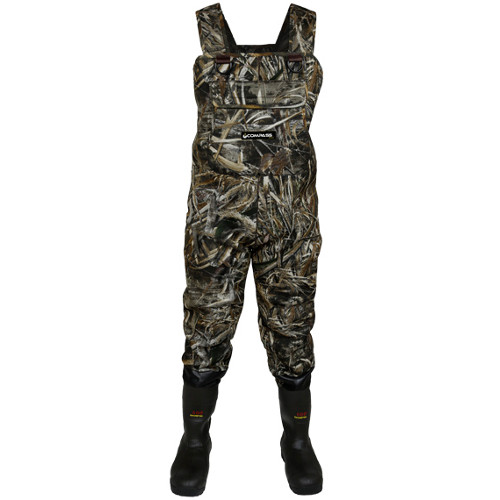 $93.99
Retail: $169.95 – 45% off
Stealth Cam PX36 No Glo 8MP Trail Camera Combo 2-Pack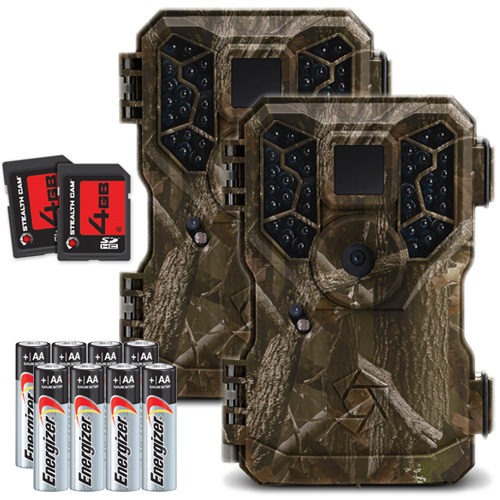 $189.99
Retail: $329.99 – 42% off
Boyt Harness Speed Series Front Load Vault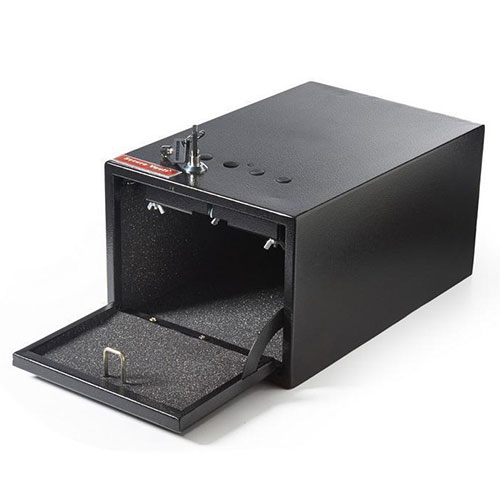 $54.99
Retail: $115.00 – 52% off
BlackOvis NWT 190 Merino Crew Long Sleeve Top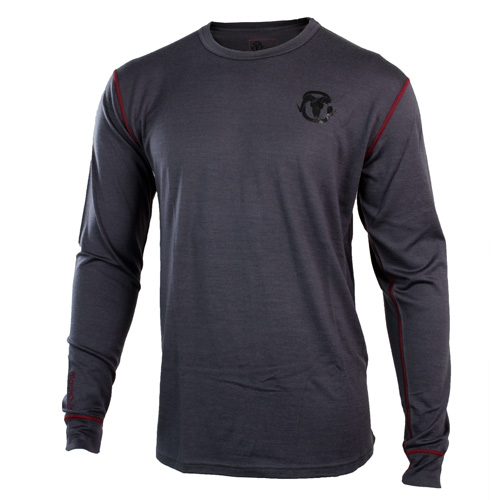 $34.99
Retail: $54.99 – 36% off
Also in Today's Lineup:
BROWNING – 6000 CU IN Wheeled Duffle

CAMOFIRE & BLACKOVIS – Stainless Steel Pint Glass

ZEISS – Conquest 3.5-10X44 Riflescope

UNDER ARMOUR – Women's Chase Jacket

UNDER ARMOUR – Women's Chase Pant

UNDER ARMOUR – Wall Hanger GTX Hunting Boot

SYLO – Stealth Lightweight Hoody

STERIPEN – Pure+ Water Purifier

SITKA – Alpine Ruck Pack

OVIS SACKS – Single Quarter Game Bag

HOT SHOT – Generator Heavyweight Handwarmer

And many more!
Have something to say about any of the deals being offered today? Speak your mind by commenting below.