SPG CAMO PULLOVER BUCKET SEAT COVER
Ducks Unlimited – Realtree Adavantage Max 4 Camo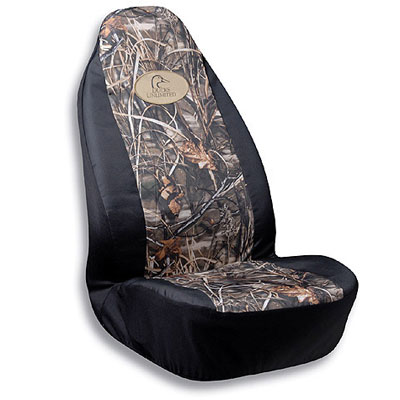 Mossy Oak – New Break Up Camo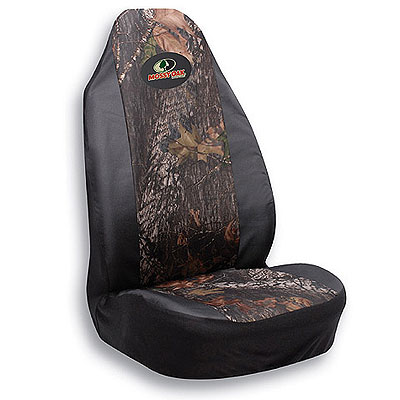 Browning Buckmark – New Break Up Camo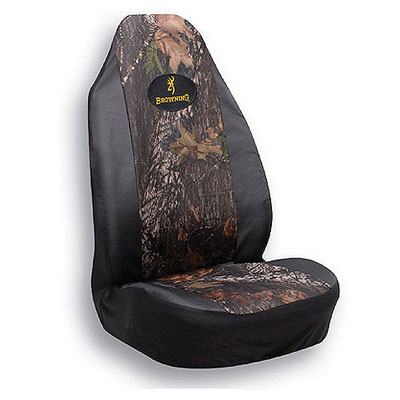 Team Realtree – Realtree AP HD Camo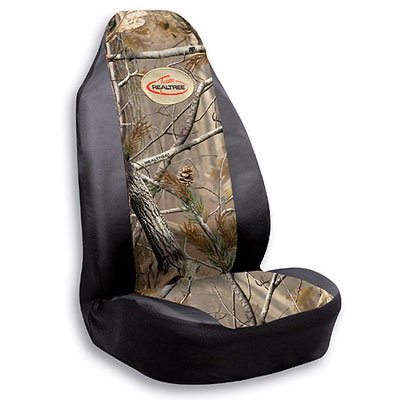 Product: SPG CAMO PULLOVER BUCKET SEAT COVER
Regular Retail Price: $29.00
Camofire Price: $13.46 – 54% OFF
Description:
After a long day of hiking the hills and hunting hard there's nothing quite like hopping in your truck and heading for home. But there's also nothing like keeping your truck clean from all that mother nature has to offer – mud, dirt, snow, rain, stickers and more…not to mention the spilled coffee and doughnut bits from your pre-hunt trip to the Circle-K.
That truck is your pride and joy so keep it clean and new with a universal fitting pull over seat cover built with heavy polyester fabric and treated to be water repellent and dirt resistant. Simple instructions included make it a no brainer to get them on and fit in minutes.
—
Got something to say about the SPG CAMO PULLOVER BUCKET SEAT COVER? Tell the world by commenting below.