TODAY'S CAMOFIRE LINE UP
Today we have 4-5 deals in the line up. Each will go until the timer is done or if one sells out the next deal will roll along. Get ready to pull the trigger!
The hunting deals for today will include:
CORE4ELEMENT TALUS BELT (55% off)
VANGUARD ALTA+ 253CT CARBON FIBER TRIPOD AND PH-21 PAN HEAD SET (58% off)
TERRAMAR GEO FLEECE 3.0 BASE LAYER BOTTOM (60% off)
SOG FIELD PUP II KNIFE WITH LEATHER SHEATH (57% off)
SOG TRIDENT MINI ASSISTED OPENING KNIFE (55% off)
LORPEN H.A.S. ALL SEASON HUNT SOCKS 2-PACK (60% off)
Today's First Shooter – CORE4ELEMENT TALUS BELT
Suggested Retail Price: $19.99
Camofire Price: $8.99 – 55% OFF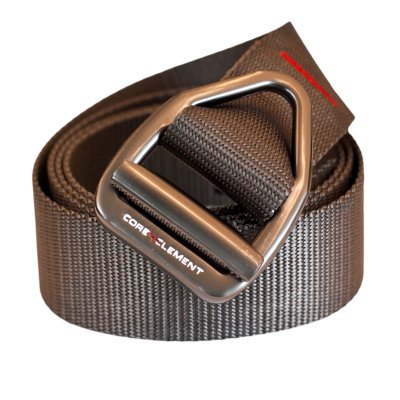 Description:
The low-profile Talus Belt holds you together when your day includes a backpack full of hunting gear or a pair of record book antlers. Made from fast-drying, heavy-duty, 1 ½" wide nylon webbing this belt will keep your pants adhered and comfortable all day. The forged aluminum buckle is lightweight and strong and cinches tight for a reliable hitch. A versatile belt the Talus can double as a lash strap in case of an emergency.
—
Got something to say about the CORE4ELEMENT TALUS BELT? Speak your mind by commenting below.