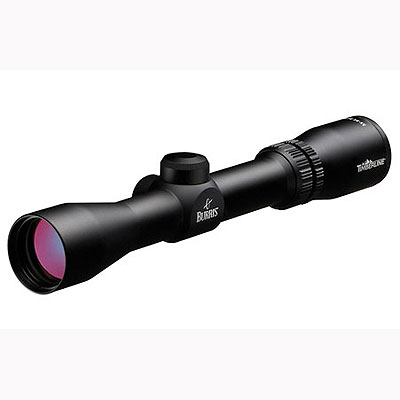 Product: BURRIS TIMBERLINE 3x-9x-32mm BALLISTIC PLEX SCOPE
Regular Retail Price: $307.00
Camofire Price: $134.95 – 56% OFF
Description:
Timberline scopes from Burris are made to mount low on short action rifles to maintain an agile feel and balance. Generous amounts of eye relief have been added to the design to allow the scope to point quickly and to keep your face well away from the potentially of recoil of heavy magnums that may often deliver the coon eye.
The scopes' profile is quite compact which has the Timberlines right at home whether in a tree stand, packing it in on a Badlands 2200, in a scabbard as you ride a horse, or in any situation that you want to limit bulk. A matte finish adds stealth to the equation and the forever warranty of Burris will cover you for life.
Burris quality and function wrapped up into one sweet scope.
—
Got something to say about the BURRIS TIMBERLINE 3x-9x-32mm SCOPE with BALLISTIC PLEX? Tell the world by commenting below.