First Item for Today: BURRIS SIGNATURE SEMI COMPACT BINOCULARS – 8×32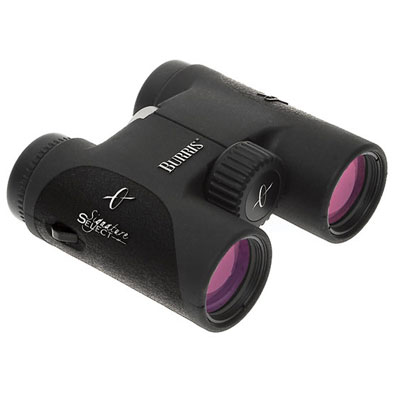 Regular Retail Price: $493.00
Camofire Price: $179.90 – 64% OFF
Description:
Looking for a pair of optics that combines the features and performance of a full size with the light weight and pack-ability of a compact? The Burris Signature Select Semi Compact binoculars keep the saying that "great things do come in small packages" alive.
Excellent for low light situations of early morning or late evening, no other compact binocular comes close to this kind of performance. You don't want to risk the early hours of the day when animals are on the move to an optic that won't give you superior light performance. One of the best features is the unique Hinge-Lock which stops the hinge from closing so you can easily keep the eye position to your preset which saves you time in the field. The Burris Signature-Select's pop-up eye cups have four settings of height.
At 16 ounces and just over 4″ long, these optics will serve you well for years to come in the field or even at sporting events when you get stuck in the nose bleed section. From the boys in Colorado, the Burris semi-compact is the right call.
—
Got something to say about the BURRIS SIGNATURE SEMI COMPACT 8×32 BINOCULARS? Tell the world by commenting below.