Brunton Torpedo 2600 mAh Portable Charger w/Cable
Designed for fast paced commuters and drivers who want to stay connected but never be tied down, Brunton's Torpedo™ 2600 works with the 12v power socket in your car or truck. Features an on-board lithium battery, so you can take the charge with you when you go. Locating the right cord is always an adventure. With the 3-in-1 cable, we have eliminated the search. Complete with a Apple Lightning, Apple 30 pin and Micro USB, you never have to slow down to find your charger.
Killer Deals Appearing on Camofire Today
Brunton Torpedo 2600 mAh Portable Charger w/Cable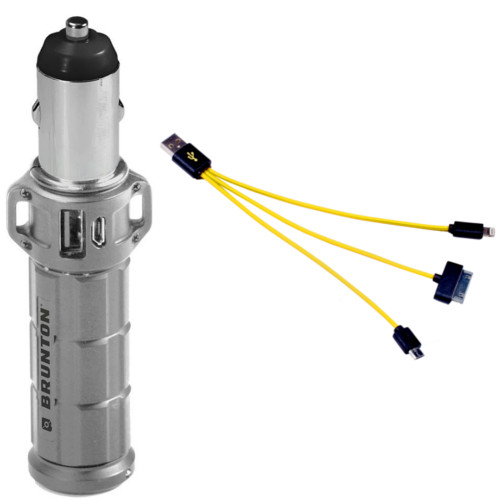 $19.99
Retail: $55.98 – 64% off
Leica Geovid 10×42 HD-R Type 403 Rangefinder Binoculars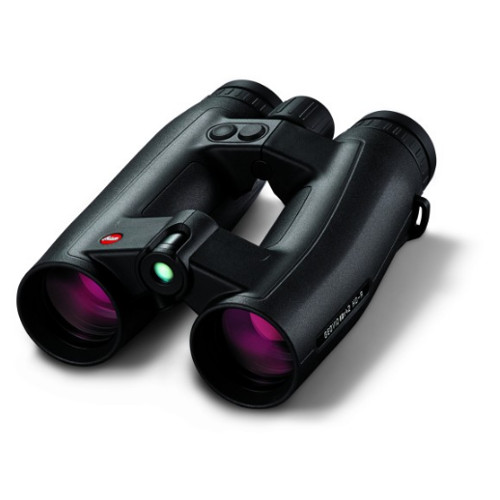 $1,999.99
Retail: $2,649.00 – 25% off
Truglo Down Draft Drop Away Arrow Rest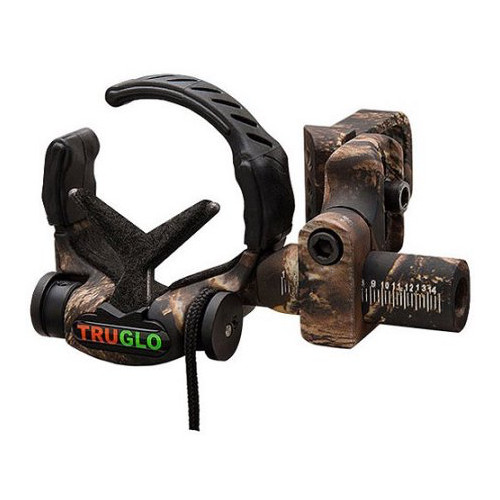 $42.99
Retail: $86.00 – 50% off
Truglo Range Rover Single Pin Archery Sight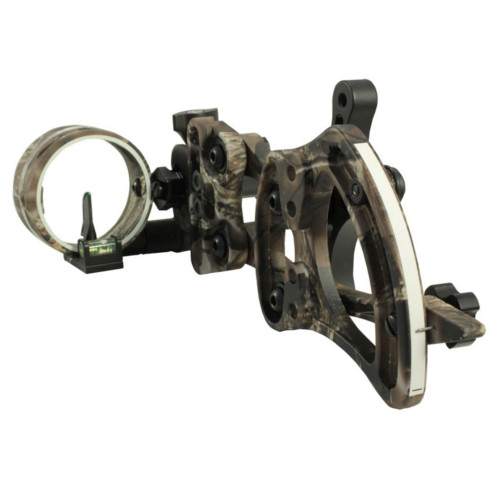 $74.99
Retail: $149.99 – 50% off
Sitka Kelvin Down Ultra Light Jacket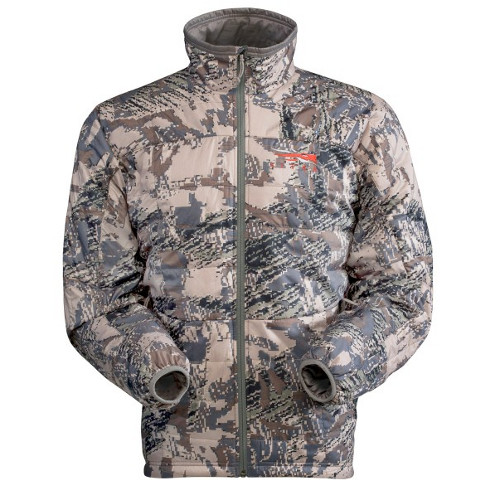 $186.99
Retail: $289.00 – 35% off
Sitka Core Midweight Mock
Tee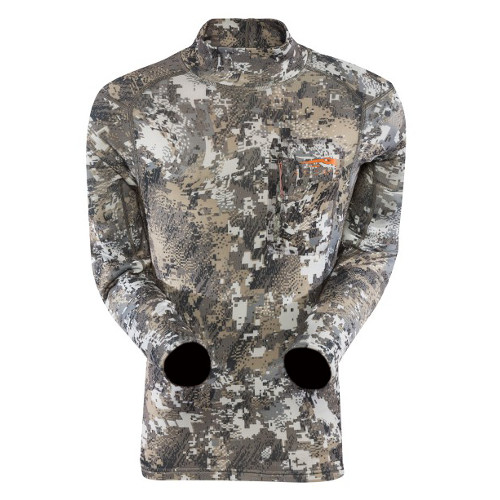 $57.99
Retail: $89.00 – 35% off
Also in Today's Lineup:
PSE ARCHERY – Bow Madness 32 Compound Bow

TRUGLO – Carbon XS 5 Arrow Quiver

TRUGLO – TSX Pro Tool-Less 5 Pin Archery Sight

SITKA – Kelvin Primaloft Vest

SITKA – Duck Oven Insulated Windstopper Jacket

SITKA – Bugle Short Sleeve Tee

SITKA – Flatbill Cap

SITKA – Alpine Ruck Pack

SITKA – Shooter Glove

ZAMBERLAN – 1032 Solda NW GTX Boot

TROPHY RIDGE – Clutch Single Pin Adjustable Sight

SLUMBERJACK – Rifle Hauler Mat

SITKA – Flash Gaiter

And many more!
Have something to say about any of the deals being offered today? Speak your mind by commenting below.