TODAY'S LINE UP:
Today we've got 3 deals in the line up as we Rapid Fire through them. Watch the timer on the Camofire homepage for each item to change. If one sells out the next shooter will show up.
The hunting deals for today are:
BROWNING LOGO TEE SHIRT MYSTERY BAG 3-PACK (61% off)
KENETREK MOUNTAIN EXTREME 400 INSULATED BOOTS (40% off)
CAMOFIRE STRETCH TECH FLEECE HOODIE (57% off)
Today's First Shooter: BROWNING LOGO TEE SHIRT MYSTERY BAG 3-PACK
Suggested Retail Price: $50.97
Camofire Price: $19.99 – 61% OFF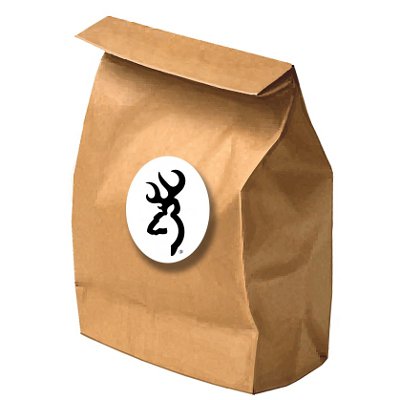 Description:
Your wife called, and the verdict is that your closet is in need of a good spring cleaning. It's not that your favorite tee shirt isn't awesome, it's just that after 5 years it needs to be retired. As usual, we have the answer for you. Camofire teamed up with the good folks at Browning to bring you the Browning Logo Tee Shirt Mystery Bag 3-pack so that you can freshen up your digs and remind the neighbors that in your mind it's hunting season 365 days a year (as if they didn't know already). The Browning Buckmark logo is one of the oldest and most recognizable hunting logos on the planet.
This mystery grab bag is simple – you order a size and the Camofire crew will hand select a unique combination of three 100% pure hunting inspired Browning logo tee shirts in a variety of colors and authentic Browning designs. True to form we'll get them headed out the door asap! Order two 3-packs of the same size and we'll ensure that you get six unique shirts, giving you a brand new T shirt for every day of the week, excluding Sunday of course. (Your wife said there is no way you can wear a Browning Tee to church). So pull the trigger and the Camofire crew will deliver a mystery box of Browning Tees to your doorstep.
—
Got something to say about the BROWNING LOGO TEE SHIRT MYSTERY BAG 3-PACK? Tell the world by commenting below.