We'll be offering multiple items today as we continue to clear out the warehouse. Keep checking back to Camofire.com throughout the day.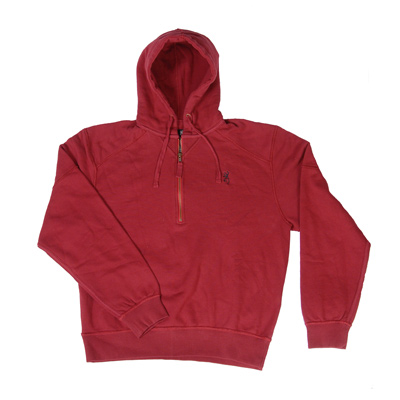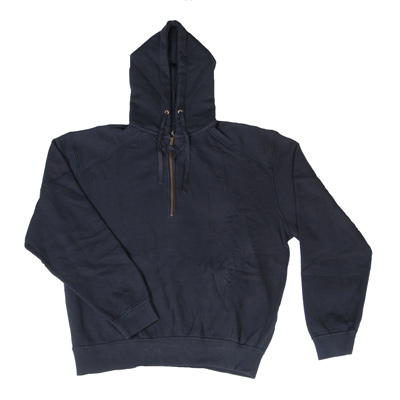 Product: BROWNING HALF ZIP HOODIE
Regular Retail Price: $48.00
Camofire Price: $16.50 – 66% OFF
Description:
Browning is one of the biggest names in hunting. This 100% cotton, fleece lined half zip hoodie is the softest most comfortable hoodie you'll find.
Show your boys the most recognized brand in hunting with the "BUCKMARK" on your left chest. Wearing this hoodie will save you tons of cash on what could have been a bad tattoo. Heck, this could be this years "formal wear" to the Christmas dinner or you could just go casual.
Regardless, you won't disappoint the family or your buddies and you'll be more comfortable than ever. Oh, by the way, chicks dig the "Buckmark" so unleash the passion.
—
We figured we'd make your wife happy by offering something that wasn't camo and could pass for a holiday sweater. You'll thank us later.
Got something to say about this hoodie? Click and comment below.