Browning 6000 CU IN Wheeled Duffle
Travel is a great adventure. From a Montana elk hunt to a holiday visit at the in-laws, the Bear 6000 Wheeled Duffel is built to get you there. This camo luggage has 6,000 cubic inches of space. Two large durable wheels and a retractable handle makes light work of moving all your gear. The duffel boasts carry handles on all four sides, as well as handy organizational pockets inside the cover. Despite all of these benefits, this large duffel weighs a mere 9.5lbs.
You're currently viewing the Camofire Forum, which is a collection of our previously offered deals. To check availability, please give us a call at 801-676-9631, or email [email protected]
Browning 6000 CU IN Wheeled Duffle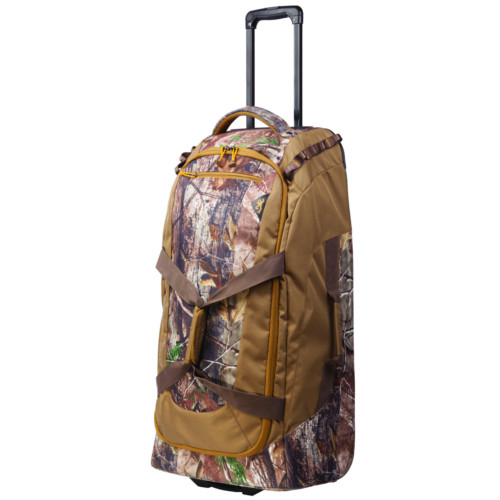 $69.99
Retail: $199.99 – 65% off
Full Draw Film Tour 4 Seasons DVD Set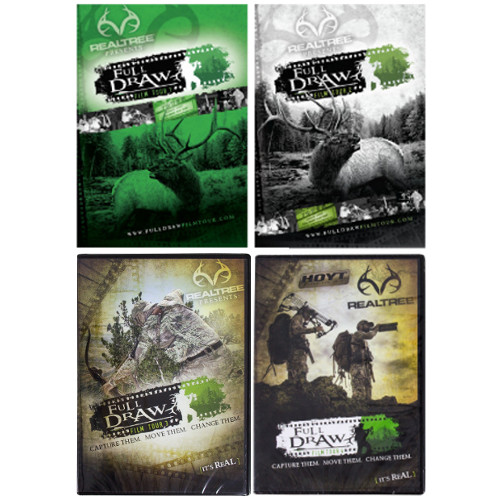 $24.50
Retail: $70.00 – 65% off
Forseti Spetsnaz Handmade Damascus Steel Knife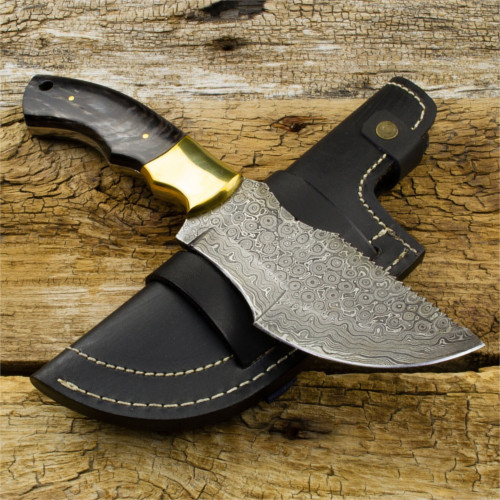 $78.50
Retail: $157.00 – 50% off
Leica Geovid 10×42 HD-R Type 403 Rangefinder Binoculars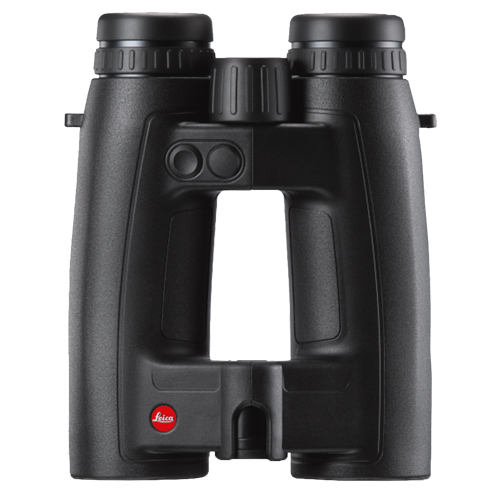 $1,849.99
Retail: $2,649.00 – 30% off
Cobra ACXT345 Two-Way Radios Set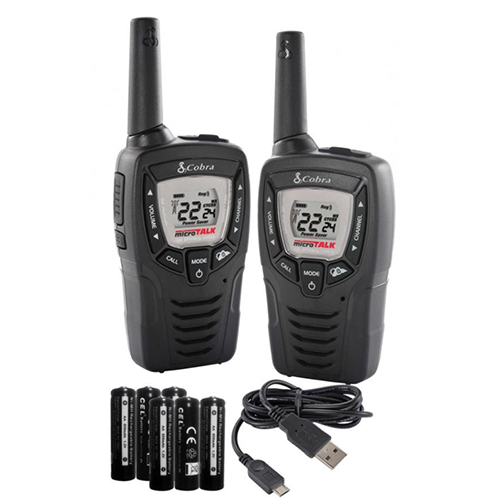 $34.99
Retail: $69.95 – 50% off
First Lite Soft Shell Shooting Gloves 2.0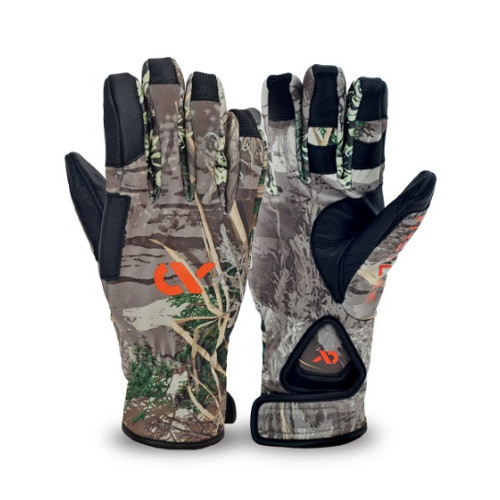 $43.99
Retail: $79.99 – 45% off
Also in Today's Lineup:
CORE4ELEMENT – Mid Mountain Hoodie

COAST – RX311 Folding Knife

GARMIN – Montana 680 GPS

EXTREME DIMENSION WILDLIFE CALLS -Mini Phantom Remote Controlled Electronic Coyote Call

CHAMPION – Slim Ear Muffs

CAMOFIRE – Elk Antler Dog Chew 2 Pack

BUSHNELL – 8MP Lightning Fire Trail Camera

SPYPOINT – Smart 10MP Trail Camera

HME – Easy Aim Trail Camera Holder 3 Pack

CBE – Tek Hybrid Direct Mount Adjustable Sight

SOG – Aura Hunting Knife

SMITH OPTICS – Hideout Elite Brown Lens Sunglasses

And many more!
Have something to say about any of the deals being offered today? Speak your mind by commenting below.