RAPID FIRE:
We've got 5 deals in the line up today. Each item will end when the timer hits zero OR if it sells out before the time is done it'll automatically move on to the next deal. Watch the timer to know when the next deal is coming up.
Deals for today will include:
BLACK'S CREEK HUNTER DUDE DAYPACK (42% off)
ZEISS DIASCOPE 85mm SPOTTING SCOPE WITH EYEPIECE (42% off)
SCENT-LOK SAVANNA BALACLAVA HEAD COVER(52% off)
First Deal for Today: BLACK'S CREEK HUNTER DUDE DAYPACK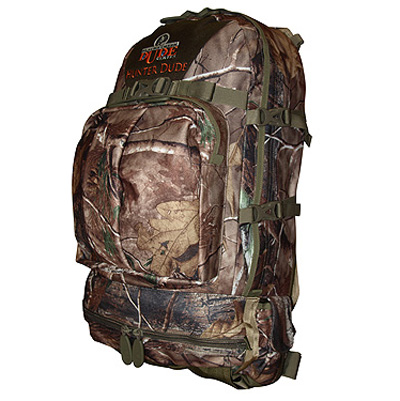 Regular Retail Price: $119.99
Camofire Price: $69.25 – 42% OFF
Description:
The Blacks Creek Hunter Dude Backpack is great for day long hunts when you want to carry a little extra but want to go light and far. This pack features a comfortable molded foam back giving you great comfort all day long. 8 various pockets for large and small item store your gear easily accessible. 3 layer tricot fabric construction helps to keep things quiet at you move in for the kill. The build in carry system will accommodate a gun or bow so you can switch things up. The adjustable padded shoulder straps will help distribute the weight of you load evenly as will the well supportive waist belt. Get the Dude and get out there hunting.
—
Got something to say about the BLACK'S CREEK HUNTER DUDE DAYPACK? Tell the world by commenting below.