BlackOvis electronic hearing muff by walker game ear
For hunters, the ability to hear our prey is key. Whether that's whistling wings, a buck grunt, or a bull bugle off in the distance, we want to be able to pick up those little details. Most guys don't like wearing hearing protection because it hinders our ability to hear these noises. However, the problem comes when you shoot your firearm and make yourself go practically deaf for a few days. That's where the BlackOvis Electronic Hearing Muff comes in. Wearing these muffs will allow you to have the best of both worlds. It gives you the hearing protection you need, while also enhancing smaller sounds up to 4x. These muffs make the perfect tool for any hunter.
Killer Deals Appearing on Camofire Today
BlackOvis Electronic Hearing Muff by Walker Game Ear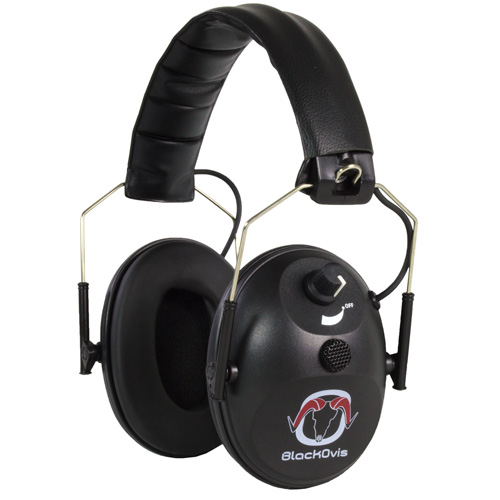 $26.99
Retail: $59.99 – 55% off
Sitka Duck Oven Insulated Windstopper Jacket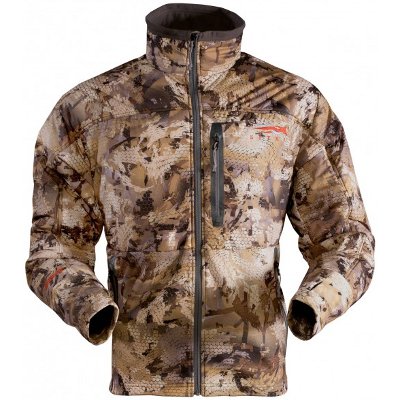 $174.99
Retail: $269.00 – 35% off
Sitka 90% Jacket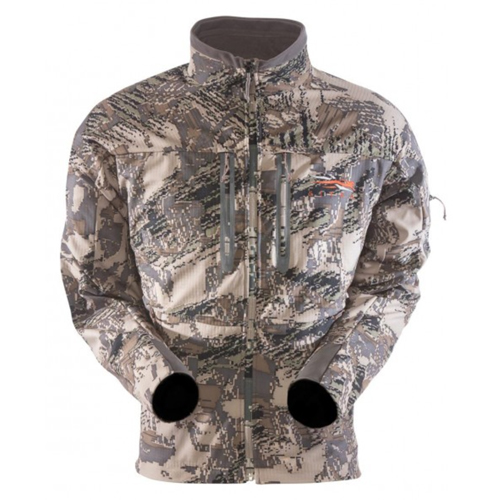 $187.50
Retail: $289.00 – 35% off
Sitka 90% Pant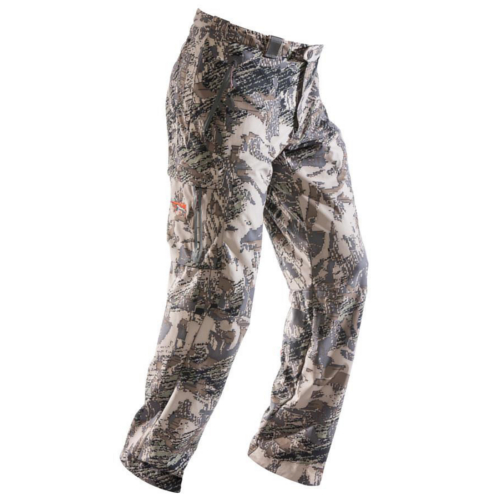 $174.50
Retail: $269.00 – 35% off
Sitka Alpine Ruck Pan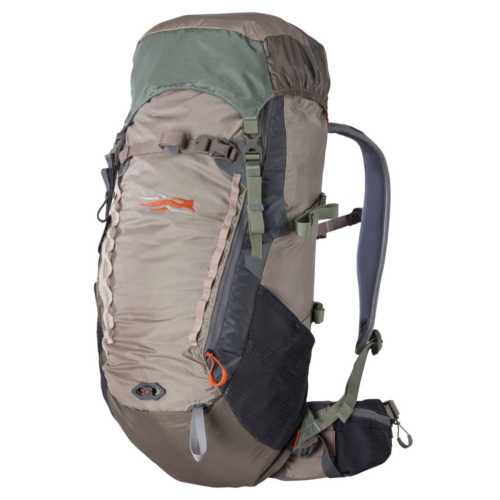 $159.99
Retail: $249.00 – 36% off
Sitka Ascent jacket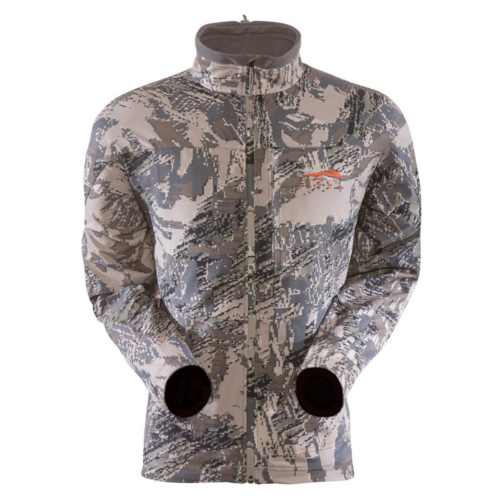 $122.85
Retail: $189.00 – 35% off
Sitka Meshback Tucker Cap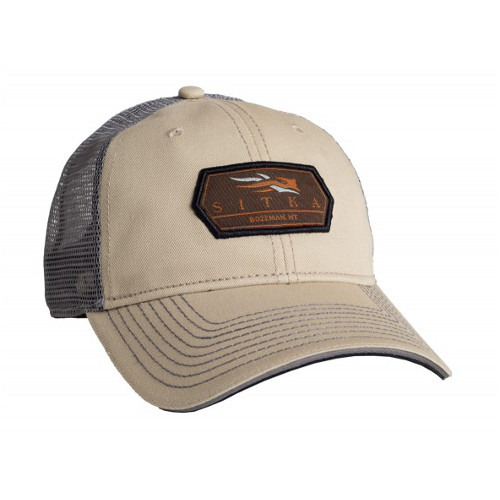 $19.50
Retail: $30.00 – 35% off
Zeiss Terra ED 10X42 Binocular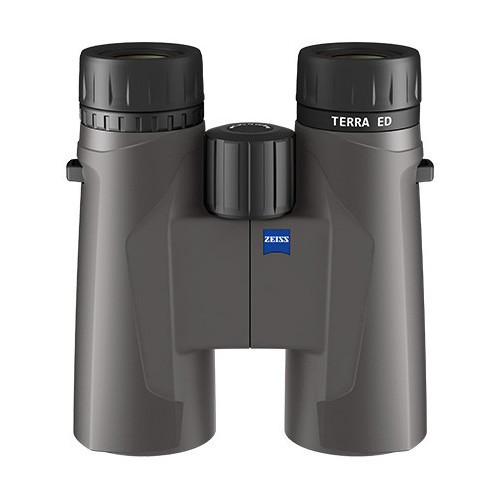 $274.99
Retail: $499.99 – 45% off
Amend2 20 Round AR15/MR4 Magazine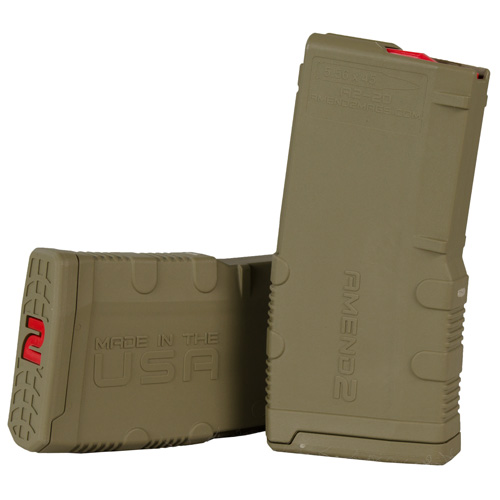 $9.95
Retail: $17.95 – 45% off
Bear Archery Yoth Sonoma Take Down Recurve Bow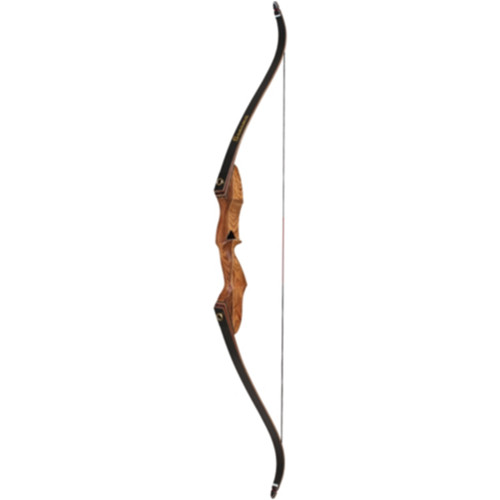 $87.99
Retail: $159.99 – 45% off
Just to name a few!
Have something to say about any of the deals being offered today? Speak your mind by commenting below.