Banded Insulated Glove
Out hunting, we all need to keep our hands as warm and dry as possible. Banded came up with the perfect glove for just that. The BANDED insulated glove is a waterproof breathable glove that has been designed with the hunter in mind. The glove is protected by Banded's SHEDS™ (Super Hydrophobic Evaporative Development System™) technology, which is a waterproof but breathable laminate that will keep you dry and warm all day long. Insulated with Banded's HARS™ (Heat Absorbing Retention System™), that is a revolutionary insulation system consisting of a scientifically designed microfiber that is soft, compressible and extremely lightweight. The insulation is also water resistant to help keep those hands dry throughout the hunt. Get your hands into the BANDED insulated glove today, you will be glad you did when you are out on those cold mornings and late afternoons.
Killer Deals Appearing on Camofire Today
Banded Insulated Glove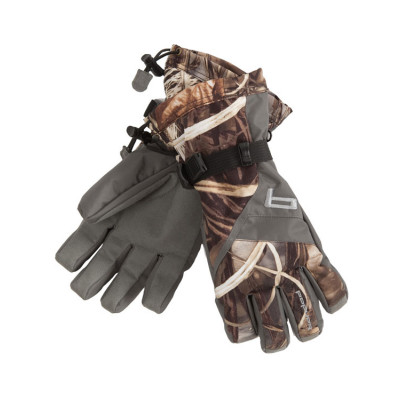 $24.99
Retail: $49.99 – 50% off
Sitka Traverse Gloves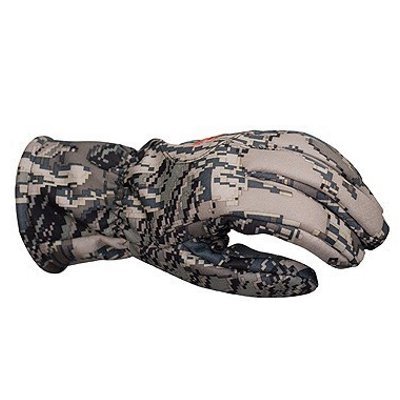 $18.50
Retail: $30.00 – 38% off
   Browning Applique Hoodie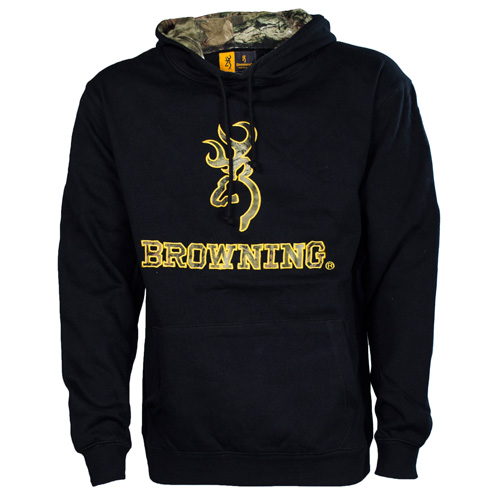 $19.99
Retail: $49.99 – 60% off
Browning Women's Bling Bling Hoodie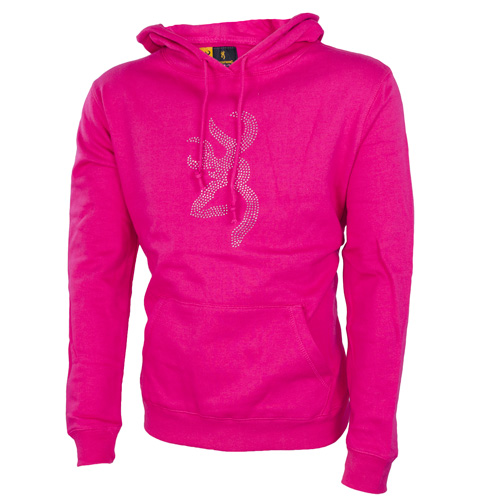 $19.99
Retail: $49.99 – 60% off
Also in Today's Lineup:
HOT SHOT – Pro Text Pac Insulated Muff

KERSHAW – RJII Assisted Opening Knife

MOSSY OAK – Tee Shirt Mystery Bag 3-Pack

SOG – Field Pup II Knife w/ Leather Sheath

BROWNING – Cotton Twill Pant

BIRCHWOOD CASEY – Short Range Pre Game Targets

HOT SHOT – Insulated Glove/Mitt Combo

BANDED – Impact Gun Bag

BANDED – 3 mm Dog Parka

LORPTEN – Tri-Layer Trekker Sock

ADVANCED PRODUCTS – Bear Spray

And many more!
Have something to say about any of the deals being offered today? Speak your mind by commenting below.