Banded Closer 2L Insulated Tech Jacket
Banded's benchmark was to produce the most innovative, functional, maximum-performance outerwear consisting of the finest materials known to man.  After vigorous testing and material research they developed the core components of the technical jacket masterpiece.   On the jacket's exterior, they fused optimal fabrics with the most scientifically advanced waterproof and breathable laminate to develop a Super Hydrophobic Evaporative Development System™ (SHEDS™).    On its interior, Banded incorporated 100 gram PrimaLoft® SPORT insulation due to its soft, breathable, water repellent, and fast drying characteristics.  The result was a revolutionary jacket featuring an especially stylish industrial-inspired design capable of outperforming anything Mother Nature throws at it.  Whether it's driving rain, frigid temperatures, or rugged use, nothing will overcome the Banded Closer 2L Insulated Tech Jacket.
Killer Deals Appearing on Camofire Today
Banded Closer 2L Insulated Tech Jacket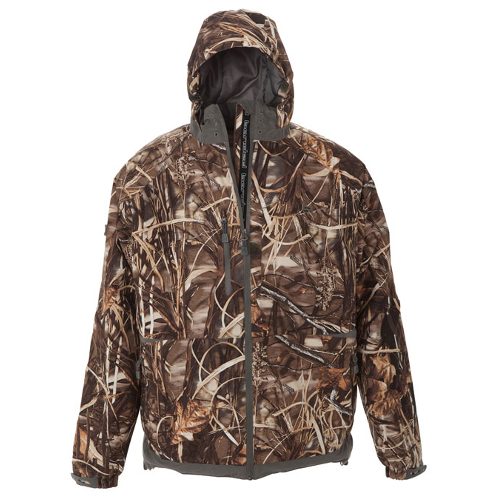 $119.99
Retail: $229.99 – 48% off
Banded Breathable Neoprene Knee Boot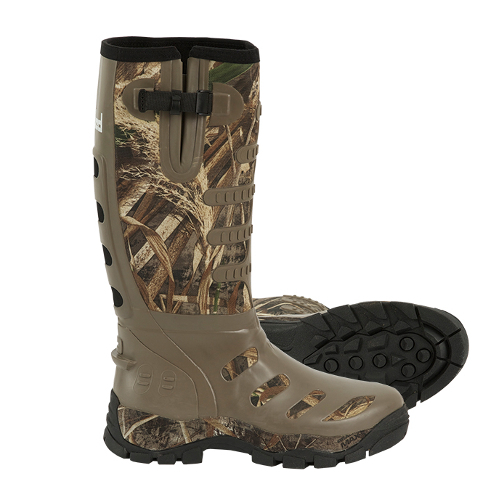 $82.99
Retail: $149.99 – 45% off
Banded Blind Glove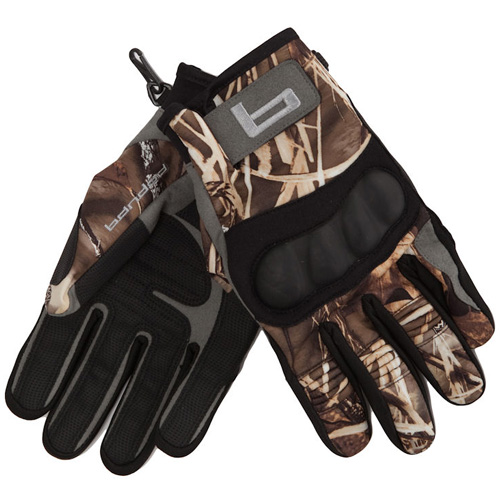 $19.99
Retail: $39.99 – 50% off
Banded Cover 2 Wader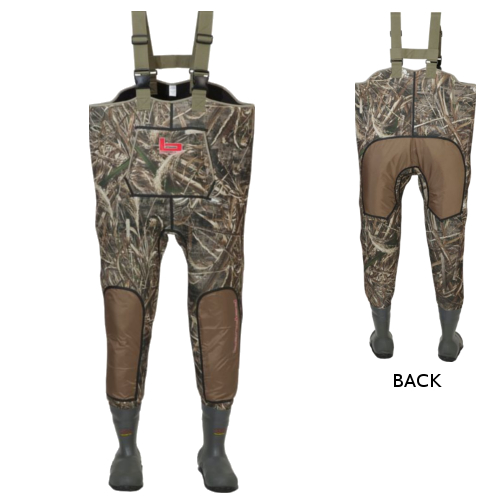 $179.99
Retail: $329.99 – 45% off
Also in Today's Lineup:
BANDED – Closer 2L Insulated Tech Bib

BANDED – Squaw Creek 3 in 1 Parka

BANDED – Soft SHell Neck Gaiter

BANDED – Impact Gun Bag

VANGUARD – Espod Plus 203AP Aluminum Tripod

UST – 15 Day Flashlight

TEAM REALTREE – Youth T-Shirt

SOG – Sogfari 18 in Machete

BANDED – Arch Welded Floating Blind Bag

SCENTBLOCKER – Bone Collector Fleece Hoody

ROCKY – Broadhead Waterproof Jacket and Pant

And many more!
Have something to say about any of the deals being offered today? Speak your mind by commenting below.