THE LINE UP:
Today we've got 4-5 deals in the line up as we Rapid Fire through them. Watch the timer on the Camofire homepage for each item to change. If one sells out the next shooter will show up.
The deals for today are:
BADLANDS MAG FANNY PACK (43% off)
BLACKS CREEK BONE COLLECTOR SCHOOL DAY PACK (56% off)
SCENTBLOCKER S3 MERINO WOOL GLOVE LINER (54% off)
BADLANDS MAG RANGEFINDER CASE (43% off)
NATURAL GEAR INSULATED SNOW CAMO WATERPROOF JACKET (61% off)
Today's First Shooter: BADLANDS MAG FANNY PACK – Available in AP and Max 1
Suggested Retail Price: $129.95
Camofire Price: $74.00 – 43% OFF
Max 1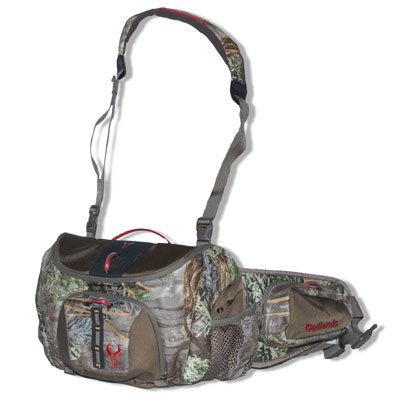 Description:
The Badlands Mag Fanny Pack has the look of a traditional size fanny pack but utilizes a zipless system meaning there are no zipper closures which allows all pockets to be opened silently with earth magnets. Perfect to use for short hunts, the Mag Fanny Pack has waist strap, top and front load openings, mesh carry pockets, and camera carry system. With the smartest pocket layout in the world and the new Zip-No technology the Mag Fanny is a go to pack for hunters when they are hunting close to camp.
—
Got something to say about the BADLANDS MAG FANNY PACK? Tell the world by commenting below.