amend 2 20 round ar15/m4 magazine
The Amend2 20 round magazine is a sturdy, reliable 5.56×45 NATO (.223 Remington) AR15/M4/M16 magazine made of advanced polymer material. It is a light and durable excellent alternative to the standard M4/M16 USGI aluminum magazine. The 20 round magazine profile is ideal for added maneuverability and weapon handling. Amend2 magazine and floor plate comes in several colors; black, zombie green, ghost white, dark earth and desert sand.
You're currently viewing the Camofire Forum, which is a collection of our previously offered deals. To check availability, please give us a call at 801-676-9631, or email [email protected]
Amend2 20 Round AR15/M4 Magazine  
(Ships for $1)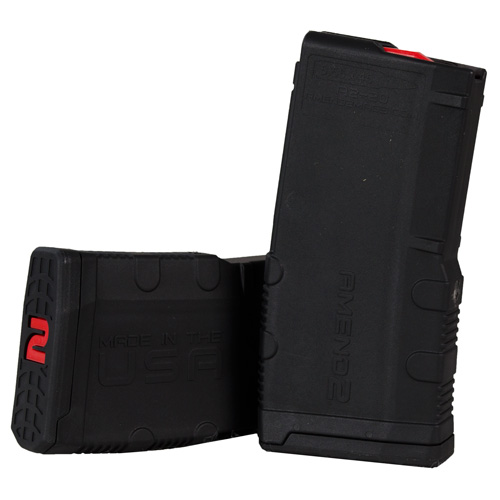 $9.95
Retail: $17.95 – 45% off
Benchmade 908BK Axis Stryker Folding Knife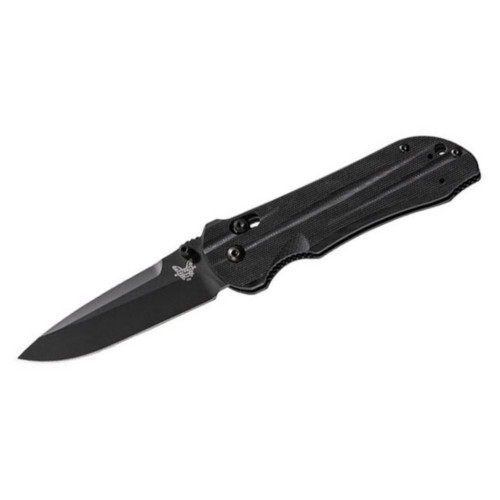 $135.99
Retail: $195.00 – 30% off
Icebreaker Sierra Long Sleeve Zip Top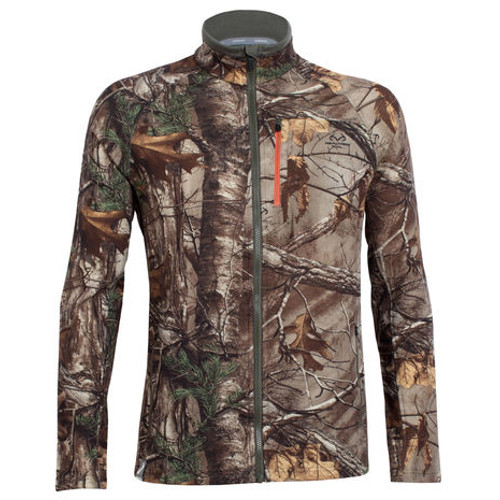 $66.00
Retail: $220.00 – 70% off
Scent Blocker Knock Out Jacket –

Medium Only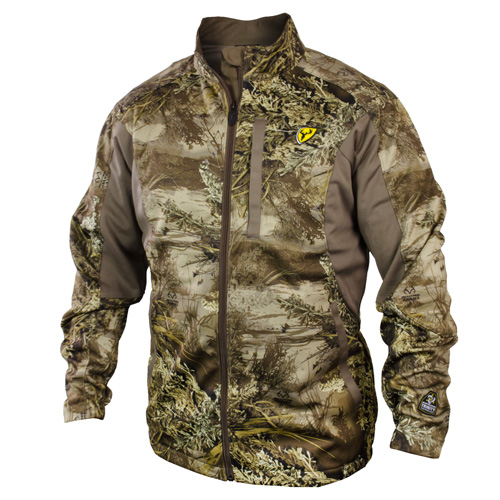 $58.99
Retail: $129.99 – 55% off
SIG Sauer Wiskey 3 4-12x40mm Illuminated Reticle Riflescope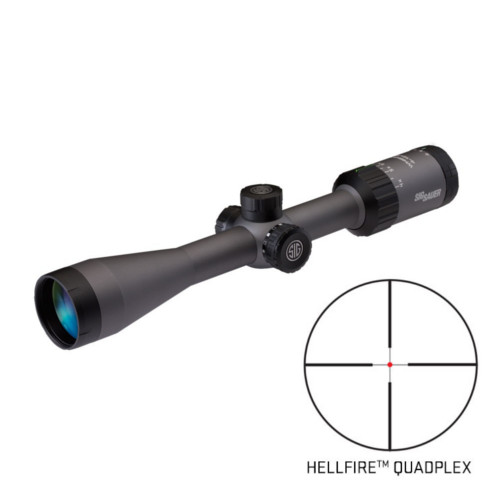 $299.99
Retail: $479.99 – 38% off
Camofire & BlackOvis Flex-Fit Logo Hat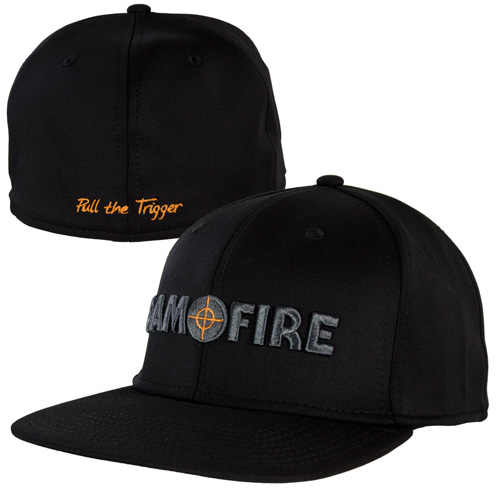 $9.99
Retail: $29.99 – 67% off
Also in Today's Lineup:
ICRBEAKER – Women's IKA Long Sleeve 1/2 Zip Merino Top

SCENT BLOCKER – Knock Out Pant

SITKA – Treadmill Short Sleeve T-Shirt

BROWNING – 6000 CU IN Wheeled Duffel

MONTANA DECOY – Cowgirl Cow Elk Decoy

FENIX – RC15 860 Lumen Rechargeable Flashlight

CARBON EXPRESS – Mayhem Hunter Dozen Arrow Shafts

BADLANDS – Velocity Softshell Jacket

– Medium Only

THE OUTDOOR CONNECTION – Original Super Sling

BLACKOVIS – Electronic Hearing Muff by Walkers Game Ear

HME – Easy Aim Trail Camera Holder 3-Pack

And many more!
Have something to say about any of the deals being offered today? Speak your mind by commenting below.