leica CRF Rangemaster 1600-B Rangefinder
In addition to the determined distance for the calculation of the ballistic curve, the newly developed ABC® ballistic programme integrates data for the angle of declination, temperature, barometric pressure and ammunition type. The CRF 1600-B enables the output of values for a range of different ballistic needs: standard reticle › holdover / ASV › clicks / ballistic reticle › level terrain distance. Only in this way is it possible to precisely determine the required point-of-aim corrections.
Killer Deals Appearing on Camofire Today
Leica CRF Rangemaster 1600-B Rangefinder  
(Free Shipping)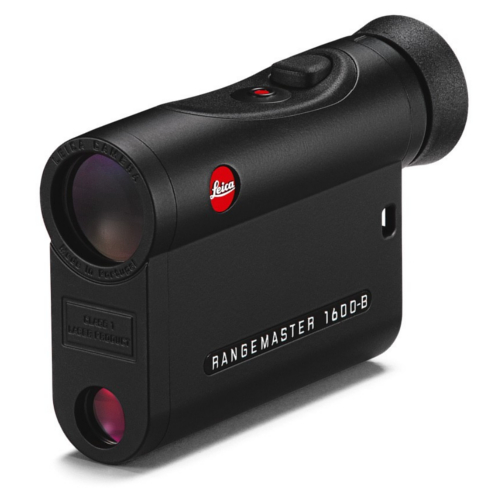 $599.99
Retail: $799.99 – 25% off
Slumberjack Rail Hauler 2500 Pack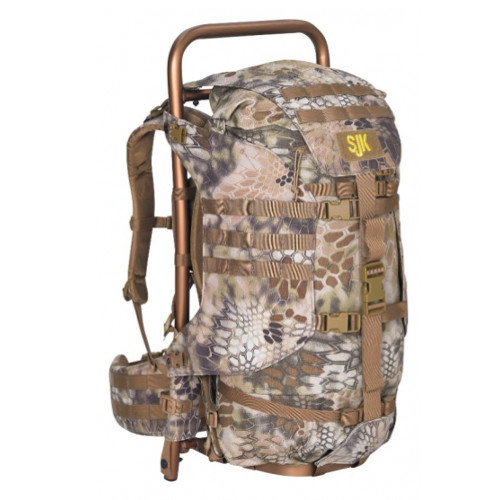 $159.99
Retail: $299.95 – 47% off
Kershaw Tinder Personal Axe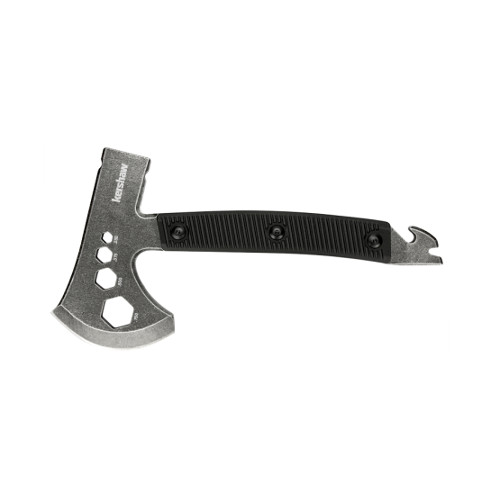 $22.50
Retail: $44.99 – 50% off
Kershaw Lone Rock Folder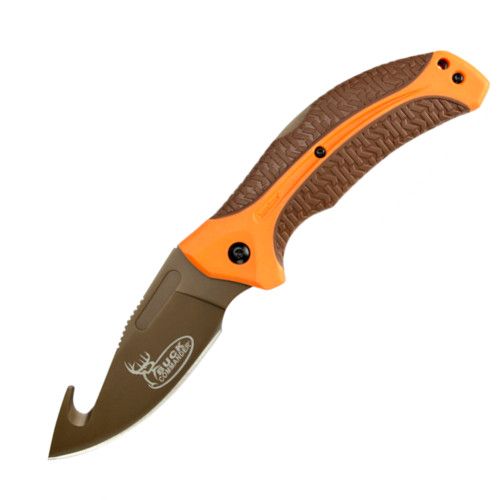 $21.99
Retail: $54.99 – 60% off
Also in Today's Lineup:
KERSHAW – Taskmaster Saw

KERSHAW – Duck Commander Tickfaw Speedsafe Folding Knife

SPYPOINT – Treestand Heated Seat Cushion

T

REE SPIDER – Featherlite Spider Web Safety Harness Pant

STEALTH CAM – PX36 No Glo Trail Camera Combo

SOG – Huntspoint Boning Knife

SOG – Twitch XL Folding Knife

SLUMBERJACK – Snare 2000 Backpack

ROCKY MOUNTAIN  – Warhead Mechanical Broadhead 3-Pack

FORTRESS – Empty 30cal Ammo Can

FOODSAVER – V2222 Vacuum Sealer w/Starter Kit

And many more!
Have something to say about any of the deals being offered today? Speak your mind by commenting below.