First Item for Today: TEAM REALTREE LIGHT TACKLE GORETEX FISHING JACKET
Available in Pesto Green, Black, Chili Red and Marine Blue colors
Pesto Green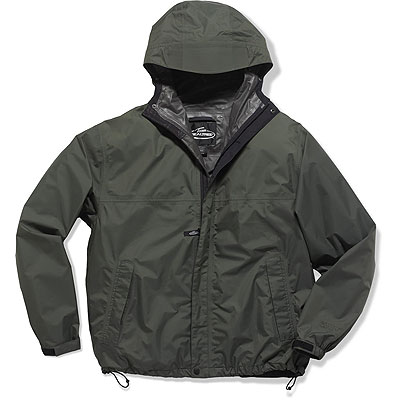 Marine Blue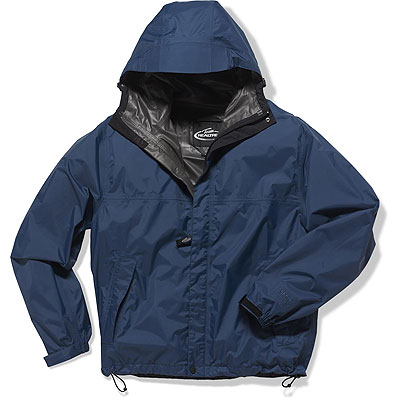 Regular Retail Price: $149.95
Camofire Price: $71.37 – 52% OFF
Description:
Regardless of how you plan it, a day of fishing could mean rain or shine and when rain is falling, pulling out the Team Realtree Light Tackle jacket made with Gore-Tex Paclite could be the best thing you'll do to ensure a long day on the river. Fishing clothing doesn't get any more functional while keeping is simple than on the Light Tackle jacket.
This Shell Jacket is crafted from a durable GORE-TEX Paclite material which is extremely lightweight and extremely breathable. And because it's packable, this jacket is a perfect stow-away in your gear bag for those days when there's even the slightest chance of showers both on the river or in the woods. Heck, it'll even serve you well around town. Two hands pockets and two interior mesh pocket stow extra gear while a adjustable hood will keep you in the action rather than packing up the gear and heading for home with those first drops of rain. Gear up with the Light Tackle jacket and show Mother Nature who's the boss now.
—
Got something to say about the TEAM REALTREE LIGHT TACKLE GORETEX FISHING JACKET? Tell the world by commenting below.