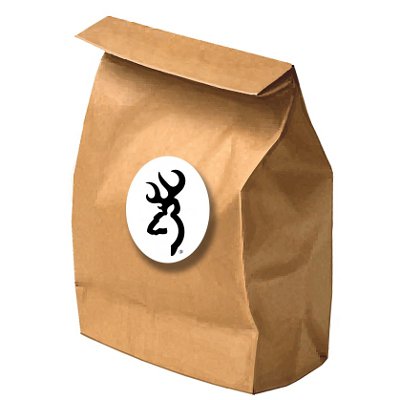 BROWNING LOGO TEE SHIRT MYSTERY BAG 3-PACK
$22.99
55% Off
Retail: $50.97
TIME LEFT: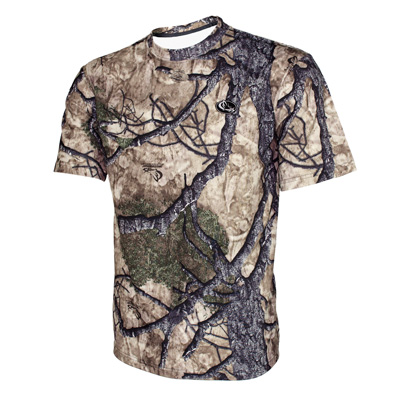 MOTHWING PEAK ENDURANCE SHORT SLEEVE BASE LAYER SHIRT
$18.99
46% Off
Retail: $34.99
TIME LEFT: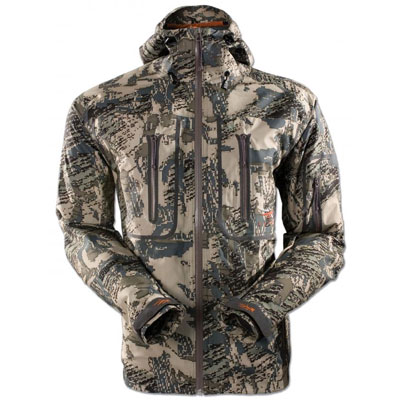 SITKA COLDFRONT JACKET
$219.99
60% Off
Retail: $549.00
TIME LEFT: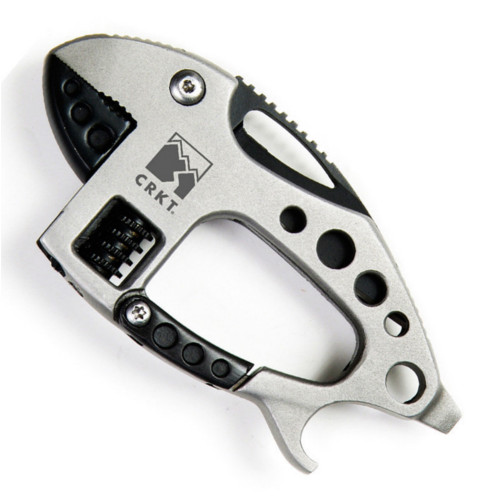 CRKT LI'L GUPPIE
$15.00
62% Off
Retail: $39.99
TIME LEFT: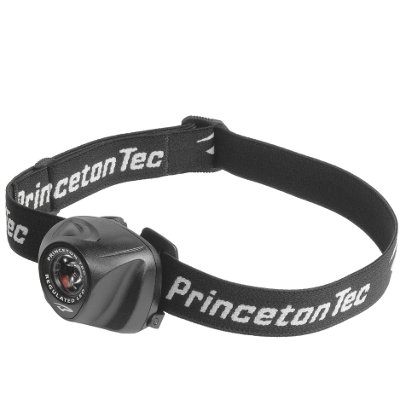 PRINCETON TEC EOS 80 LUMEN HEADLAMP
$23.99
60% Off
Retail: $59.99
TIME LEFT:
CLICK TO RELOAD A NEW DEAL
BROWNING LOGO TEE SHIRT MYSTERY BAG 3-PACK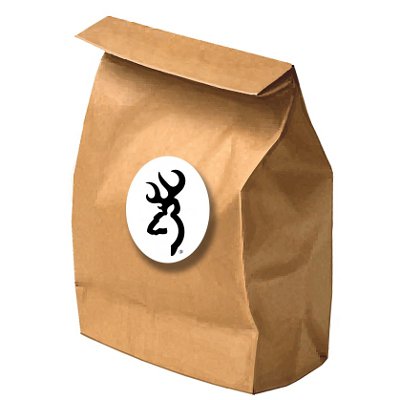 BROWNING LOGO TEE SHIRT MYSTERY BAG 3-PACK
Your wife called, and the verdict is that your closet is in need of a good spring cleaning. It's not that your favorite tee shirt isn't awesome, it's just that after 5 years it needs to be retired. As usual, we have the answer for you. Camofire teamed up with the good folks at Browning to bring you the Browning Logo Tee Shirt Mystery Bag 3-pack so that you can freshen up your digs and remind the neighbors that in your mind it's hunting season 365 days a year (as if they didn't know already). The Browning Buckmark logo is one of the oldest and most recognizable hunting logos on the planet. This mystery grab bag is simple - you order a size and the Camofire crew will hand select a unique combination of three 100% pure hunting inspired Browning logo tee shirts in a variety of colors and authentic Browning designs. True to form we'll get them headed out the door asap! So pull the trigger and the Camofire crew will deliver a mystery box of Browning Tees to your doorstep.
FEATURES
3 unique T-Shirts per order
100% Cotton pre-shrunk shirts
100% Authentic Browning logo tee shirts
Browning logo on the shirt somewhere along with designs that may or may not include antlers, skull, dog, turkey, duck, elk, bear, or anything that looks cool and is or is not hunting related
Good colors, nothing lame like neon green or yellow
No partial returns
Designs may include USA flag or Red/White/Blue color scheme
SIZING CHART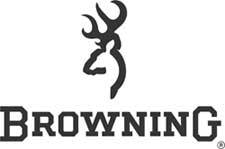 Purchase a Gift Card
The perfect gift that never expires.
Camofire.com is Now Mobile
NEW!
Download the app for Android and iPhone.
24/7 deals in the palm of your hand
Notifications for every new deal
Quick and easy checkout
The best part, it's free!
Get the App!
Follow us on Facebook
Sign up for the Daily Shooter Email
Don't miss another deal.


Subscribe to RSS Feed