RINEHART RHINO BLOCK ARCHERY TARGET
$108.00
36% Off
Retail: $169.99
TIME LEFT: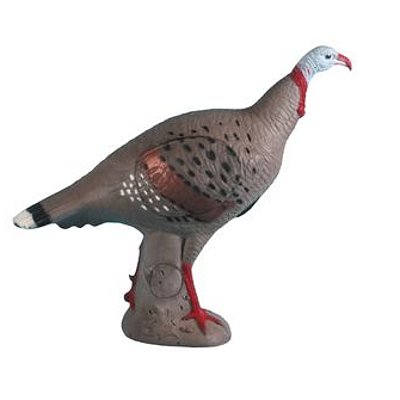 RINEHART TOM TURKEY 3D TARGET
$78.50
40% Off
Retail: $129.99
TIME LEFT: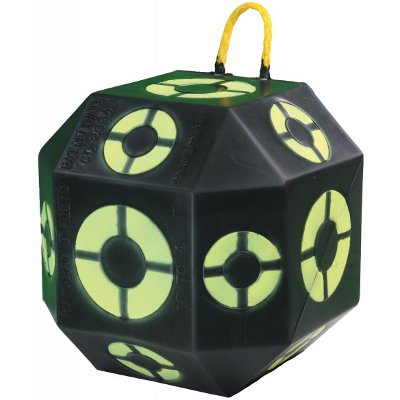 RINEHART 18-1 ARCHERY TARGET
$82.50
31% Off
Retail: $119.00
TIME LEFT: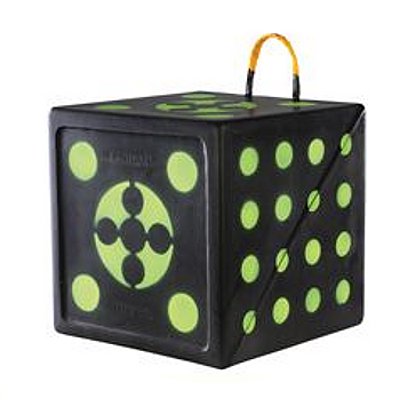 RINEHART RHINO BRUTE TARGET
$124.99
31% Off
Retail: $179.99
TIME LEFT: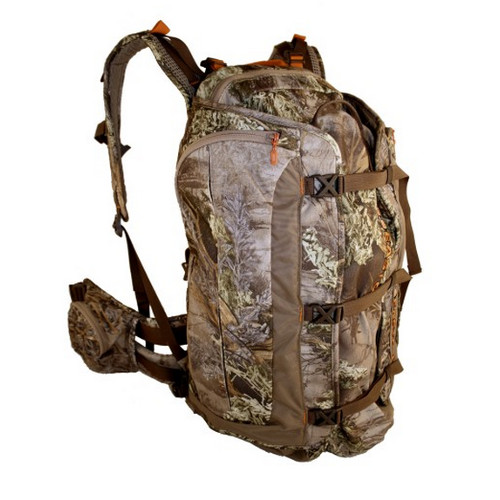 EASTON FULLBORE PACK
$115.00
42% Off
Retail: $199.99
TIME LEFT:
CLICK TO RELOAD A NEW DEAL
RINEHART RHINO BLOCK ARCHERY TARGET
RINEHART RHINO BLOCK ARCHERY TARGET
Sharpen your archery skills with the Rinhart Rhino Block Archery Target. Constructed of Solid FX Foam this target is durable enough to handle the abuse hundreds of shots. With six sides and a self-healing core, it will outlast your longest, hardest practice sessions. There are times after work when the light is fading and we still want to shoot our bow so the Rhino Block has highly visible spots for low light shooting. It's rated for crossbows and compound bows and has easy arrow removal for field points or broadheads. Made in the USA the Rinehart Rhino Block Archery Target will replace any old target you have laying around and will stop arrows shot after shot.
FEATURES
THESE TARGETS ARE COSMETIC OR MINOR BLEMS. THEY ARE COMPLETELY FUNCTIONAL AND SURPRISINGLY IN NEAR PERFECT CONDITION AFTER WE CHECKED THEM OUT. ORDER AND THEN SHOOT WITH CONFIDENCE
Six Sided
Self-healing core
Solid FX Foam
Rated for Crossbow and Compound bows
Highly visible spots
Easy arrow removal
Accepts field points and broadheads
Replaceable core insert
Made in the USA
Dimensions: 15" H X 15" W X 13" D
Weight: 13 lbs
SIZING CHART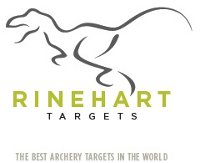 Purchase a Gift Card
The perfect gift that never expires.
Camofire.com is Now Mobile
NEW!
Download the app for Android and iPhone.
24/7 deals in the palm of your hand
Notifications for every new deal
Quick and easy checkout
The best part, it's free!
Get the App!
Follow us on Facebook
Sign up for the Daily Shooter Email
Don't miss another deal.


Subscribe to RSS Feed