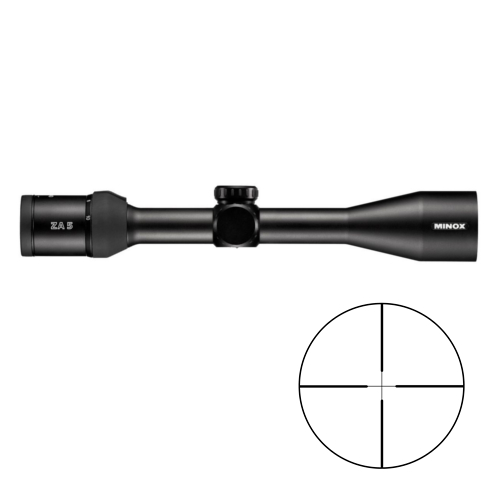 MINOX ZA 5 HD 3-15X56 RIFLESCOPE
$459.99
46% Off
Retail: $859.00
TIME LEFT: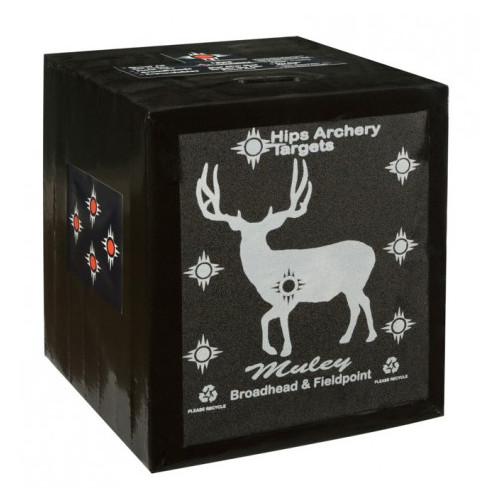 HIPS ARCHERY 2014 X2 BIG GAME SERIES MULEY TARGET
$65.99
40% Off
Retail: $109.99
TIME LEFT: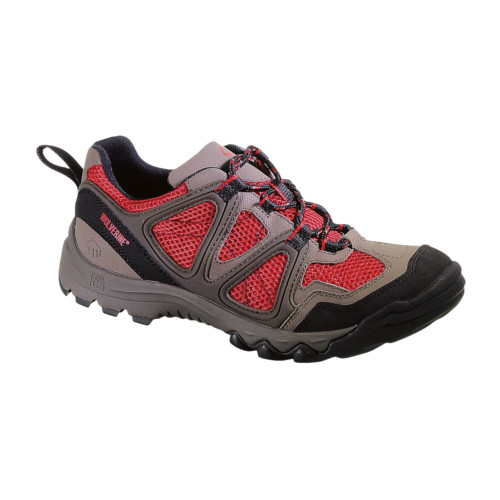 WOLVERINE TERRAIN II TRAIL HIKING SHOE
$49.99
55% Off
Retail: $112.00
TIME LEFT: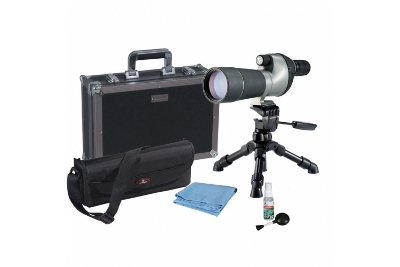 VANGUARD HIGH PLAINS 15-45X60MM SPOTTER KIT
$167.95
42% Off
Retail: $289.00
TIME LEFT: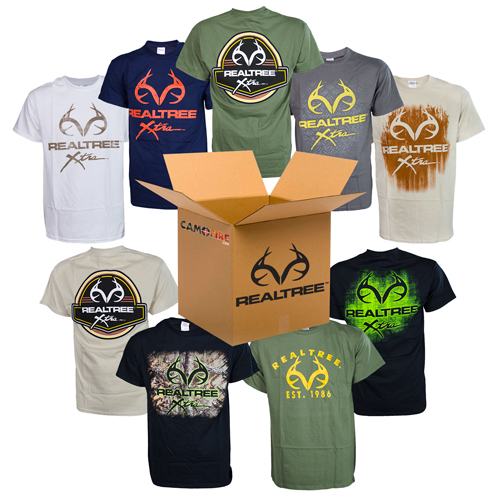 REALTREE LOGO MYSTERY T-SHIRT 3-PACK
$19.99
64% Off
Retail: $54.99
TIME LEFT:
CLICK TO RELOAD A NEW DEAL
MINOX ZA 5 HD 3-15X56 RIFLESCOPE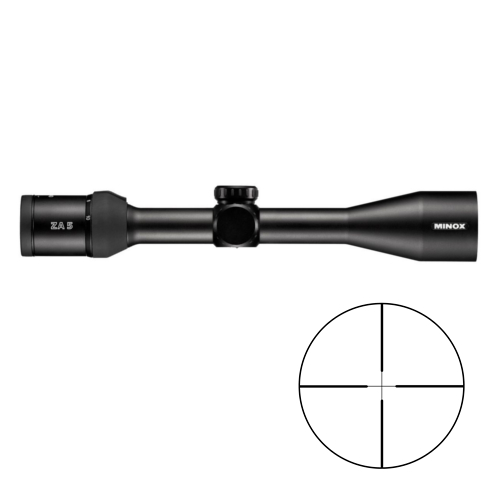 MINOX ZA 5 HD 3-15X56 RIFLESCOPE
The Minox ZA 5 HD 3-15x56 Riflescope is equipped with a 5x magnification, 30 mm tube and long-range reticles for increased accuracy, and are particularly distinguished by their high-performance optics and Fast Target Acquisition (FTA). This scope also features a Side Focus Parallax Adjustment and large objective maximizes accurate shooting range and the shooting day. With an excellent light transmission to extend the decisive moment when you need it most. High quality optics at a price you can afford.
FEATURES
Comes in Minox & BDC 800 Reticle
Fast Target Acquistion (FTA)
High performance German HD optics
Aluminum 30 mm tube
Anodized scope body
5x magnification range
Long, safe eye relief
Large field of view
Reticle at the 2nd focal plane
Parallax adjustment (SF models)
Waterproof
Purged with Argon gas
SIZING CHART



Black, Size: BDC 800 Reticle

Purchase a Gift Card
The perfect gift that never expires.
Camofire.com is Now Mobile
NEW!
Download the app for Android and iPhone.
24/7 deals in the palm of your hand
Notifications for every new deal
Quick and easy checkout
The best part, it's free!
Get the App!
Follow us on Facebook
Sign up for the Daily Shooter Email
Don't miss another deal.


Subscribe to RSS Feed