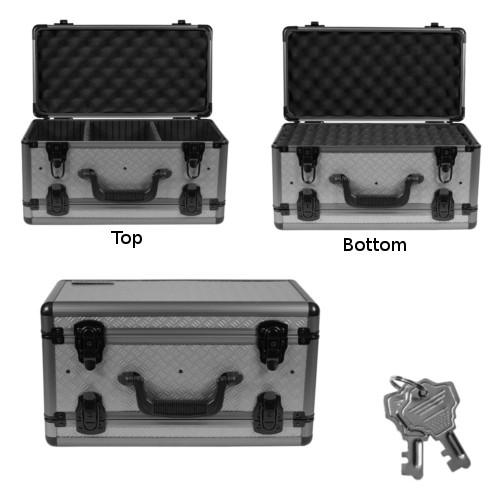 SPORTLOCK ALUMALOCK DOUBLE SIDED HANDGUN CASE
$46.99
44% Off
Retail: $83.99
TIME LEFT: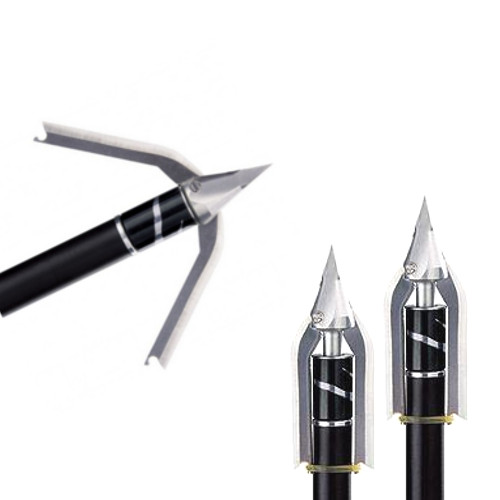 ROCKET BROADHEADS MEAT SEEKER 2 BLADE MECHANICAL BROADHEAD 2
$16.99
58% Off
Retail: $39.99
TIME LEFT: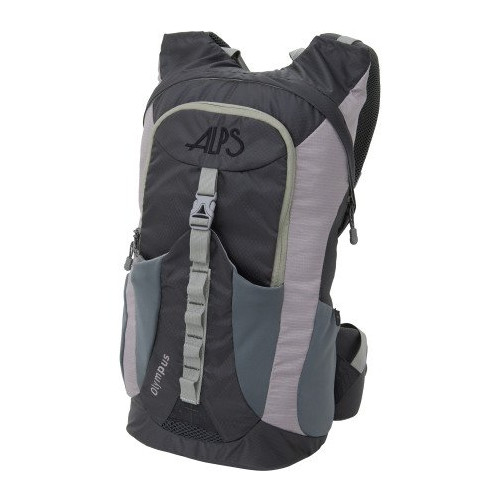 ALPS OLYMPUS HYDRATION PACK
$39.99
50% Off
Retail: $79.99
TIME LEFT: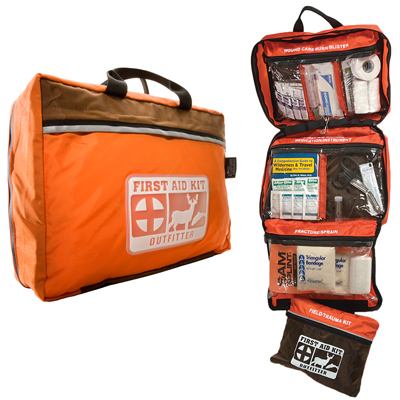 ADVENTURE MEDICAL SPORTSMAN OUTFITTER MEDICAL KIT
$57.50
52% Off
Retail: $120.00
TIME LEFT: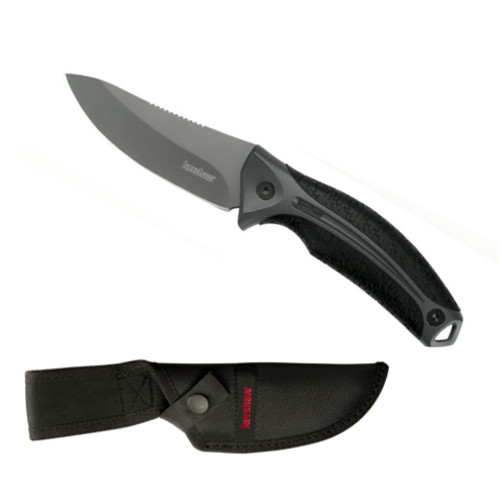 KERSHAW LONE ROCK SMALL FIXED BLADE KNIFE
$19.99
60% Off
Retail: $49.99
TIME LEFT:
CLICK TO RELOAD A NEW DEAL
SPORTLOCK ALUMALOCK DOUBLE SIDED HANDGUN CASE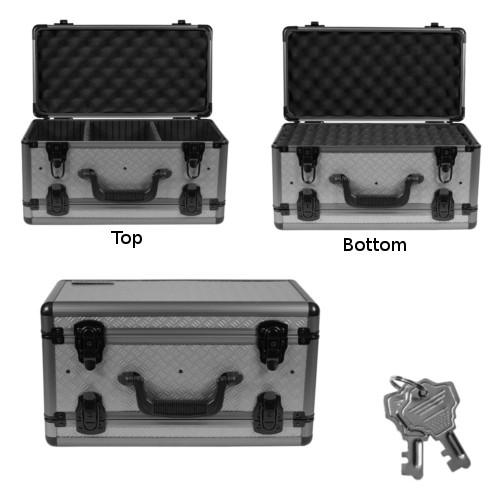 SPORTLOCK ALUMALOCK DOUBLE SIDED HANDGUN CASE
This case was designed for a multitude of handguns, as well as other gear you need for the range via an interlocking foam compartment on one side and an adjustable compartment on the other. Four locking latches and piano hinges enhance the security and ruggedness of this flexible hard case. Keep your guns safe, clean and ready for the range.
FEATURES
One double sided Handgun case
4 Locking Latches (Keys Included of course)
Piano Hinges
Interlocking Foam for added protection
Plenty of room for shooting accesories
Fits: 5 Standard size Handguns
Exterior size (HxWxD): 8.8" x 16.7" x 8.6"
Interior Height (HxWxD): 7.6" x 16.9" x 2.8"
SIZING CHART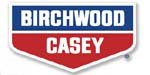 Silver/Black, Size: One Size

Purchase a Gift Card
The perfect gift that never expires.
Camofire.com is Now Mobile
NEW!
Download the app for Android and iPhone.
24/7 deals in the palm of your hand
Notifications for every new deal
Quick and easy checkout
The best part, it's free!
Get the App!
Follow us on Facebook
Sign up for the Daily Shooter Email
Don't miss another deal.


Subscribe to RSS Feed