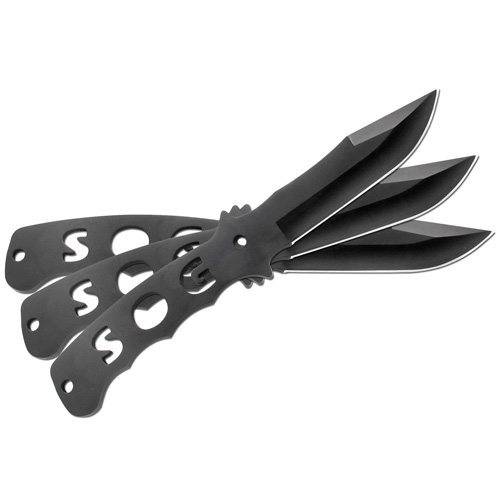 SOG THROWING KNIVES 3-PACK
$28.50
50% Off
Retail: $57.00
TIME LEFT: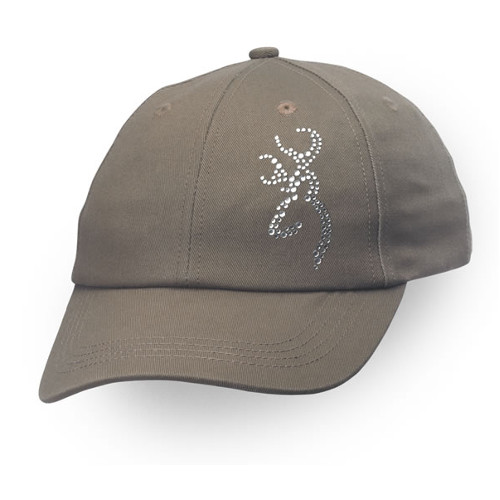 BROWNING WOMENS CAP
$5.99
70% Off
Retail: $19.99
TIME LEFT: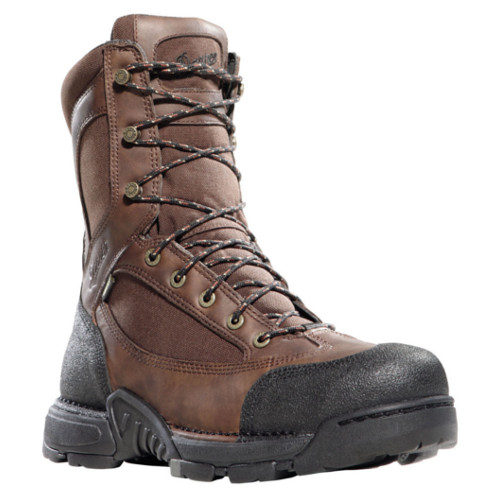 DANNER 2013 PRONGHORN GORE-TEX HUNTING BOOT
$124.99
34% Off
Retail: $189.95
TIME LEFT: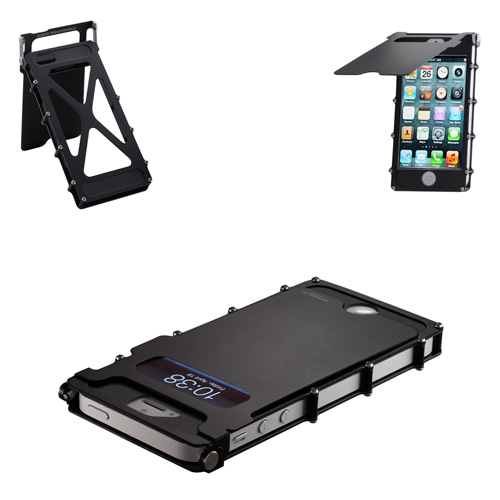 CRKT 360 INOX PHONE CASE
$25.75
63% Off
Retail: $69.99
TIME LEFT: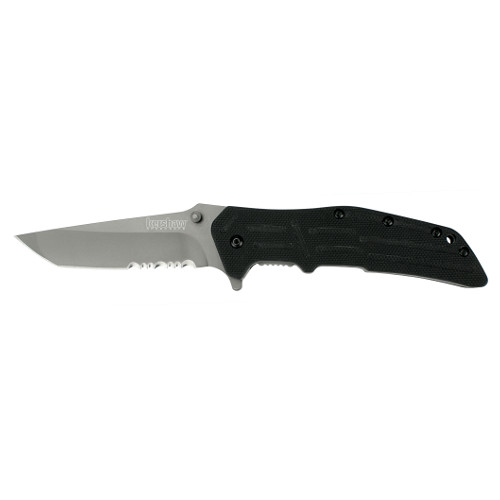 KERSHAW RJ II ASSISTED OPENING KNIFE
$19.99
50% Off
Retail: $39.95
TIME LEFT:
CLICK TO RELOAD A NEW DEAL
SOG THROWING KNIVES 3-PACK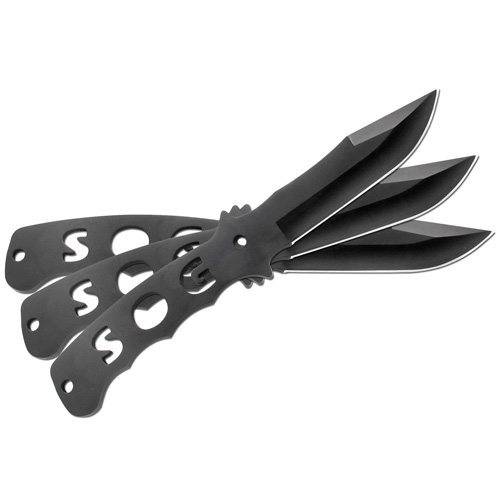 SOG THROWING KNIVES 3-PACK
The SOG Throwing Knives 3-Pack are not only fun to toss around at hunting camp, they are extremely practical as well. Completely protected by SOG's Hardcased black coating, they are extremely scratch resistant. Their balance, aerodynamics, and proportions make them great throwing knives. For the same reasons they also make great back-up field knives. Wrap the handles with paracord or use as is and you have three knives for the price of one.
FEATURES
PRODUCT TYPE: THROWING KNIFE
FINISH: BLACK OXIDE
EDGE TYPE: STRAIGHT
BLADE STEEL TYPE: 420 STAINLESS
HARDNESS: RC. 51-53
OVERALL LENGTH: 10"
PRODUCT WEIGHT: 10.00 OZ
BLADE LENGTH: 4.375"
BLADE THICKNESS: 0.14"
SIZING CHART


Black, Razor Edge, Size: 10"

Purchase a Gift Card
The perfect gift that never expires.
Camofire.com is Now Mobile
NEW!
Download the app for Android and iPhone.
24/7 deals in the palm of your hand
Notifications for every new deal
Quick and easy checkout
The best part, it's free!
Get the App!
Follow us on Facebook
Sign up for the Daily Shooter Email
Don't miss another deal.


Subscribe to RSS Feed