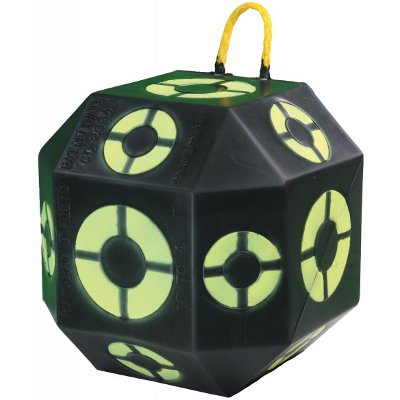 RINEHART 18-1 ARCHERY TARGET
$82.50
45% Off
Retail: $149.99
TIME LEFT: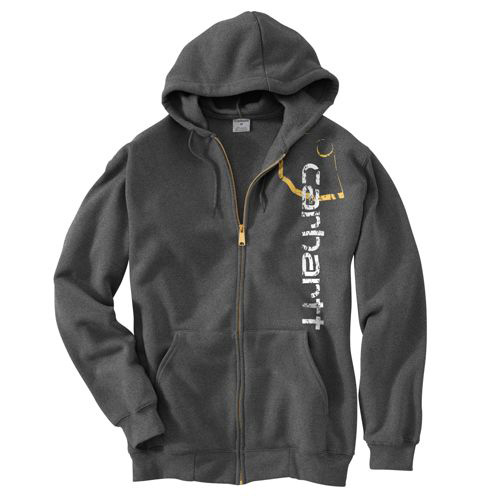 CARHARTT BIG C MIDWEIGHT LOGO FULL ZIP HOODED SWEATSHIRT
$33.99
43% Off
Retail: $59.95
TIME LEFT: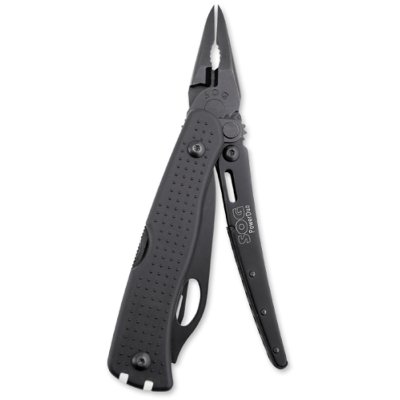 SOG POWERDUO MULTI-TOOL
$39.99
56% Off
Retail: $90.00
TIME LEFT:
ESBIT ALCOHOL STOVE AND COOKSET
$34.99
50% Off
Retail: $69.99
TIME LEFT: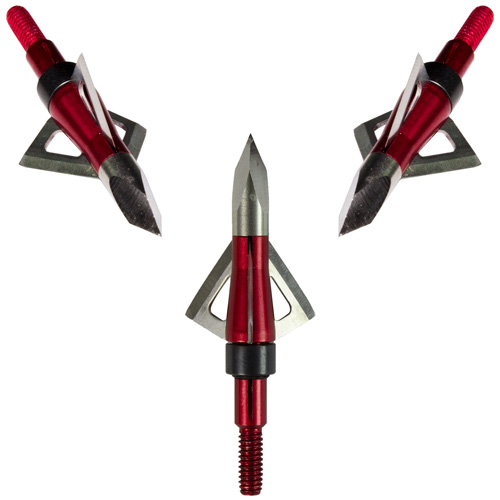 WASP ACCU SPEED BOSS BULLET FIXED BLADE BROADHEAD
$16.99
50% Off
Retail: $33.99
TIME LEFT:
CLICK TO RELOAD A NEW DEAL
RINEHART 18-1 ARCHERY TARGET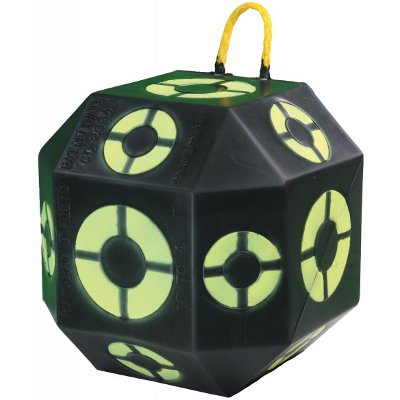 RINEHART 18-1 ARCHERY TARGET
This target shows you its best side every time and is the longest lasting archery target Rinehart has ever offered. They even guarantee the 18-1 for a full year! With 18 vivid target zones made from legendary solid Rinehart "self-healing" foam, the 18-1 can take arrow after arrow without losing its shape or integrity. The 18-1 is lightweight with its own easy-to-carry handle, making it perfect for practice almost anywhere – at the club, in the backyard, or even a quick practice session at hunting camp. Whether shooting broadheads, field points or even expandables, the combination of solid Rinehart "self-healing" Foam and 18 sides make this the longest lasting target available.
FEATURES
THESE TARGETS ARE COSMETIC OR MINOR BLEMS. THEY ARE COMPLETELY FUNCTIONAL AND SURPRISINGLY IN GREAT CONDITION AFTER WE CHECKED THEM OUT. ORDER AND THEN SHOOT WITH CONFIDENCE
18 target zones
Self-healing foam
Lightweight
1-year guarantee
Weight:13.5 lbs
SIZING CHART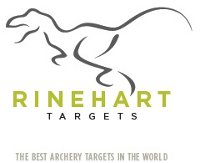 Purchase a Gift Card
The perfect gift that never expires.
Camofire.com is Now Mobile
NEW!
Download the app for Android and iPhone.
24/7 deals in the palm of your hand
Notifications for every new deal
Quick and easy checkout
The best part, it's free!
Get the App!
Follow us on Facebook
Sign up for the Daily Shooter Email
Don't miss another deal.


Subscribe to RSS Feed