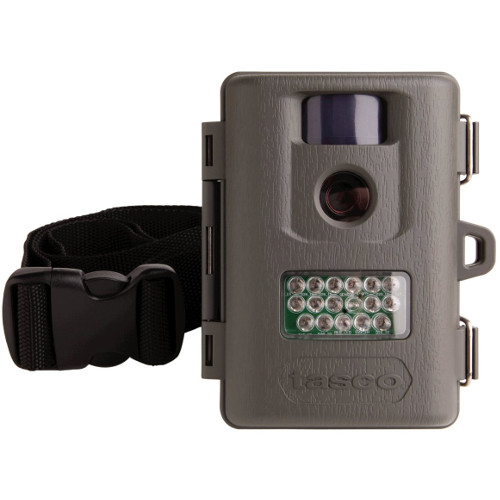 TASCO NIGHT VISION TRAIL CAMERA
$76.99
50% Off
Retail: $152.95
TIME LEFT: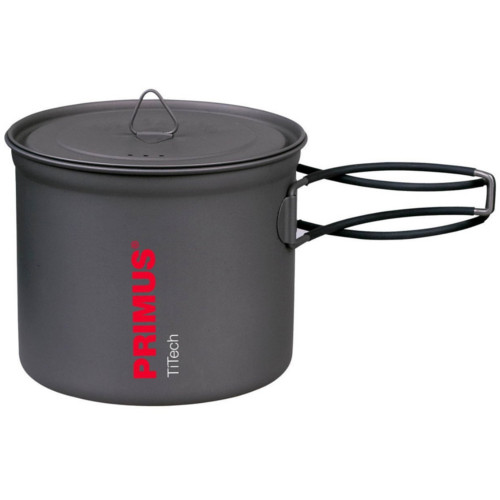 PRIMUS TITECH 1.0L TITANIUM POT
$48.80
41% Off
Retail: $83.00
TIME LEFT: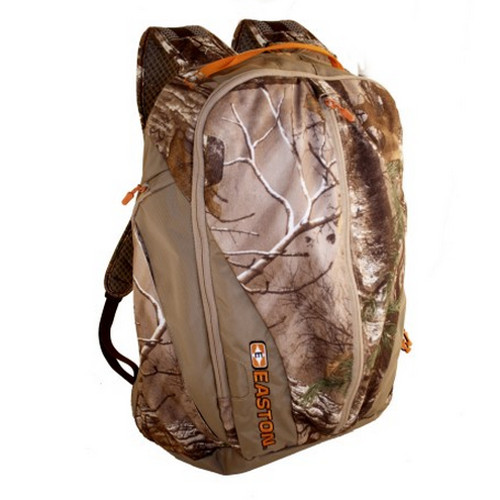 EASTON STAKEOUT FULL DAY BACKPACK
$48.99
65% Off
Retail: $139.99
TIME LEFT: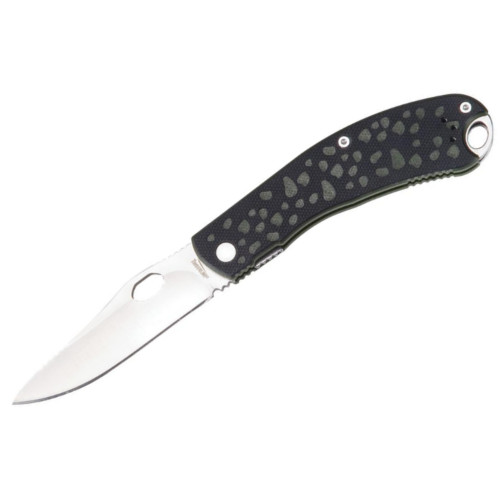 TIMBERLINE TIM WEGNER CHUI FOLDING CAPING KNIFE
$39.99
43% Off
Retail: $69.99
TIME LEFT: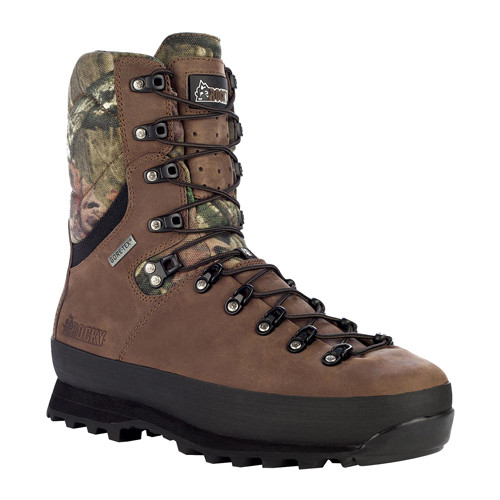 ROCKY PEAKSTALKER 9IN GORETEX 800 GRAM INSULATED BOOT
$129.00
52% Off
Retail: $269.99
TIME LEFT:
CLICK TO RELOAD A NEW DEAL
TASCO NIGHT VISION TRAIL CAMERA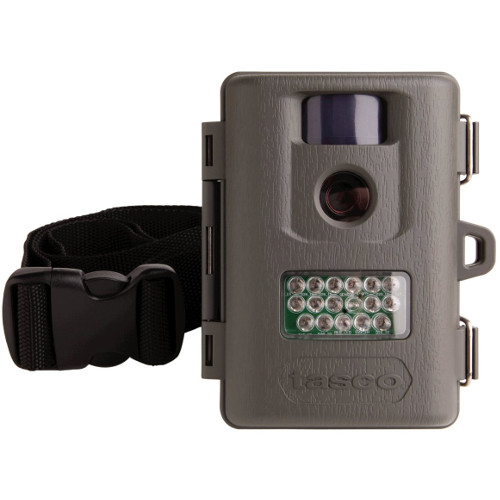 TASCO NIGHT VISION TRAIL CAMERA
Tasco has honed the technology and shaved the price to make the ultimate hunting season attainable for virtually anyone. The Tasco night vision trail camera is a 5 mega pixel camera that captures sharp digital images or short video clips, day and night. With one of the quickest trigger times on the market, extra-long battery life. The new Tasco digital trail camera is a sharp little lookout you'll want an army of. Easy to use day and night scouting.
FEATURES
5-megapixel trail camera with night vision
Super-quick trigger time; easy-to-use design
Runs on 4 AA batteries; battery life of up to 180 days
Video mode; SD slot with up to 16 GB capacity
15 LED night vision flash with 30-foot range
SIZING CHART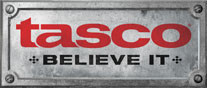 Gray, Size: 5.0 Megapixels

Purchase a Gift Card
The perfect gift that never expires.
Camofire.com is Now Mobile
NEW!
Download the app for Android and iPhone.
24/7 deals in the palm of your hand
Notifications for every new deal
Quick and easy checkout
The best part, it's free!
Get the App!
Follow us on Facebook
Sign up for the Daily Shooter Email
Don't miss another deal.


Subscribe to RSS Feed