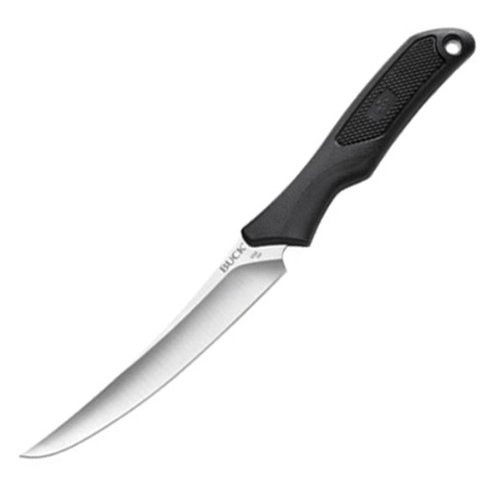 BUCK ERGOHUNTER SELECT BONING KNIFE
$29.90
57% Off
Retail: $70.00
TIME LEFT: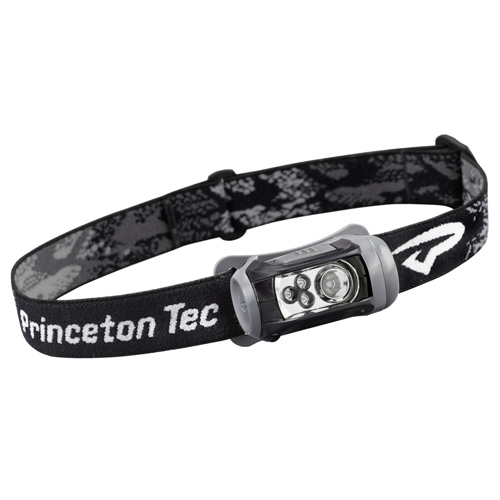 PRINCETON TEC REMIX 125 LUMEN HEADLAMP
$24.00
40% Off
Retail: $39.99
TIME LEFT: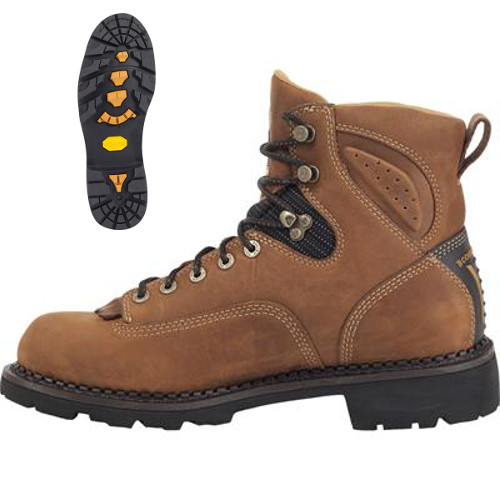 GEORGIA BOOT GORE-TEX COMFORT LOW HEEL LOGGER BOOT
$99.99
56% Off
Retail: $229.00
TIME LEFT: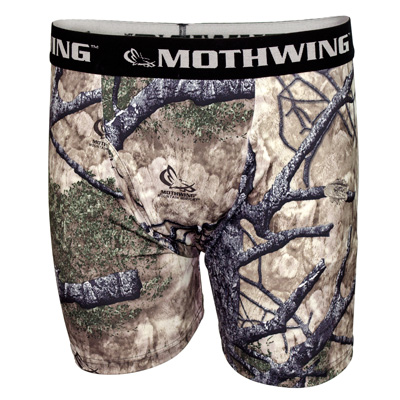 MOTHWING PEAK ENDURANCE BOXER
$12.49
50% Off
Retail: $24.95
TIME LEFT: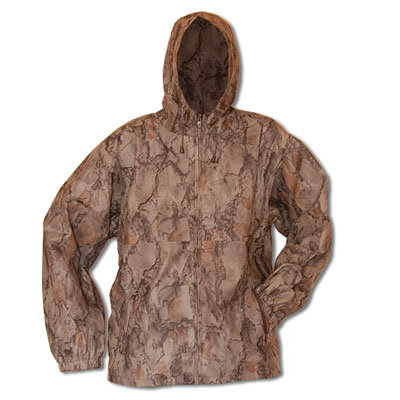 NATURAL GEAR RAIN GEAR
$26.00
57% Off
Retail: $60.00
TIME LEFT:
CLICK TO RELOAD A NEW DEAL
BUCK ERGOHUNTER SELECT BONING KNIFE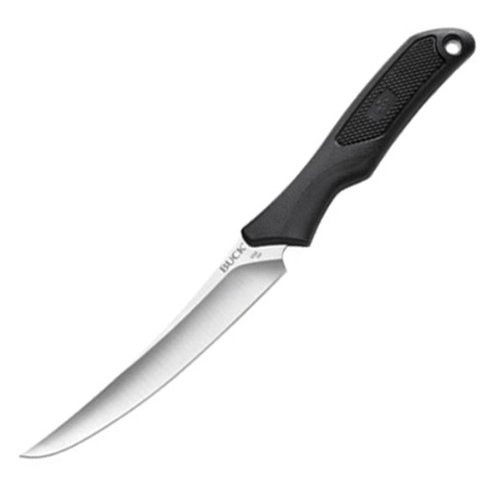 BUCK ERGOHUNTER SELECT BONING KNIFE
Buck's ErgoHunter Series is a series of knives with an ergonomic design that improves hunting performance, and our innovative ErgoHunter TM Series has handles that provide the comfort and knife control so important in the field. The blade shapes are also designed to enable different grips required for each special task, such as skinning, caping and boning. With options in steel types and handle materials, the ErgoHunters TM offer a choice of good-better-best. Each handle on an ErgoHunter Knife features a very well designed ergonomic "Palm Swell" contouring, a term coined in firearm grips, for maximum comfort and reduced hand fatigue. Raised, machine-cut checkering provides a secure grip. The folding blades have ambidextrous one-hand opening convenience.
FEATURES
5" Boning Blade made from 420HC Stainless Steel
Black Alcryn Rubber Handle
Comes with a Heavy Duty Nylon Sheath
As always, includes Buck's Forever Warranty.
SIZING CHART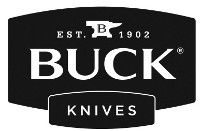 Black, Razor Edge, Size: 5"

Purchase a Gift Card
The perfect gift that never expires.
Camofire.com is Now Mobile
NEW!
Download the app for Android and iPhone.
24/7 deals in the palm of your hand
Notifications for every new deal
Quick and easy checkout
The best part, it's free!
Get the App!
Follow us on Facebook
Sign up for the Daily Shooter Email
Don't miss another deal.


Subscribe to RSS Feed