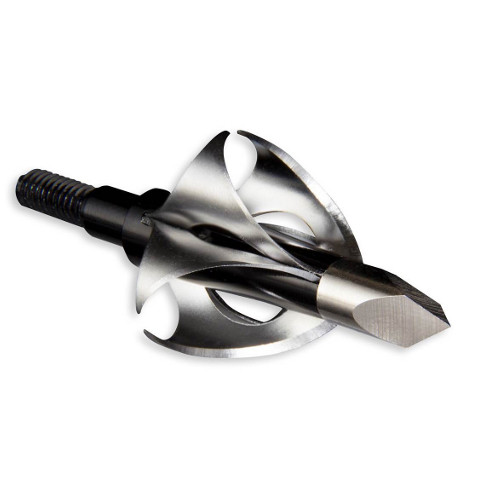 TOXIC FIXED BLADE BROADHEAD 3-PACK
$23.50
48% Off
Retail: $44.99
TIME LEFT: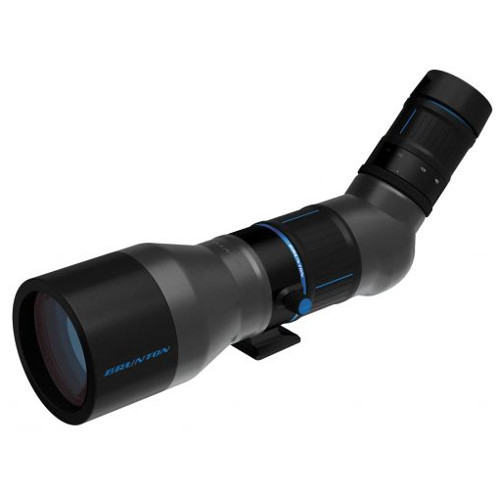 BRUNTON ICON 20-60x80 SPOTTING SCOPE
$2,149.00
46% Off
Retail: $3,995.00
TIME LEFT: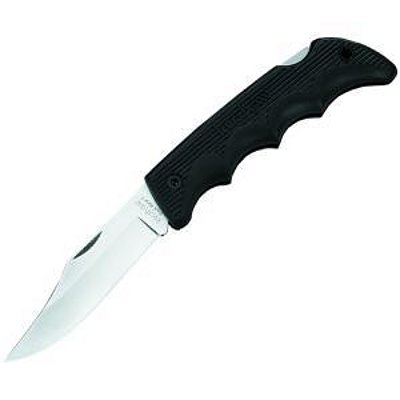 KERSHAW BLACK HORSE II HUNTING KNIFE
$14.99
67% Off
Retail: $44.95
TIME LEFT: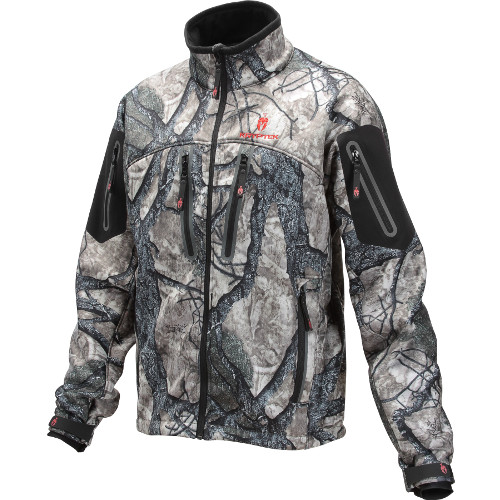 KRYPTEK CADOG SHIELD JACKET
$99.99
50% Off
Retail: $199.99
TIME LEFT: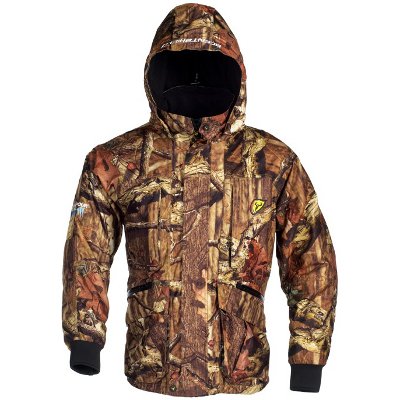 SCENTBLOCKER S3 DOWNPOUR JACKET
$79.99
56% Off
Retail: $179.99
TIME LEFT:
CLICK TO RELOAD A NEW DEAL
TOXIC FIXED BLADE BROADHEAD 3-PACK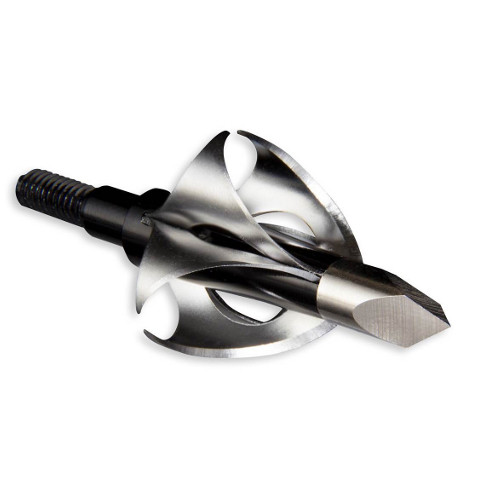 TOXIC FIXED BLADE BROADHEAD 3-PACK
Start shooting tighter groups and see field point accuracy with the Toxic Broadhead by Flying Arrow Archery. This advanced broadhead is surgically sharp and offers extreme accuracy. These broadheads feature a unique low profile which reduces wind drag which makes for more accurate shots while in tough conditions, the low profile also makes arrow flight extremely quiet. The Toxic Broadheads do not have any moving parts, set screws, or rubber bands so there is less chance for failure while in the field. What makes the Toxic Broadhead second to none is its 5" of cutting surface which leaves a wound channel that has been described by a surgeon as a "Radical Core Decompression" wound - the most lethal of wounds.
FEATURES
100 Grains
Bone Splitting Chisel Tip
Surgical Sharp
Nearly 5" of cutting surface
Weight: 0.3 lbs
Manufacturer Item Number: T3100
SIZING CHART


Purchase a Gift Card
The perfect gift that never expires.
Camofire.com is Now Mobile
NEW!
Download the app for Android and iPhone.
24/7 deals in the palm of your hand
Notifications for every new deal
Quick and easy checkout
The best part, it's free!
Get the App!
Follow us on Facebook
Sign up for the Daily Shooter Email
Don't miss another deal.


Subscribe to RSS Feed