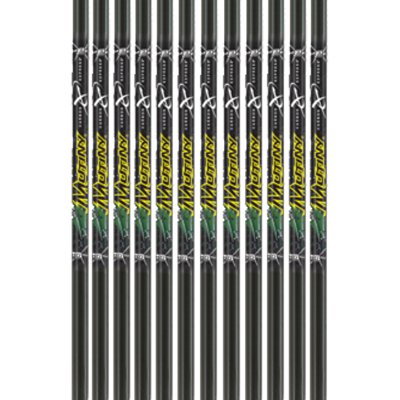 CARBON EXPRESS MUTINY ARROW SHAFTS
$42.99
52% Off
Retail: $89.99
TIME LEFT: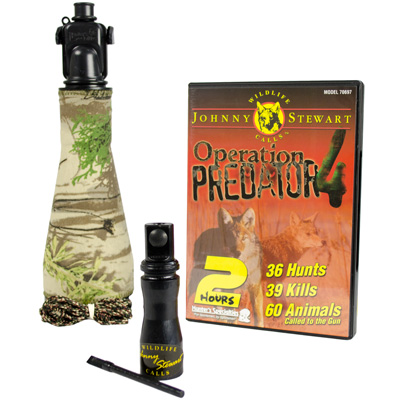 HUNTER'S SPECIALTIES MAC DADDY HOWLER KIT
$14.99
63% Off
Retail: $39.99
TIME LEFT: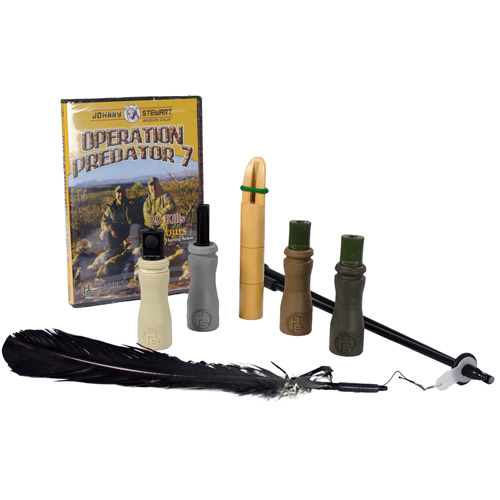 HUNTERS SPECIALTIES ULTIMATE PREDATOR CALLS KIT
$19.99
71% Off
Retail: $69.99
TIME LEFT: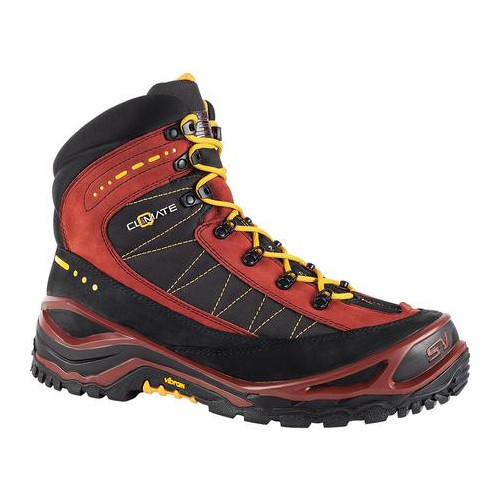 ROCKY S2V SUBSTRATUM DIRECT ATTACH HIKING BOOT
$89.99
68% Off
Retail: $279.00
TIME LEFT: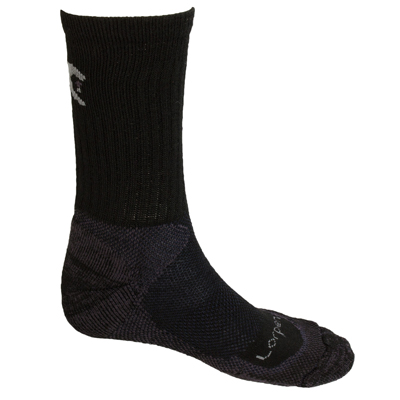 LORPEN T2W MERINO WOOL HUNTING SOCKS 2-PACK
$6.99
68% Off
Retail: $21.99
TIME LEFT:
CLICK TO RELOAD A NEW DEAL
CARBON EXPRESS MUTINY ARROW SHAFTS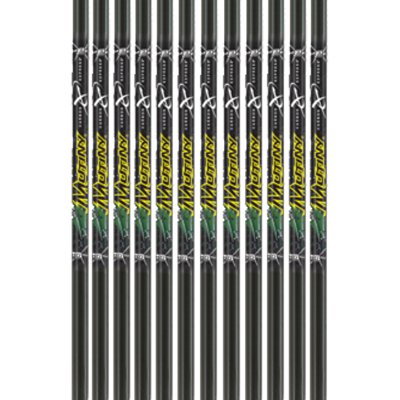 CARBON EXPRESS MUTINY ARROW SHAFTS
The Mutiny® is selectively engineered for durability, strength, and superior accuracy. The advanced carbon design delivers greater consistency and flatter trajectory. Advanced high-polish finish delivers a quiet draw on the arrow rest and greater stealth in the field.
FEATURES
Inserts and nocks included
Sizes: 250 (8.95gpi) - 350 (10gpi)
Length: 30" (250), 31" (350)
Straightness factor: ±.006"
Weight tolerance: ±2.0 grains
Diameter: .295" (250), .300" (350).
SIZING CHART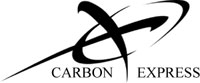 Purchase a Gift Card
The perfect gift that never expires.
Camofire.com is Now Mobile
NEW!
Download the app for Android and iPhone.
24/7 deals in the palm of your hand
Notifications for every new deal
Quick and easy checkout
The best part, it's free!
Get the App!
Follow us on Facebook
Sign up for the Daily Shooter Email
Don't miss another deal.


Subscribe to RSS Feed