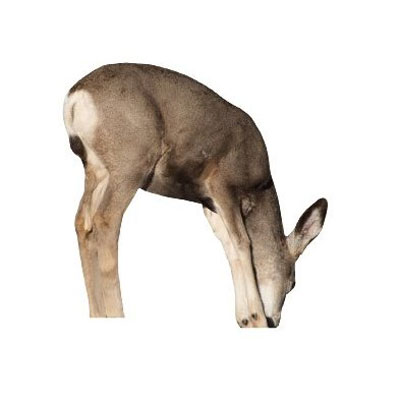 MONTANA DECOY FEEDING MULE DEER DOE
$32.99
45% Off
Retail: $59.99
TIME LEFT:
WALKER'S GAME EAR ALPHA POWER EAR MUFFS
$34.99
50% Off
Retail: $69.99
TIME LEFT: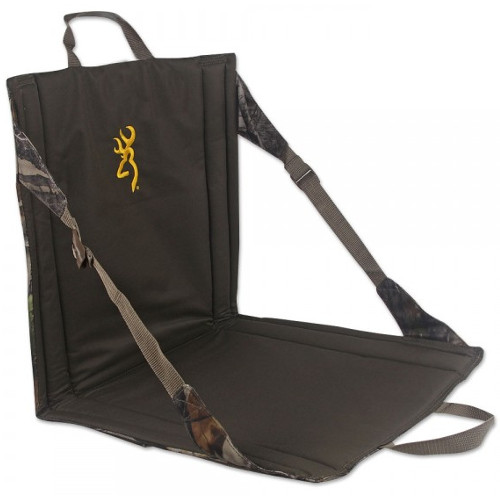 BROWNING TIMBERBUCK SEAT
$16.99
58% Off
Retail: $39.99
TIME LEFT:
BROWNING HERITAGE HOODIE
$22.99
50% Off
Retail: $49.99
TIME LEFT: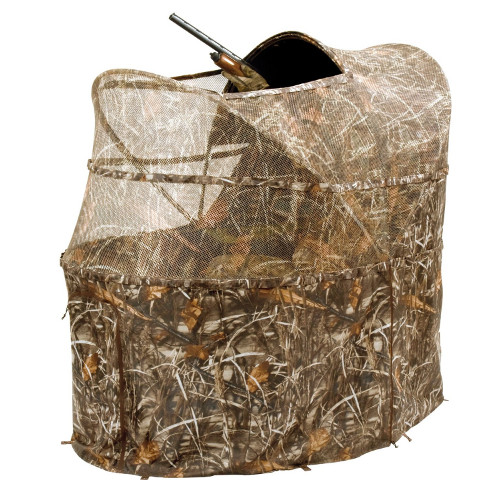 AMERISTEP WING SHOOTER CHAIR BLIND
$119.99
45% Off
Retail: $219.00
TIME LEFT:
CLICK TO RELOAD A NEW DEAL
MONTANA DECOY FEEDING MULE DEER DOE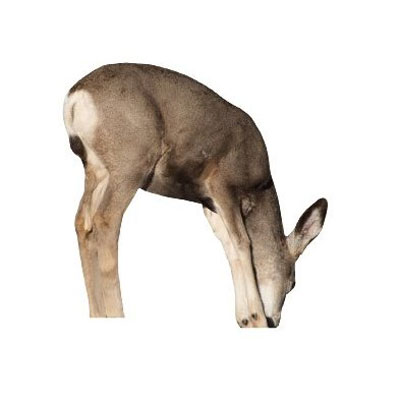 MONTANA DECOY FEEDING MULE DEER DOE
When the rut is in full swing the bucks are on the look out for the does. Keep his attention on the Doe in his life with the Montana Decoy Mule Deer Doe Decoy so that you can bring him in close. This decoy will jump out at you with a realistic look, but is light enough and folds down small enough to carry in just about any pack. Big bucks a little call-leery? This photo realistic Mule Deer Doe has a 3D effect that'll attract and hold attention. But on top of that, it's the easiest Decoy you've ever had to deal with in the field. The durable polyester fabric deer won't fade and is held up by a spring steel band and fiberglass poles with steel step stakes, which not only makes for lightning-fast set-ups and take-downs, but it also allows this Decoy to collapse into a compact 2-lb package. Get ready to bring home the big one with the feeding mule deer doe in your arsenal.
FEATURES
Real life image in 2D but gives the impression of 3D
Opens to a size of 38" x"36
Compacts to a size of 13" x 12" x 2"
Opens up and set up in less than 1 minute
Weighs less than 2 pounds (Including leg poles)
Image on both sides
SIZING CHART


Mule Deer Doe, Size: One Size

Purchase a Gift Card
The perfect gift that never expires.
Camofire.com is Now Mobile
NEW!
Download the app for Android and iPhone.
24/7 deals in the palm of your hand
Notifications for every new deal
Quick and easy checkout
The best part, it's free!
Get the App!
Follow us on Facebook
Sign up for the Daily Shooter Email
Don't miss another deal.


Subscribe to RSS Feed