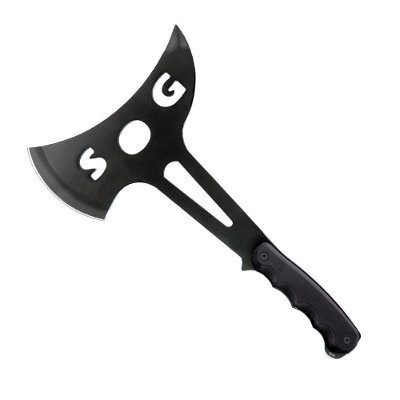 SOG BATTLE AXE
$25.99
60% Off
Retail: $64.25
TIME LEFT: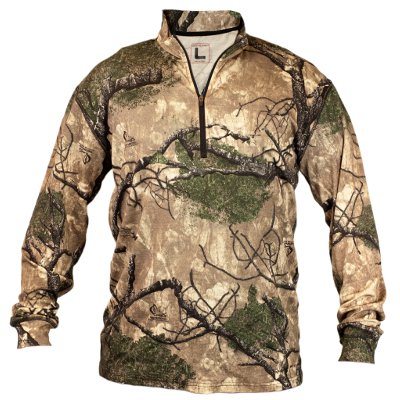 CORE4ELEMENT 2012 CAMO MERINO 190 1/4-ZIP TOP
$49.99
38% Off
Retail: $79.99
TIME LEFT: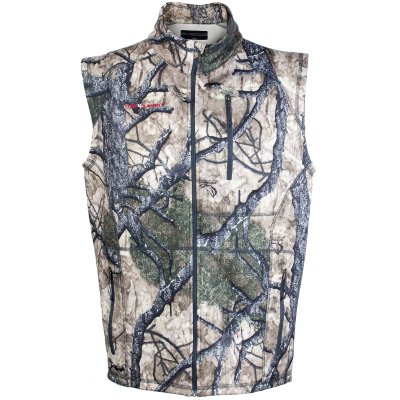 CORE4ELEMENT 2012 MID MOUNTAIN VEST
$44.99
44% Off
Retail: $79.99
TIME LEFT: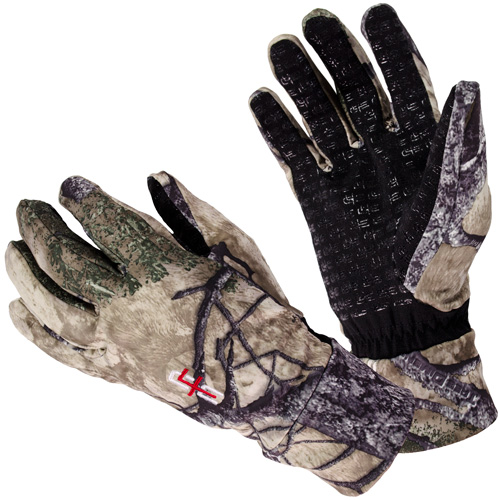 CORE4ELEMENT ASSAULT GLOVE
$12.99
35% Off
Retail: $19.99
TIME LEFT: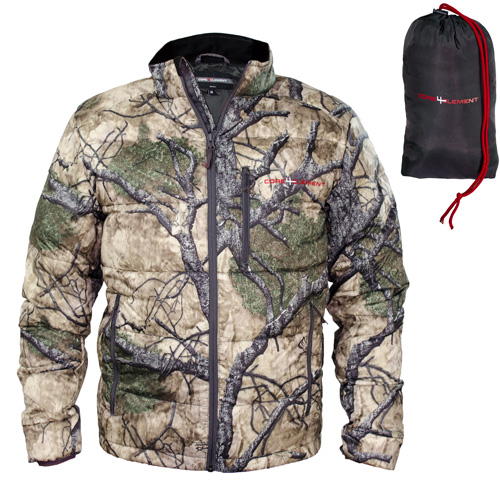 CORE4ELEMENT ELEVATION DOWN JACKET
$155.25
45% Off
Retail: $279.99
TIME LEFT:
CLICK TO RELOAD A NEW DEAL
SOG BATTLE AXE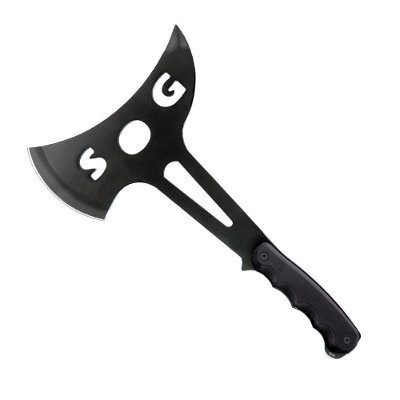 SOG BATTLE AXE
The SOG Battle Axe evokes its origins from medieval times, which some might consider to be the present. Whether used as a target axe, SWAT tool, universal back up, or hung above the fireplace; it is very effective. It is a modern axe that is perfect for throwing, military, camping, or just as a universal axe. The pike in the back is upswept for better target penetration when sitting around camp having an axe throwing contest. Size and heft are balanced for optimum swing control. The handle is sculpted from heavy duty black Pakka wood and the entire solid blade is protected with SOG's hardcased black coating. Protected with the nylon sheath, it's perfect to pack up and take to your next hunting camp.
FEATURES
**THIS IS A DEMO MODEL**
Blade length: 3.75"
Weight: 20.2 oz
Overall Length: 12.25"
Head Material: 420 Stainless Steel
Handle Material: G-10
Nylon Sheath Included
SIZING CHART


Black, Black TiNi, Size: One Size

Purchase a Gift Card
The perfect gift that never expires.
Camofire.com is Now Mobile
NEW!
Download the app for Android and iPhone.
24/7 deals in the palm of your hand
Notifications for every new deal
Quick and easy checkout
The best part, it's free!
Get the App!
Follow us on Facebook
Sign up for the Daily Shooter Email
Don't miss another deal.


Subscribe to RSS Feed