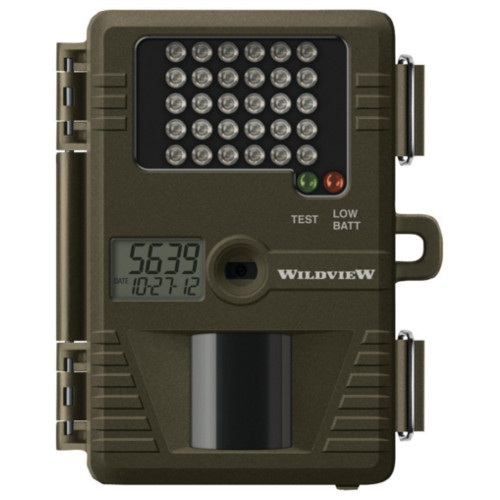 WILDVIEW WV30 TRAIL CAMERA
$65.00
46% Off
Retail: $119.99
TIME LEFT:
CORE4ELEMENT HIGHLINE PANT
$99.99
33% Off
Retail: $149.99
TIME LEFT: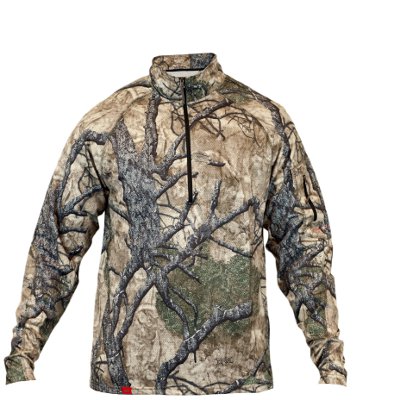 CORE4ELEMENT 2012 PIVOT 1/4 ZIP TOP
$39.99
33% Off
Retail: $59.99
TIME LEFT: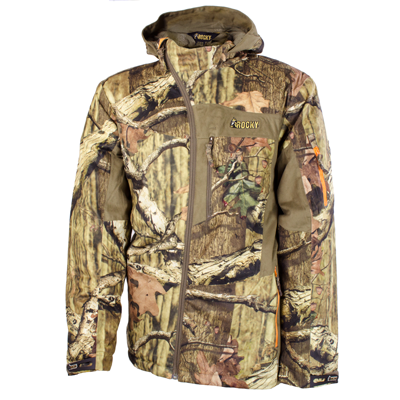 ROCKY L3 ATHLETIC MOBILITY SILENT HUNTER PARKA
$35.00
74% Off
Retail: $134.99
TIME LEFT: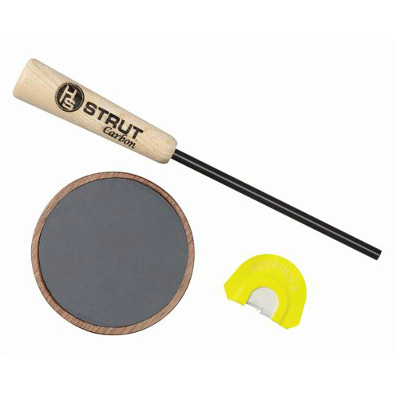 HUNTERS SPECIALTIES DERINGER SLATE & DIAPHRAGM TURKEY CALL COMBO
$13.00
48% Off
Retail: $24.99
TIME LEFT:
CLICK TO RELOAD A NEW DEAL
WILDVIEW WV30 TRAIL CAMERA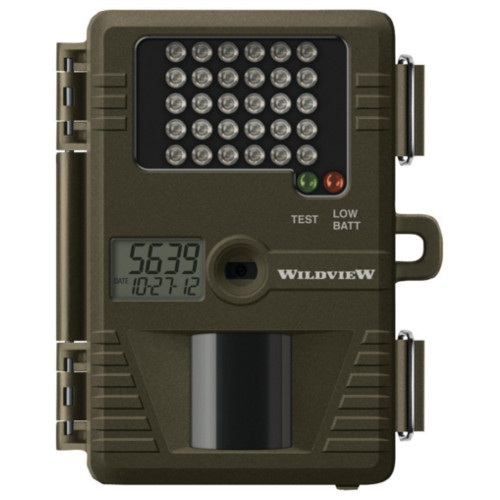 WILDVIEW WV30 TRAIL CAMERA
Make the scouting season flawless with the Wildview TK30 Trail Camera that features a ZX7 Processor and TRIAD TECHNOLOGY which will mean fast and reliable images from your trail cam. With two settings of eitehr 8 or 5 megapixels and HD Video Recording in 15/30/60 second clips, the TK30 is ready to roll. For nightime images the 30 IR emitters give you up to 40 foot range for clear images. The TK30 comes in at a very small palm size trail cam that runs on 8 AA batteries that you'll have no problem hiking deep into the mountains to your furthest hunting spot. Thanks to a laundry list of features and reliable use, the Wildview TK30 trail cam is your next upgrade to make scouting this year hassle free.
FEATURES
8.0 Mega Megapixel
Dual resolution settings at 8mp or 5mp
HD Video recording 15/30/60 sec
Time Lapse Function
30 IR Emitters with a 40ft range
Burst Mode 1 / 3 / 6 images per triggering
20 sec / 1 min / 5 min / 10 min Time Out
External LCD status display
Time / Date / Moon Phase
SD Card slot up to 32GB
Operates on 8 AA batteries
Durable weather proof housing
SIZING CHART


Black, Size: 8.0 Megapixels

Purchase a Gift Card
The perfect gift that never expires.
Camofire.com is Now Mobile
NEW!
Download the app for Android and iPhone.
24/7 deals in the palm of your hand
Notifications for every new deal
Quick and easy checkout
The best part, it's free!
Get the App!
Follow us on Facebook
Sign up for the Daily Shooter Email
Don't miss another deal.


Subscribe to RSS Feed