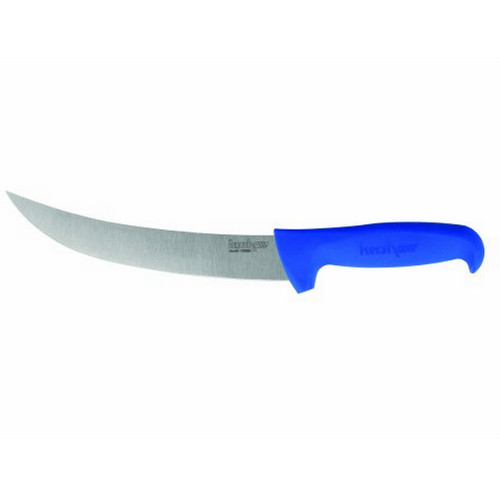 KERSHAW PRO GRADE BREAKING KNIFE
$14.99
67% Off
Retail: $44.95
TIME LEFT: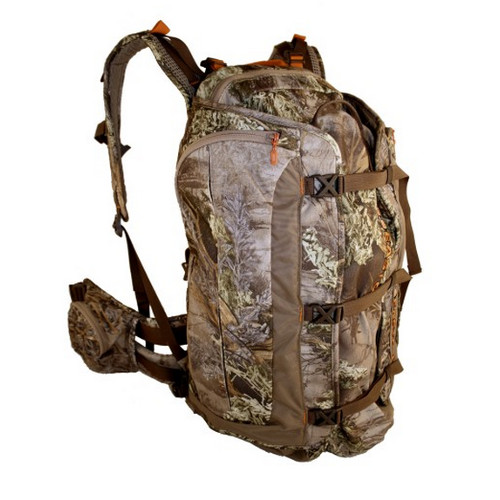 EASTON FULLBORE PACK
$95.90
52% Off
Retail: $199.99
TIME LEFT: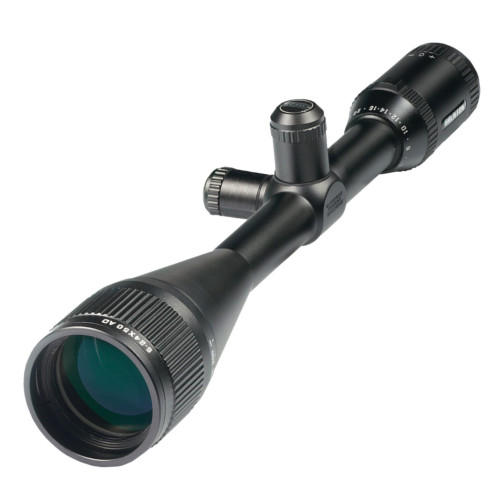 BRUNTON ECHO RIFLESCOPE
$149.99
49% Off
Retail: $295.00
TIME LEFT: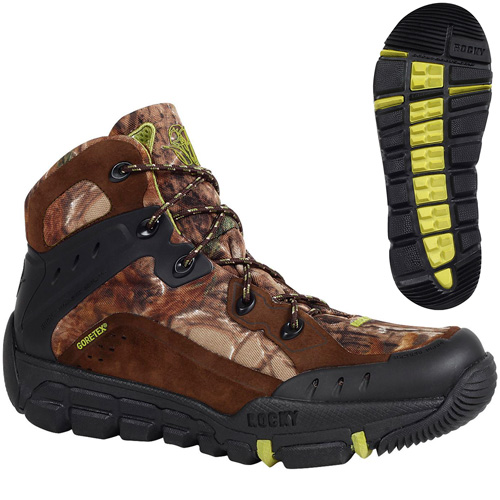 ROCKY L2 ATHLETIC MOBILITY 6 in. GORE-TEX HUNTING SHOE
$69.99
56% Off
Retail: $159.99
TIME LEFT: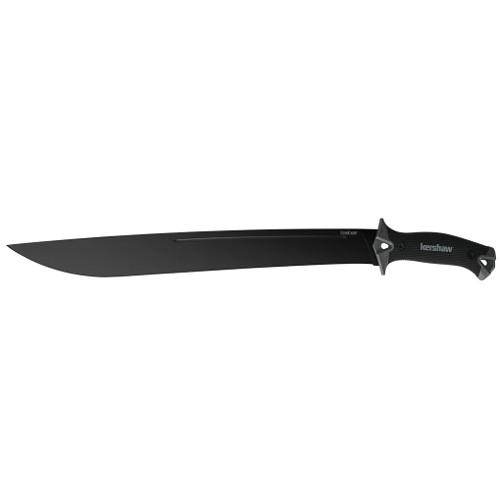 KERSHAW CAMP 18in MACHETE
$38.90
54% Off
Retail: $84.95
TIME LEFT:
CLICK TO RELOAD A NEW DEAL
KERSHAW PRO GRADE BREAKING KNIFE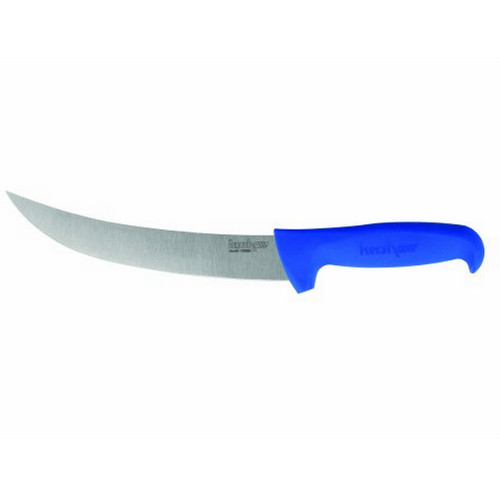 KERSHAW PRO GRADE BREAKING KNIFE
Kershaw's Pro Grade Breaking Knife is perfect for most any game processing on saltwater fish, larger freshwater fish, and even big game. As the title says, this knife is ideal for helping you break down larger fish and game into smaller pieces. It features a premium 10" 420J2 stainless steel with just the right degree of flex to make the job easier no matter if you're boning out an elk or have a stack of today's catch to process. The handle is a proven design that really lets your hand lock into place. It's lightweight design helps to make fish and game processing less tiring as you get the job done and comes complete with its own blade protector. No job is too big for the Kershaw Pro Grade Breaking Knife. All that is waiting is for you to bring home the catch or the kill!
FEATURES
Blade length: 10 inches (25.4 cm)
Overall length: 15.5 inches (38.9 cm)
Blade material: 420JS stainless steel
Handle material: Polypropylene
Weight: 6 oz
Fixed blade with sure-grip handle
Blade guard/protector, with slits for air circulation, included
SIZING CHART


Blue, Razor Edge, Size: 10"

Purchase a Gift Card
The perfect gift that never expires.
Camofire.com is Now Mobile
NEW!
Download the app for Android and iPhone.
24/7 deals in the palm of your hand
Notifications for every new deal
Quick and easy checkout
The best part, it's free!
Get the App!
Follow us on Facebook
Sign up for the Daily Shooter Email
Don't miss another deal.


Subscribe to RSS Feed